 But it's not just airplane art that's unique to each airline, flight attendants can be icons in their own right. So, we thought we'd further test your airline savvy with a little match up of flight attendant uniforms.
In the quiz below, try to identify the airline by what the lovely flight attendants are wearing. Do you have a favorite flight attendant uniform? Let us know in the comments!
Photos courtesy of the Associated Press.
Related
Before You Go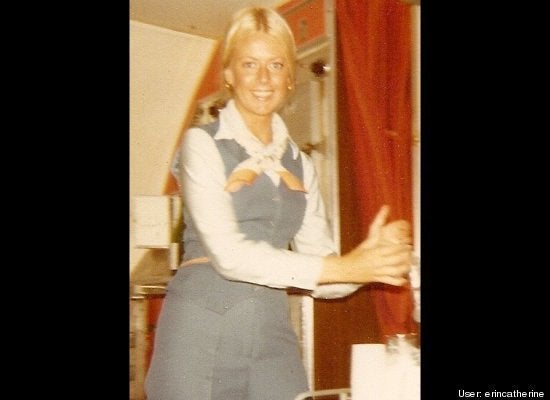 A History Of Flight Attendant Uniforms