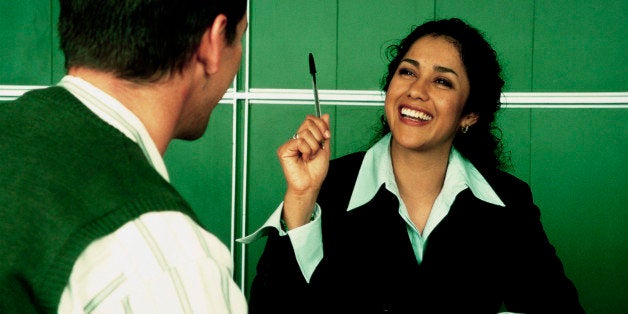 Is there a time when it is all right for an activist for Kindness to say "no"?

Yes, of course there is! Many people think that being kind means saying "yes" to everything and everyone. But if you were to truly do that, you could wind up hurting yourself emotionally or physically!

First -- before going further -- you must understand that being kind is rooted in respect for others. All human beings deserve respect, and that respect is best shown through acts of kindness. But the only way we can really know how to respect others is if we first learn how to respect ourselves. We respect ourselves by not allowing people to disrespect our boundaries.

Therefore, there will be times when you will need to say "no" to someone out of kindness to yourself. Just because you believe in kindness does not mean that you allow yourself to be a doormat.

When should you say "no"? When someone knowingly or unknowingly crosses one of your boundaries by asking you for something you are not comfortable with giving to that person.

It would not be kindness to you or to that person to let them have their way. Choosing to say "no" to someone to be kind to yourself is kindness -- it is kindness to yourself, which is often one of the most difficult forms of kindness that conscientious people must adopt.

Saying "no" to certain things will allow you to say "yes" to those things you know are worth your time. And when you have been consistently kind to yourself, you are better able to be kind to others.

Kindness is strength; it is not weakness. It is showing respect for yourself, as well as for others.
Related