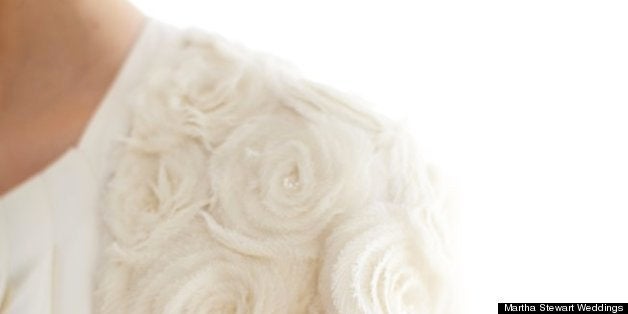 It's an age-old wedding etiquette question that's been the source of great debate: Is it okay to wear a white dress to a wedding if you are not the one getting hitched?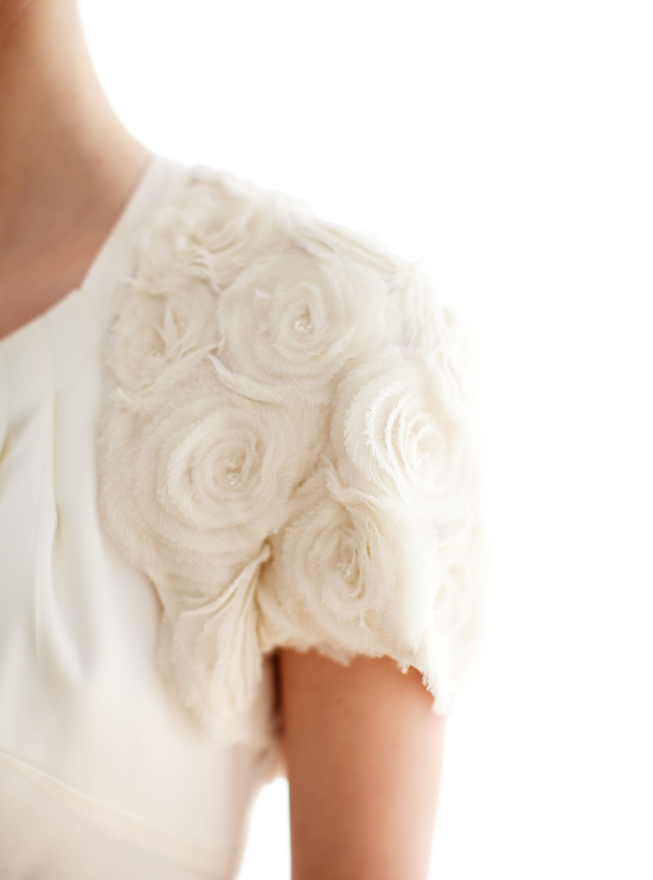 Believe it or not, etiquette books say yes to guests wearing white (and black, and even red), as long as the fabric and cut of the dress aren't bridal at all. But our stand is a little bit different. Okay, a lot: We say no.
If you do show up in white, you're not technically doing anything wrong, but people might talk (almost everyone who hasn't read those etiquette books thinks this is wrong) and you'll be known as "the girl who wore white at so-and-so's wedding." It's just not worth it. Let the big day be about the guest of honor -- the bride -- and save your white dress for a special occasion that doesn't involve vows.
Still, if you can handle the scrutiny (and a potentially angry bride), you're not violating any rules of etiquette should you choose to wear your favorite white number to another bride's big day. What do you think? Would you wear white to someone else's wedding?