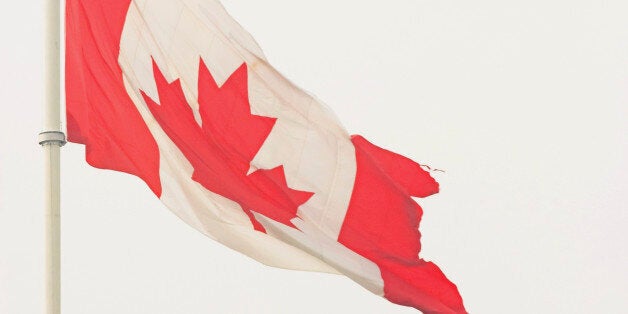 Women in Canada are expressing outrage on social media over missing and murdered aboriginal women in their country by tweeting, Facebooking and Instagramming with the hashtag #AmINext.
Holly Jarrett started the social media campaign earlier this month after her 26-year-old cousin, who was writing her thesis on Canada's missing and murdered aboriginal women, was killed in February. Jarrett also started a Change.org petition calling for the government to make a public inquiry into the murders. The petition has more than 300,000 signatures so far.
A government report released in May revealed that there have been 1,017 confirmed homicides of aboriginal women since 1980, with another 164 cases still unresolved. In a nation that prides itself on multiculturalism and a low crime rate, the report has put a spotlight on systemic problems of gender-based violence facing the aboriginal communities.
But despite calls for government action by rights groups and the United Nations, Canada's conservative government maintains that it's an issue for the police force to handle. Prime Minister Stephen Harper said recently that the country "should not view this as a sociological problem."
See below for how Jarrett's social media campaign is spreading throughout Canada:
Related
Popular in the Community