Canada's newly elected Prime Minister Justin Trudeau was sworn in on Wednesday after his Liberal Party won a decisive victory in the country's elections last month.
Trudeau told the media gathered for the swearing-in ceremony of his cabinet in Ottawa that it was an "incredible pleasure" to present a cabinet that "looks like Canada."
And when he was asked by a reporter about why it's important to build a cabinet with gender parity in mind, his answer was to the point.
This story originally appeared on HuffPost Canada and was edited for an international audience.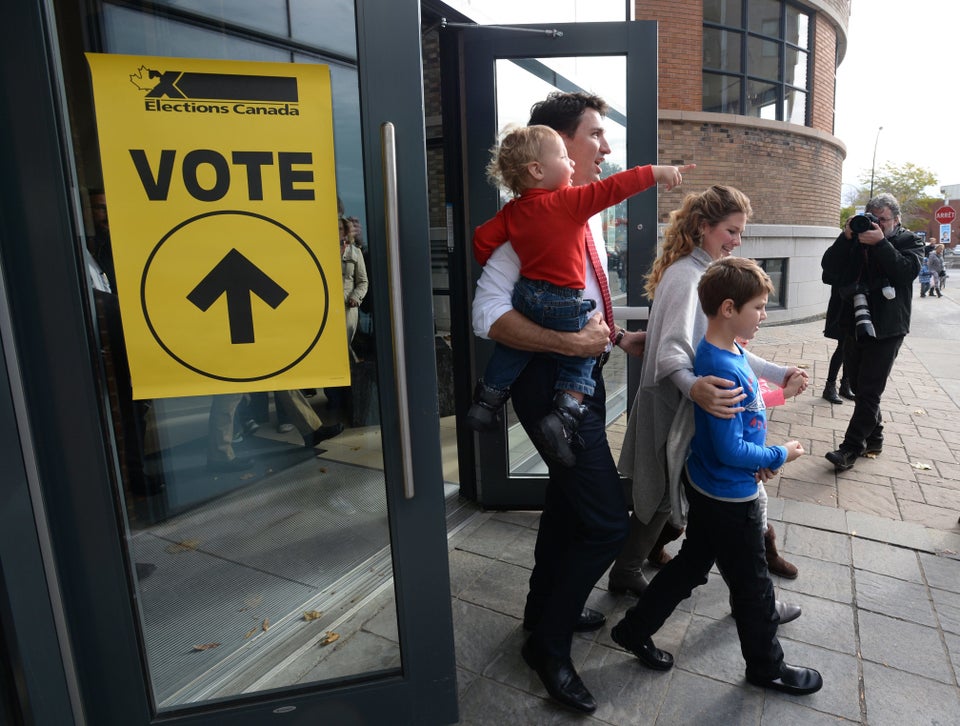 In Photos: Canada Election 2015
Related