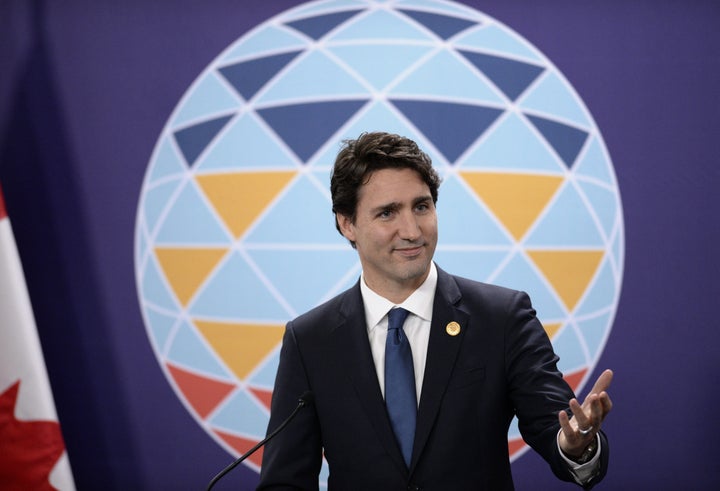 OTTAWA, Nov 24 (Reuters) - The Canadian government on Tuesday pushed back to the end of February its deadline for accepting 25,000 Syrian refugees, in an apparent concession that its original end-2015 target was too difficult to meet.
Ottawa said in a statement it would still aim to take in at least 10,000 by end-December and would give priority to complete families, women at risk and gay or transgendered people.
Although the statement did not say why the deadline had been pushed back, some provincial and municipal leaders had complained the short timeline did not allow for enough security checks to root out possible Islamic State militants.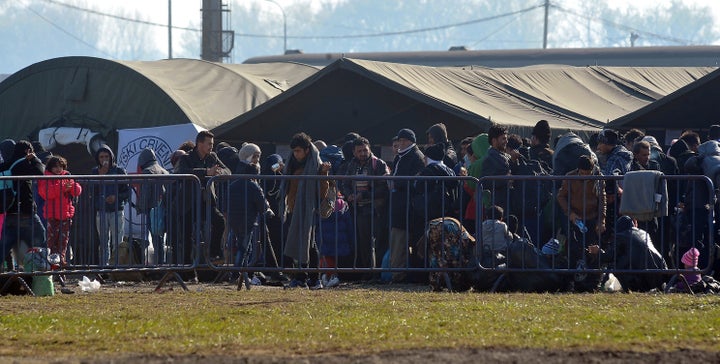 The government said potential refugees would undergo several security checks and anyone whose application raised questions would have their files put back for later consideration.
Since Nov. 13 attacks in Paris claimed by Islamic State, an anti-refugee petition launched in Quebec has garnered more than 75,000 signatures nationwide.
Canada will spend up to C$678 million ($510 million) over six years flying in the refugees from Turkey, Syria and Jordan and then helping resettle them.
The first flight is due to leave from the region for Canada early next month.
As recently as last week, Prime Minister Justin Trudeau said Canada would stick to its original deadline. Trudeau, whose Liberals won a sweeping election victory last month, says Canada must do more to address the Middle East crisis.
"We have a responsibility to significantly expand our refugee targets and give more victims of war a safe haven in Canada," Trudeau said in the statement.
The federal government is sponsoring 15,000 refugees with private sponsors taking care of the rest.
The government said it would prioritize single adult men only if they were gay, bisexual or transgendered or if they were accompanying their parents as part of a family unit.
Private groups will be allowed to sponsor any single adult men regardless of their sexual orientation, as well as families.
PHOTO GALLERY
These Are The Terrifying Syrian Refugees Coming To The U.S.
REAL LIFE. REAL NEWS. REAL VOICES.
Help us tell more of the stories that matter from voices that too often remain unheard.