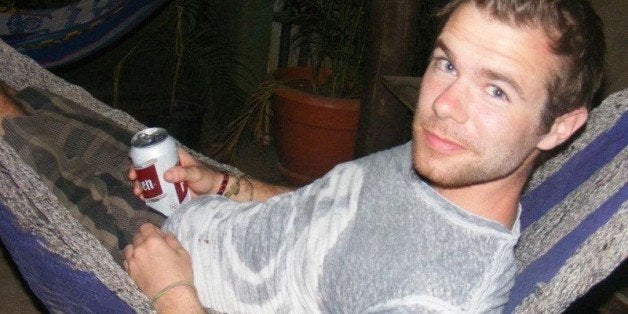 According to CBC News, 27-year-old Scott Jones remains in critical condition at a hospital in Halifax, Nova Scotia after being stabbed twice in the back and having his throat slashed. Jones, who works as a musician and a choir director, was out celebrating the opening of a friend's art studio in New Glasgow at the time of the attack.
Although the injury to Jones' throat was superficial, the stabbing severed his spinal cord, leaving him paralyzed from the waist down, according to the CBC report.
Suspect Shane Edward Matheson, 19, was arrested following the attack and charged with attempted murder, aggravated assault and possession of a weapon dangerous to the public peace, The New Glasgow News is reporting. Matheson is apparently facing another assault charges for a separate incident involving an 18-year-old woman.
"He's very open about his sexuality," Punke, who was out with Jones but did not witness the physical attack, noted.
Jason Cormier, the fiance of Jones' sister, "wholeheartedly" echoed Punke's sentiments. "He's being singled out, out of 20 people, to the point that the other gentleman who was walking up the street with him was left completely unharmed."
Police have stressed that it's too early to call the attack a hate crime, as the investigation is still ongoing.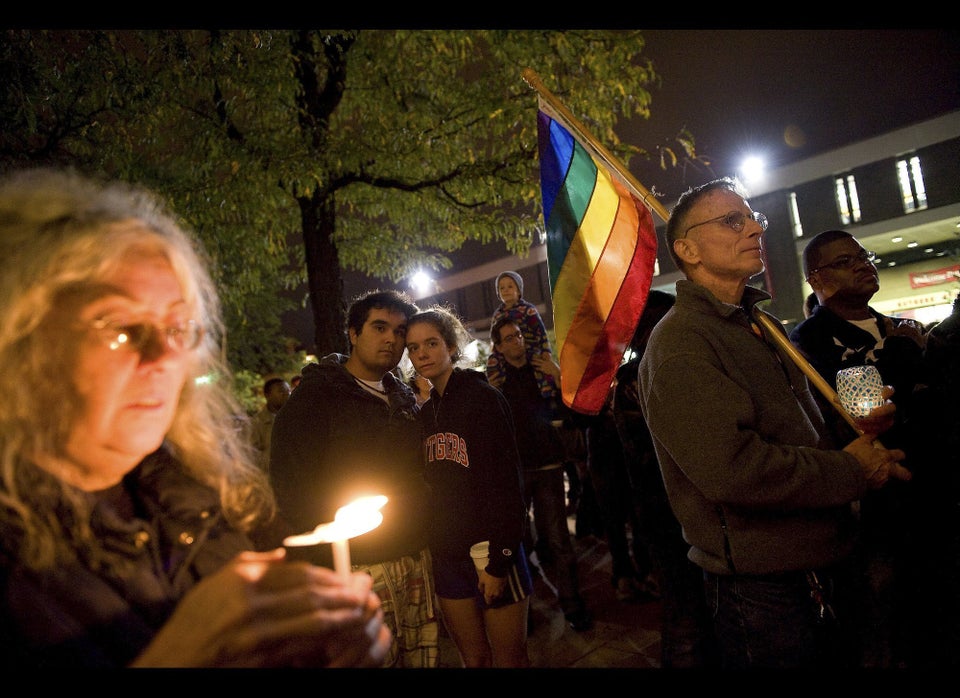 LGBT Bullying Reports & Videos
Popular in the Community