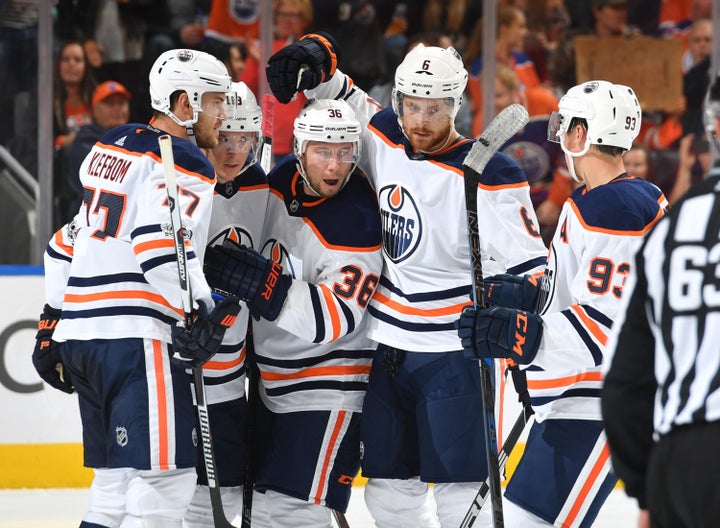 If anyone needs evidence of how passionate Canadian hockey fans are, look no further than Beverly and Donald McLeod.
After separating in 2015, the two ended their 35-year marriage in court recently as they finally settled on custody of their beloved season tickets, CTV News reports. The Alberta couple were longtime Edmonton Oilers season ticket holders and apparently couldn't come to a resolution on who would get the precious seats in the divorce.
Donald was willing to pay his former wife $15,000 a month in spousal support, but he wasn't going to give up on his team. So Beverly filed for joint custody of the tickets and won.
"The parties shall alternate choices for game tickets with the defendant choosing first the game for which he wants tickets, the plaintiff choosing second for her game, and the parties alternating choices thereafter until all regular season tickets have been assigned," Justice Ritu Khullar ruled, according to CTV News.
People on social media were deeply amused by the situation, which is honestly pretty relatable to any rabid sports fan.
And, apparently, Canadians.
Related
Popular in the Community