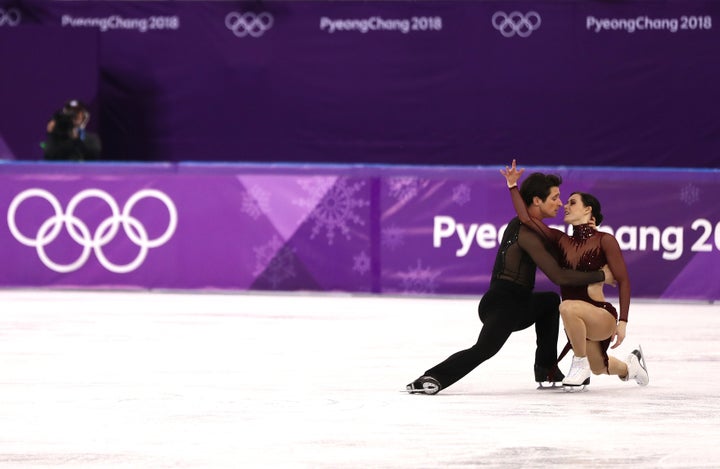 Virtue and Moir completed two breathtaking routines on Tuesday, with a short dance set to Latin, samba and cha-cha music. Their free dance portion was set to a medley from the film "Moulin Rouge," and the duo were elated as the final notes rang out and the arena erupted into applause.
French skaters Gabriella Papadakis and Guillaume Cizeron took home the silver after scoring a world record in the free dance portion of the competition. American siblings Alex and Maia Shibutani took home the bronze.
The Canadian pair, who were also the team's flag bearers at the Opening Ceremony, won another gold medal in the ice dance at the 2010 Games in Vancouver, Canada, and took home two silver medals in Sochi in 2014, in the ice dance and team event.
After winning their first gold last week in the team event, Moir said his teammates worked hard to bring home Canada's first such medal of the Games.
"We wanted to win the team event in 2018, and we believed in ourselves and we talked about it as a team," Moir told NBC. "We wanted to make sure we got this gold. As Canadians, we were born on the ice."
With Tuesday's win, Moir and Virtue now each have five Olympic medals, more than any other figure skaters.
The pair, who came out of retirement last year to stage a comeback in South Korea, said they plan to hang up their skates once again after the competition ends.
Before You Go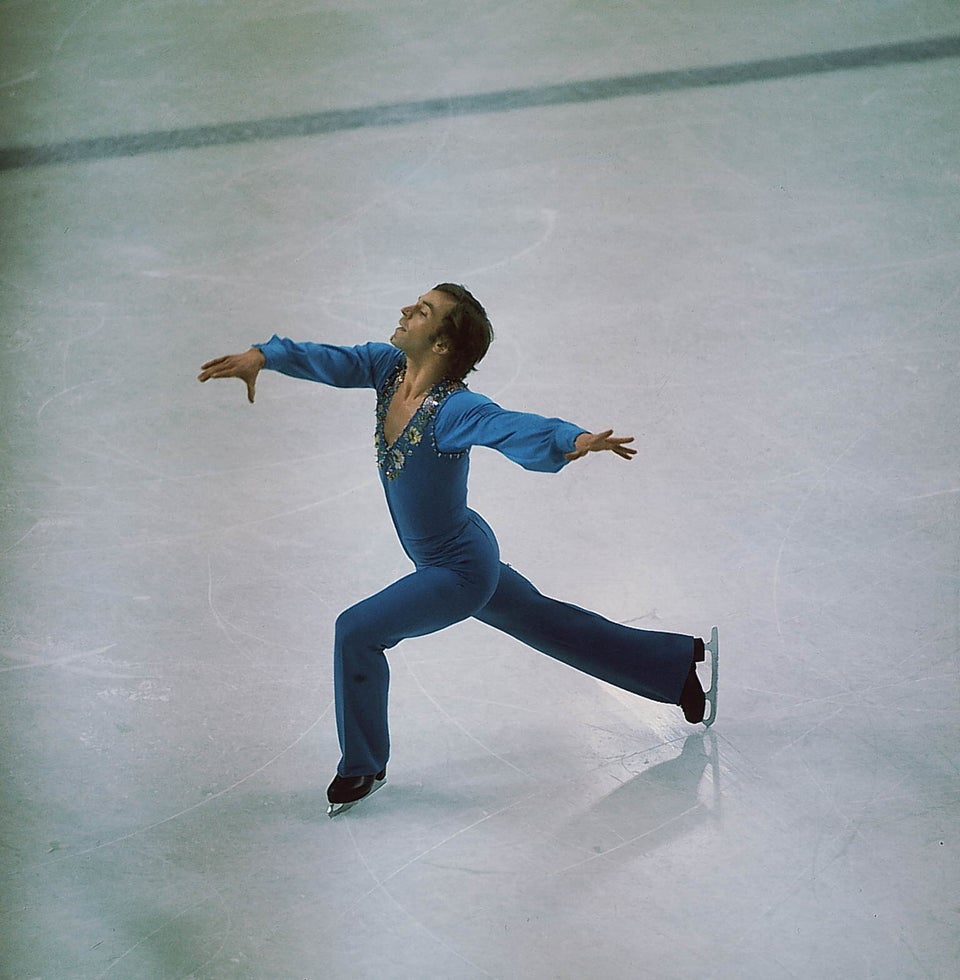 Men's Olympic Figure Skating Costumes Through The Years
Popular in the Community