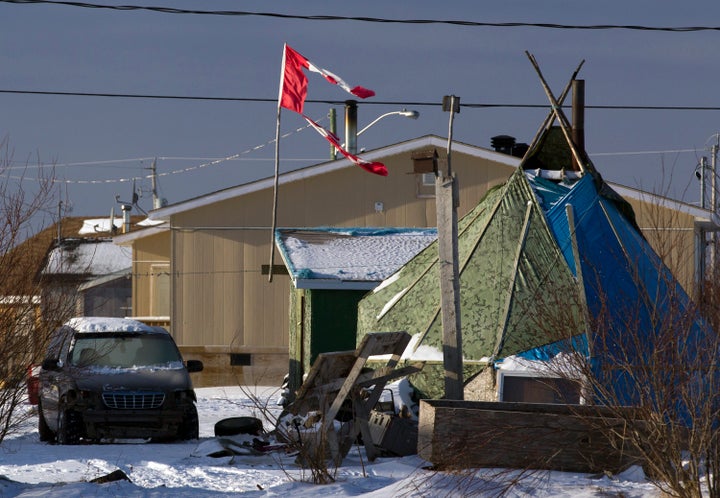 Every week, The WorldPost asks an expert to shed light on a topic driving headlines around the world. In this edition, we speak with Dr. Rod McCormick about the alarming number of suicide attempts throughout Canada's aboriginal communities.
"I didn't know that people cared about me, But people do care," 13-year-old Amy Hookimaw wrote in a widely shared Facebook post on Friday, after she was taken to a hospital in northern Ontario's tiny Attawapiskat community for experiencing suicidal thoughts. Ever since another 13-year-old girl from the community claimed her own life, many of her friends also wanted to die, Hookimaw explained.
More than 100 of the isolated tribe's 2,000 members have attempted suicide in the last seven months, including 28 in March and 11 on Saturday alone, prompting Chief Bruce Shisheesh to declare a state of emergency. Two days later, local police broke up a suicide pact between 13 more youth there, including a 9-year-old.
The surge in suicidal behavior extends beyond Attawapiskat. Suicide and self-inflicted injuries are the leading causes of death for Canada's indigenous population, comprised of Inuit, Métis and First Nations members who live in provinces and territories across the country. More than one in five aboriginal adults living off reserve have contemplated suicide, according to a study released by Statistics Canada in January.
Suicide rates among Inuit are six to 11 times the Canadian average, and in the northern territory of Nunavut, suicide has accounted for more than one in four deaths since the territory's creation in 1999.
Upon entering office, Prime Minister Justin Trudeau promised to improve Canada's relationship with indigenous peoples who have long felt neglected by the government. Following the recent spike in suicide attempts, the federal and provincial governments pledged support for Attawapiskat, which includes immediately deploying a crisis team of mental health workers and nurses.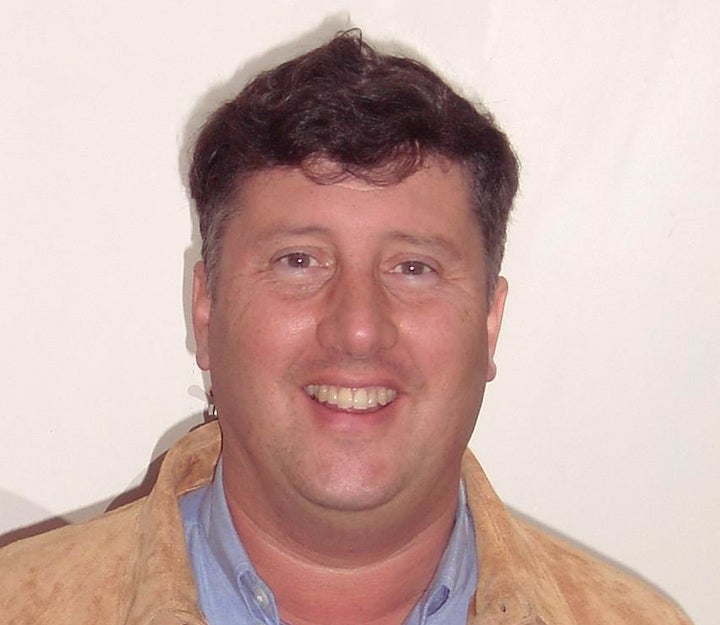 The WorldPost spoke to Dr. Rod McCormick, an indigenous mental health expert based in British Columbia's Shuswap reserve and professor of Aboriginal Child and Maternal Health at Thompson Rivers University, about the crisis plaguing several of Canada's indigenous communities.
What is behind the recent surge in suicide attempts in the Attawapiskat First Nation?
There's a lot of unresolved trauma and unresolved grief and loss. A lot of people in the community are containing their pain and emotions through drugs and alcohol, through disassociating, and sometimes all it takes is one trigger when people are vulnerable. It could relate to childhood trauma; there's abuse that occurs, be it physical or sexual.
In addition, most isolated reserves have very few facilities. There really is next to nothing for mental health services. Reserves may only have one nurse who has had limited training, and if there's a hospital it would be really tiny. It's just a shame that you have to declare a state of emergency before you can get the resources.
Some extended families live in one house, because there isn't enough housing for everyone. Before a new school was built in Attawapiskat, the school was horrible and run-down.
Is this a new phenomenon? When did suicide rates among aboriginal Canadians begin to rise?
It's not new at all. It's hard to say [exactly] when the rates started to spike.
I know there's been hope with the new government that more dollars will come in for health services and mental health services. Until a few years ago, we had the Aboriginal Healing Foundation, a program that created all kinds of healing centers and programs for mental health. The former federal government cut it, or did not renew it, at the same time that they launched the Truth and Reconciliation Commission.
So it was asking aboriginal people across the country to open up wounds and tell their stories about abuse and residential schools and so on, while at the same time cutting the national healing programs. It didn't make any sense.
Attempted suicide rates seem to be particularly high among indigenous youth. Why do you think that is?
Young people may not feel like they belong anywhere or that they're contributing to the community. They might not be connected to the culture or spirituality, and their only real connection is to their peer group. If their peer group is obsessed with death and dying, then to belong to that group they have to be immersed in that culture of suicide.
There isn't the possibility of going to movie theaters or driving fancy cars, or those things kids see on TV. There's the living conditions of feeling like a second-class citizen when one watches TV and sees what other people have that they don't.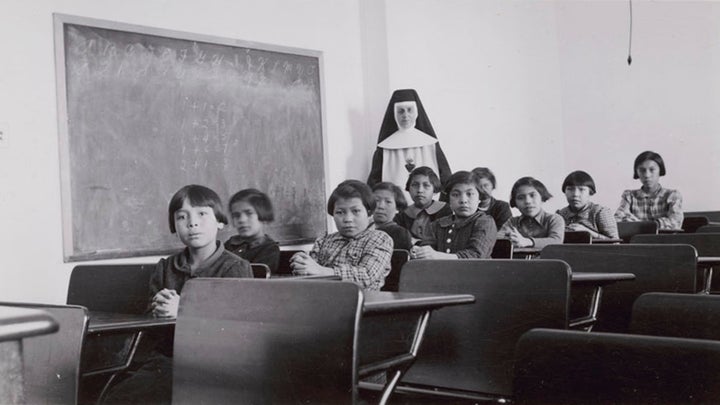 In what has since been called a "cultural genocide," aboriginal children were forced to embrace Christianity and abandon their native traditions through Canada's residential schools in the 19th century. Is this legacy of assimilation contributing to the high number of suicide attempts we're seeing today?
The family violence that occurs in some communities, whether it's sexual or physical, has a lot to do with the anger that people who have come out of residential schools feel.
To survive residential school, you learned not to show emotion. The only safe expression was anger. For many people, anger became a default, and that anger gets taken out on others or yourself if you don't know how to express it in a good way.
That has been very damaging; it just keeps perpetuating itself in generation after generation. We probably will feel that echo for a few more generations. This may be related to residential schools, but there is also an ongoing legacy of sexual abuse, and people don't like to talk about it.
The provincial and federal governments have responded to Attawapiskat's crisis by deploying a team of mental experts in addition to pledging money for resources that may include a youth center. Will this solve the problem?
It's great, but $2 million is not going to go too far. It certainly isn't a long-term solution. Supporting the youth through a center is better in the long run, but the $2 million is just a starter fund.
I think we've never had same level of services that the rest of Canadians have had, even in terms of education and child welfare. There's a level of discrimination.
Canada could provide one-week resiliency training programs [in affected indigenous communities] that would increase self-esteem, help people feel good about asking for help and teach them how to express emotions at an individual level.
At a community level, if we have a position for a mental health facilitator who wouldn't necessarily have to be a training councilor, but someone from the community who is trusted, they could mobilize the healing resources that already exist.
In a recent emergency debate in the House of Commons, Health Minister Jane Philpott said the situation "unacceptable." That's good to hear, because it seems like up until now the situation was acceptable to the government.
This interview has been edited and condensed for clarity.
Popular in the Community