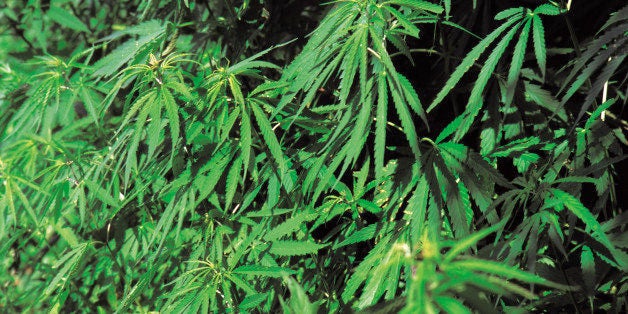 It will be a huge change for medicinal weed in Canada.
Under the new regulations, Canadian residents can have a doctor fill out and sign what looks like a pretty simple form, after which they can receive pot to treat medical conditions for a one-year period.
Once the system is up and running, the price of the ganja could fall to as low as $3 per gram, said senior Health Canada official Sophie Galarneau, according to The Canadian Press. But the weed will start at $7.60 a gram, the news agency notes, which is more expensive than the $5 per gram it currently sells for.
Related
Before You Go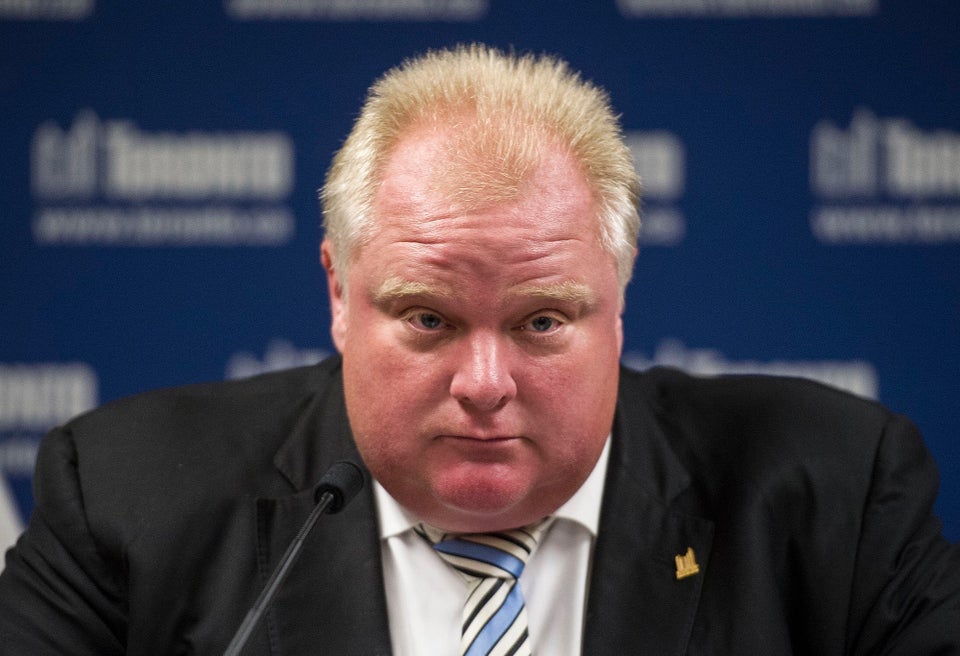 Canadian Politicians Who Tried Pot
Popular in the Community