O Canada? More like go Canada!
Our neighbors to the north have topped Lonely Planet's "Best In Travel" list of Top 10 Countries to visit in 2017. Lonely Planet names Canada's reputation for "inclusiveness and impeccable politeness" as a major selling factor, along with "exciting fusion food and mysteriously underrated wine."
2017 is a big year for Canada, marking 150 years since the country's confederation. Celebrate Canada's sesquicentennial by visiting any one of the following locales next year.
1. Vancouver, British Columbia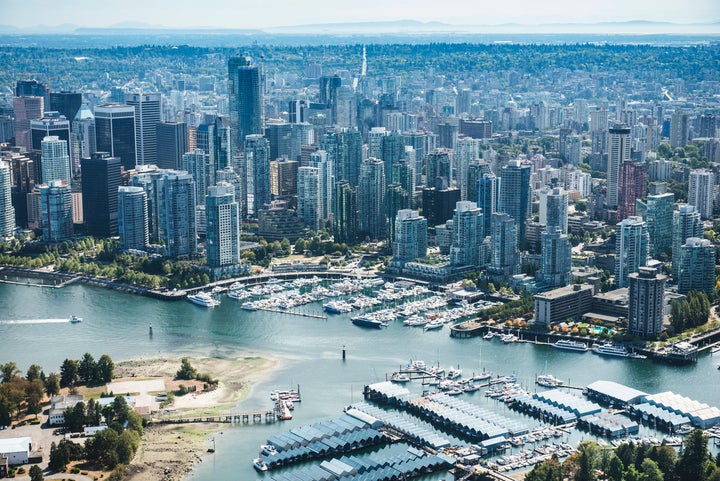 Visit Vancouver's Stanley Park for abundant gardens and stunning coastal vistas. Once you've had your fill of nature, stroll through Granville Island Public Market to sample artisanal foods and local delicacies. If you're an active, outdoorsy type, take a kayak out along False Creek or hike the Grouse Grind trail. If you prefer the more relaxing approach, go shopping in downtown Vancouver or take a walking tour of Gastown.
2. Toronto, Ontario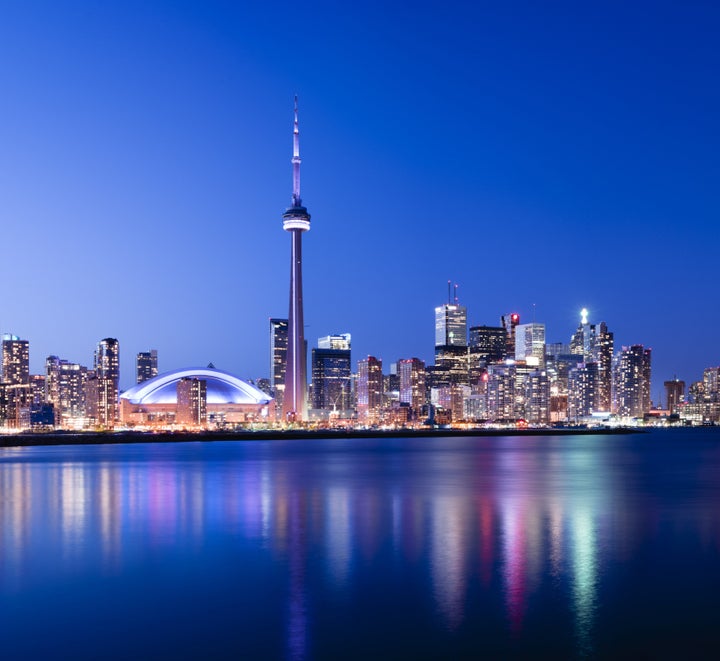 Toronto has a little something for everyone. Visit CN Tower for a gorgeous view of downtown Toronto. Daredevils can take an "EdgeWalk" around the outer ledge of the tower. If you visit in the summer, swing by Rogers Centre for a Toronto Blue Jays game. And no trip to Toronto would be complete without a day trip to Niagara Falls!
3. Montréal, Québec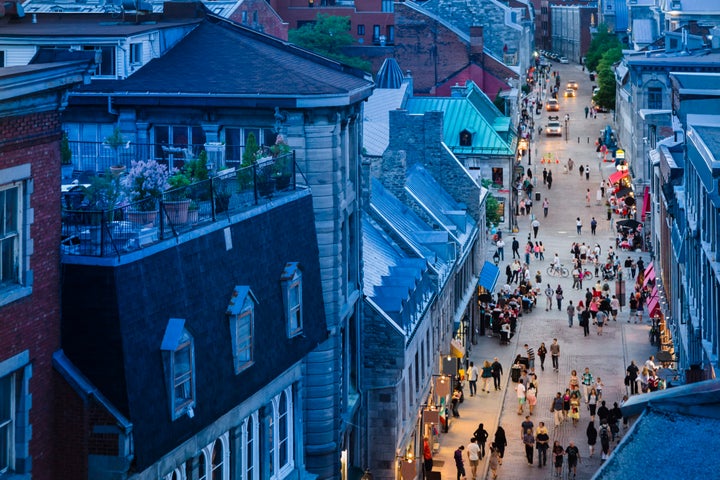 4. Banff National Park, Alberta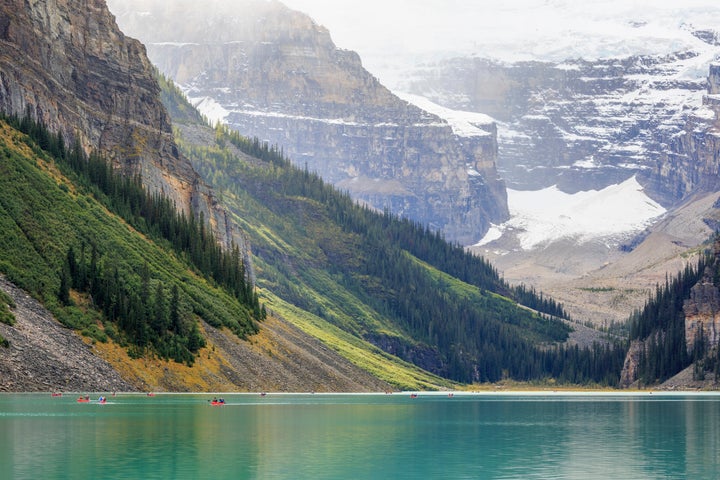 5. Cabot Trail, Cape Breton, Nova Scotia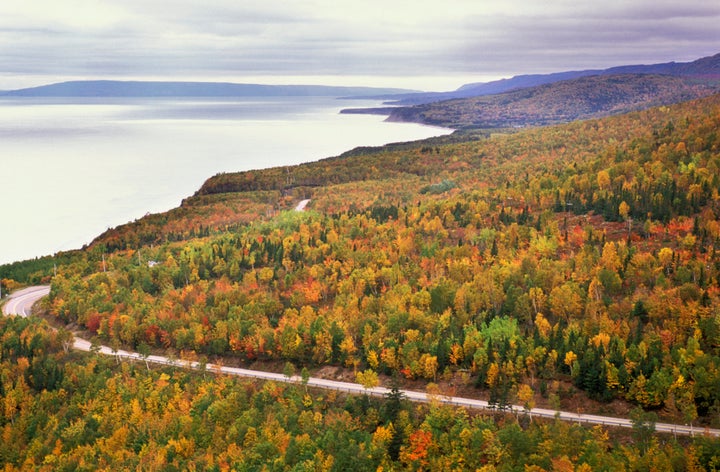 If you're looking for something off the beaten path, drive the Cabot Trail on Cape Breton Island, Nova Scotia. Cabot Trail loops around Cape Breton Island, offering beautiful ocean views and scenic stops for fishing, hiking and whale watching.
6. Whistler, British Columbia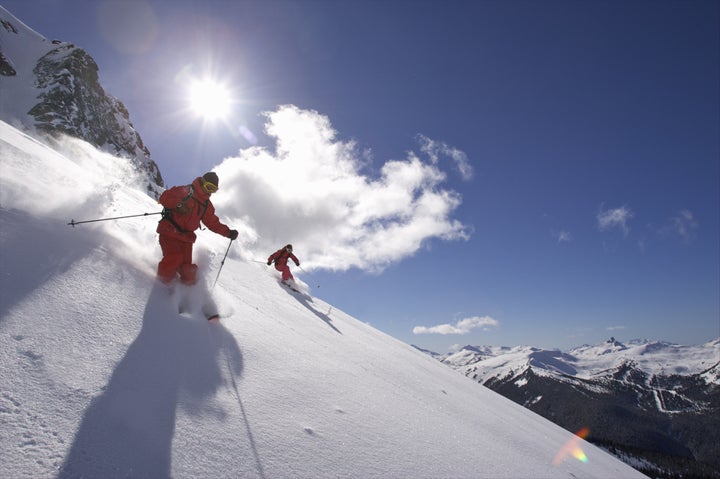 When it comes to skiing and snowboarding, Whistler can't be beat. Located two hours north of Vancouver, this winter paradise is the perfect mountain escape. Grab your skis or snowboard and hit the slopes at Whistler and Blackcomb Mountains. If you're looking to unwind, enjoy a tasting tour at Whistler's best restaurants or visit one of the town's many spas.