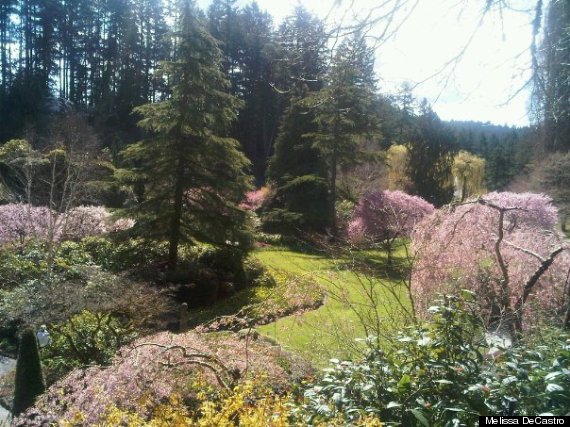 This week's Moment of Travel Zen comes to us from Melissa DeCastro of beautiful Butchart Gardens near Victoria, British Columbia.
"The air feels fresh, the flowers are in bloom and there is sparkling blue waters surrounding the gardens and historic buildings on Victoria Island that make everything feel as if it is near perfection. Victoria Island is a stunning gem of Canada."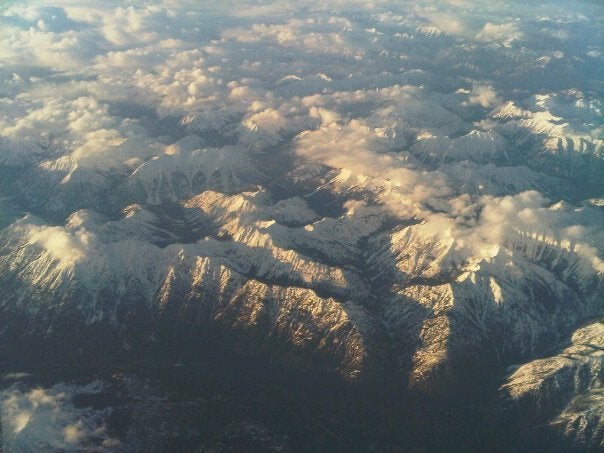 And to see our past featured Moments of Travel Zen...