UPDATE: June 19: Canada's upper house of Parliament approved the revised cannabis bill in a 52-29 vote Tuesday, paving the way for a fully legal cannabis market within eight to 12 weeks.
Canada is one step closer to legalizing recreational marijuana nationwide after the Cannabis Act cleared the House of Commons on Monday.
Bill C-45 passed 205-85, moving toward a debate and possible final vote by the Senate. That vote could come as early as Tuesday, The Globe and Mail reported.
Canada would be the first Group of Seven nation to legalize recreational marijuana. In the United States, marijuana is illegal under federal law, though legal in certain states.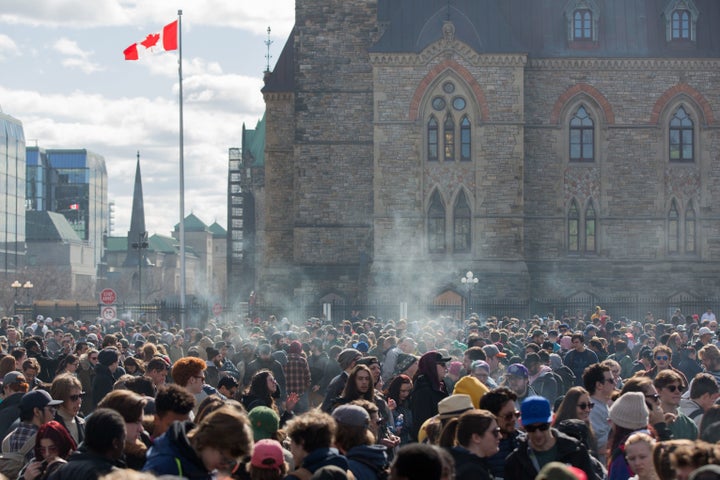 Bill Blair, a Liberal Party member of the Canadian Parliament, told CTV News that if the bill is passed this week, marijuana could be legal by September, lining up with a late-summer schedule proposed by Prime Minister Justin Trudeau in an interview with Bloomberg News last month.
If Canada's Senate passes the bill, it will be sent to the governor general for royal assent. Trudeau and his Cabinet would then be in charge of selecting a date for the law to go into effect. The current bill requires an eight- to 12-week delay before the law goes into effect, allowing time for provinces to prepare, the Canadian Broadcasting Corporation reported.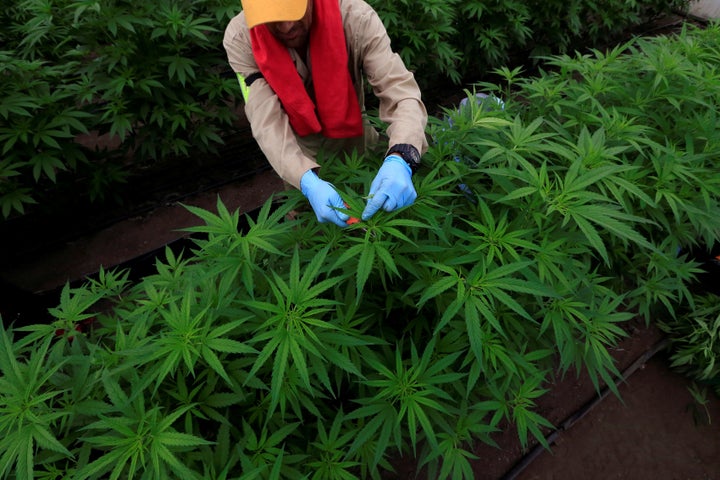 Concerns expressed about the bill by members of Parliament include how to keep marijuana away from children and how to address organized crime and traffic deaths related to marijuana use. The current bill restricts marijuana production, possession and sale to those over the age of 18.
Canadian Sen. Peter Harder acknowledged his colleagues' reservations about the bill's specifics on Monday night.
"Given the exceptional amount of work that went into the Senate's study of this bill, I understand that some of these outcomes are frustrating for some," he said, according to CTV News. "I know that some of these frustrations are rooted in deeply held policy views and personal values and that much disagreement will not end with our vote on this message, whatever its result."
Popular in the Community