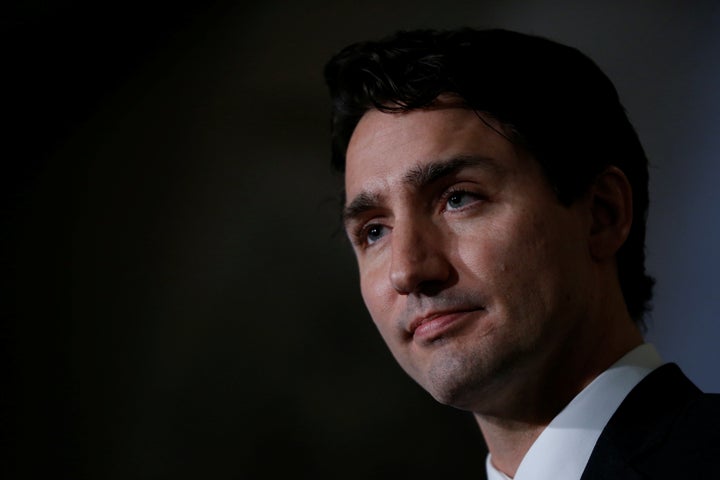 Single men need not apply: When it comes to Canada's Syrian refugee plan, it's women, children and families only.
Unaccompanied men seeking Canadian refuge from their war-torn country will be turned away, TV station CBC reported Sunday citing anonymous sources. That decision, which is expected to be announced on Tuesday, follows heightened security concerns.
Canada is getting to work implementing newly-elected Prime Minister Justin Trudeau's campaign promise to accept 25,000 refugees by year's end. That equates to Canadian officials accepting around 500 people per day.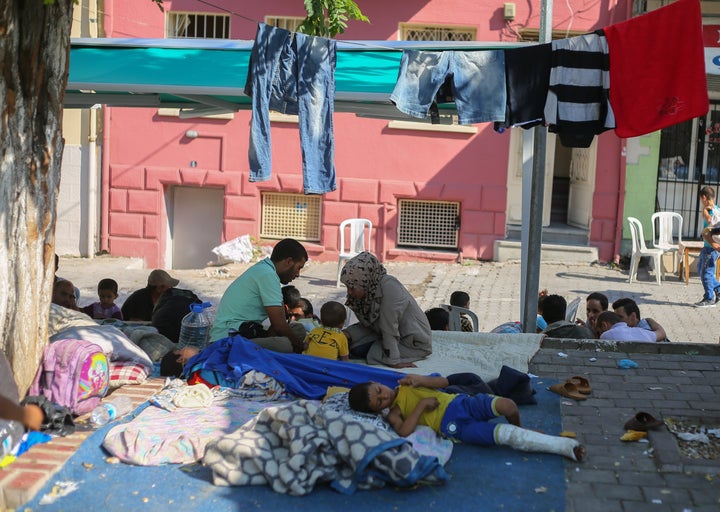 About half of Canadians, or 51 percent, disapprove of their government's plan to settle Syrian refugees on their soil, and nearly 6 in 10 voters believe there are security risks associated with them settling in the country, according to a Forum Research poll published last week.
The CBC reported that as many as 900 refugees are expected to arrive per day from Turkey, Jordan and Lebanon with most going to Toronto and Montreal, where they will be temporarily housed on military bases, among other locations.
They'll be made "mobile," or allowed to travel freely throughout the country, within one month.
How the security screenings for the refugees will be handled is not quite clear, such as whether they'll take place strictly at refugee camps overseas or in Canada.
Over the last six weeks, about 100 people per day have been screened in Lebanon, according to CBC.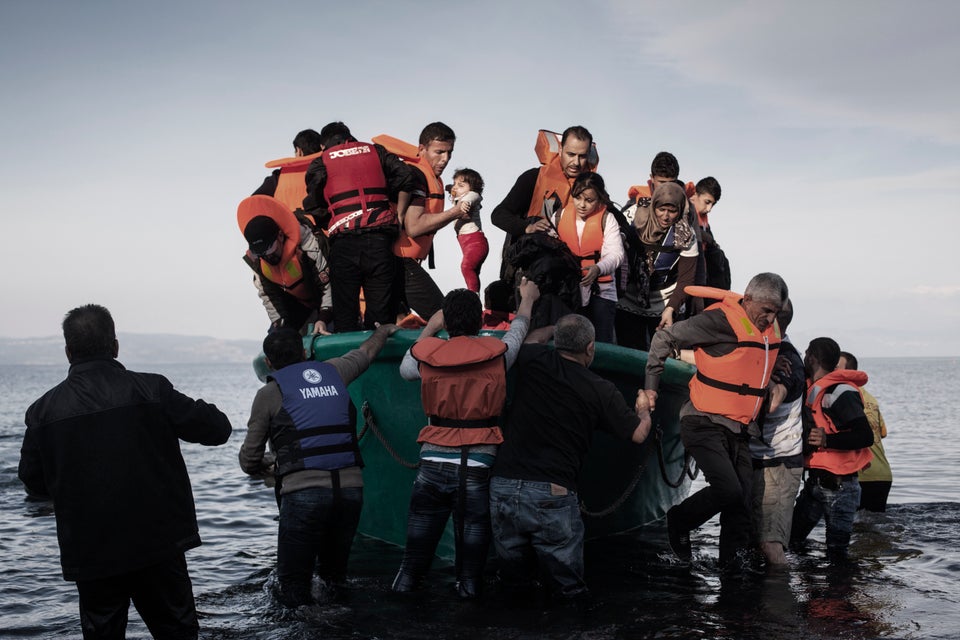 Images Show How Syrian Refugees Live And Why They Left
Related
Popular in the Community