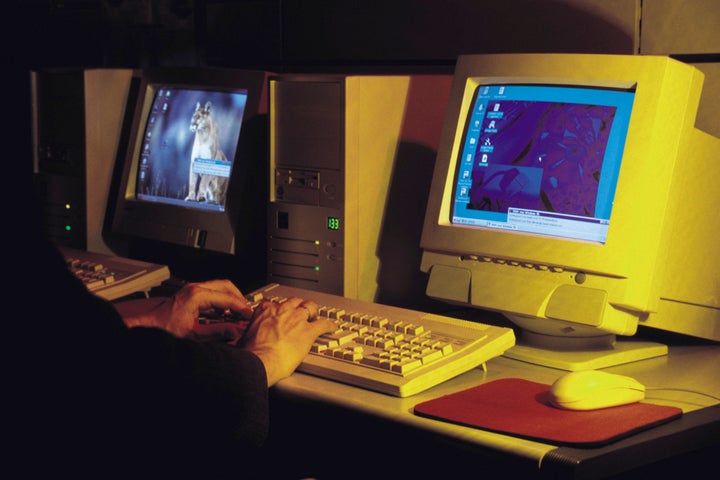 By Ron Csillag
Religion News Service
TORONTO (RNS) A former Roman Catholic bishop in Nova Scotia has pleaded guilty to trying to import child pornography after he was arrested in 2009 returning from a trip to Thailand.

Appearing in an Ottawa court on Wednesday (May 4), Raymond Lahey, 70, pleaded guilty to a single charge of "possession (of child pornography) for the purposes of importation." A second charge of possession is expected to be withdrawn as part of the plea deal.

Lahey is due to return to court on May 26 to set a sentencing date.

Lahey was arrested in September, 2009 at Ottawa's airport after a trip to Thailand, Indonesia and Malaysia. A check of his laptop computer and other devices revealed more than 500 images of child pornography involving boys.

In an agreed statement of facts before the court, the images were categorized as "mastery and slavery," humiliation of young boys, torture of young boys, sex acts between boys, and degradation of young boys.

Lahey served for six years as bishop of the diocese in Antigonish, Nova Scotia and resigned the day after he was charged.

A month before his arrest, Lahey had brokered a $15 million settlement for victims of sexual abuse by priests of the diocese of Antigonish dating back to 1950. He was not directly implicated in the allegations.

"Recognizing the confusion and anger that this case has engendered among many of the faithful, we underscore our pastoral concern for those who have experienced great pain as a result of these events," said a statement from the Canadian Conference of Catholic Bishops.

REAL LIFE. REAL NEWS. REAL VOICES.
Help us tell more of the stories that matter from voices that too often remain unheard.