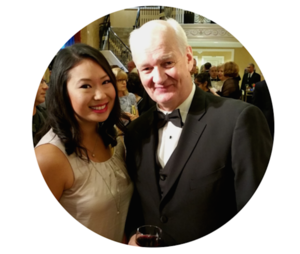 We take things so seriously.

I'm not talking about war or climate change. I'm talking about the little things in life that really don't deserve our attention or focus.

Things we get riled up about: bad drivers, trolls online, why certain people in our lives want to mirror some twisted plot from Days of Our Lives.

Change can happen at rapid speed and the key (fully confessing that his job depends on it), is to stop and just laugh.

"I think there's actually been medical evidence that shows it makes you feel younger, it makes you feel better. And with so many things going on in the world, we sometimes forget to laugh," explained Canadian comedian Colin Mochrie, star of Whose Line Is It Anyways?.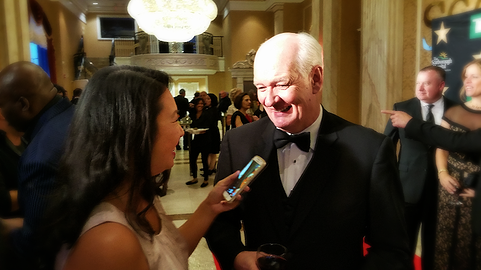 We chatted on the red carpet at the Kaleidoscope Ball earlier this month.

The gala aimed to raise funds for The Scarborough Hospital's Diagnostic Imaging department. It was hosted by The Scarborough Hospital Foundation and the Scarborough Walk of Fame. ​​
​
Make me feel younger? Feel better? Sounds like the promise of anti-aging beauty products without the price tag. CHA-CHING!

And for the record, Colin Mochrie's skin is baby smooth and he looked radiant. I watched him sweat under some heavy lighting too. He exudes youth.

But seriously. Humour is often overlooked as one of the ways we can add joy into our lives. This is especially important in places like the hospital.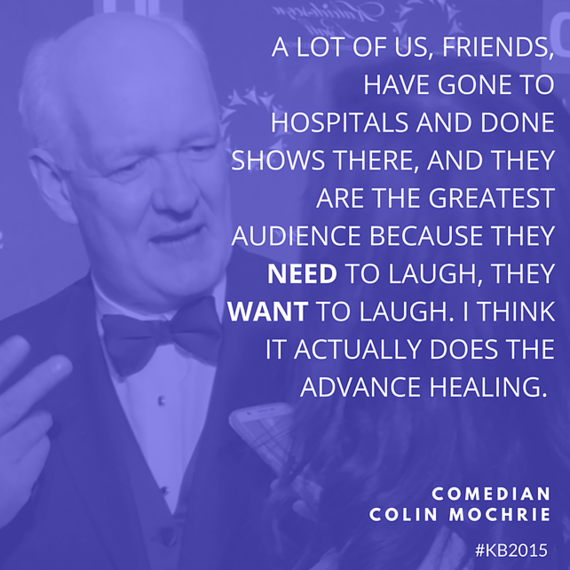 Designed by Jessica Young
Don't forget to laugh at yourself too - whether it's your career, a wipeout on stage or list of dating regrets.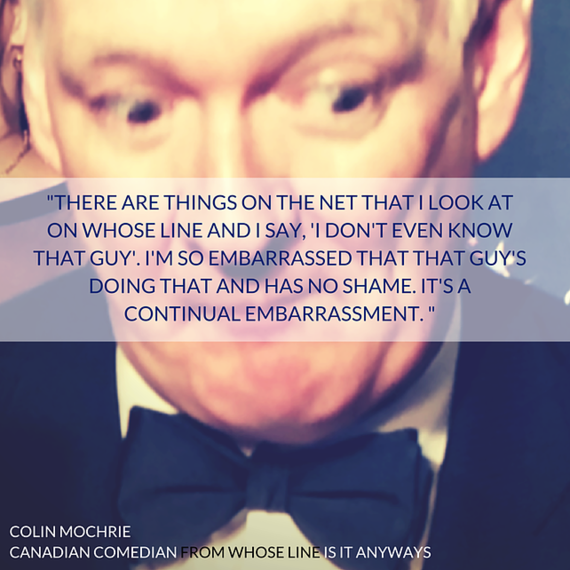 Designed by Jessica Young
So let's put aside some time to send a Dubsmash, add a comedy to your Netflix list and if you can tear yourself away from your phone, play a good old fashion game of charades with friends.

Your quality of life, and possibly your youth, may depend on it.
Want to read more? Visit my website here.
REAL LIFE. REAL NEWS. REAL VOICES.
Help us tell more of the stories that matter from voices that too often remain unheard.