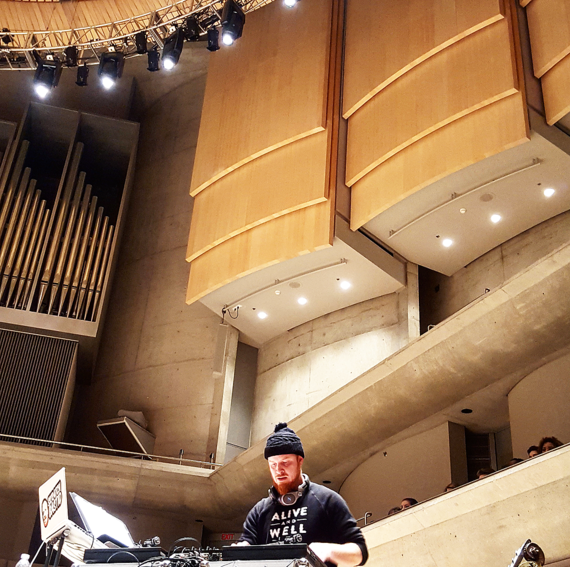 A DJ scratching at Roy Thomson Hall with a string quartet and an orchestra behind him?

It was the finale performance of the Toronto Symphony Orchestra's New Creations Festival opening night on Saturday and to be honest, the whole night threw me off guard.

I shouldn't have been surprised though. The whole point of this festival, now in its 12th year, is to showcase new work and push the boundaries of classical music.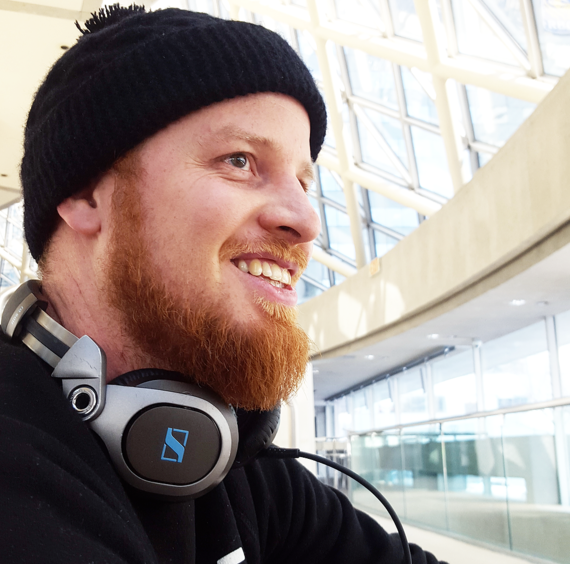 At the moment I really can't think of anything more boundary pushing than having DJ Skratch Bastid on stage. It was weird enough hearing people say Skratch Bastid's name inside the historic Toronto music hall.

My ears already got to sample the Afiara Quartet, Toronto Symphony Orchestra and Skratch Bastid practicing Kevin Lau's Concerto Grosso for Orchestra, String Quartet, and Turntables. Even so, it was still shocking to hear during its world premiere.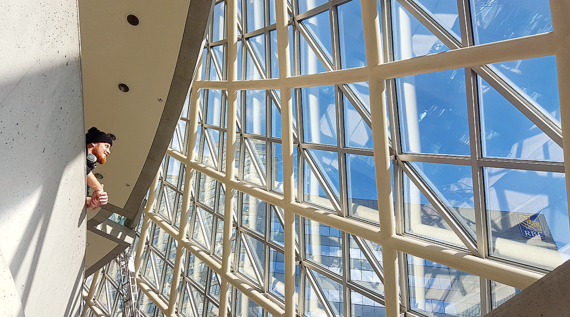 "The worlds are pretty far apart on paper. DJing is quite rhythmic and while of course symphonic music is rhythmic by nature... the further we explore, the more ties we see in them," explained Bastid.
Let's break down what's going on. And who better than Lau to do it: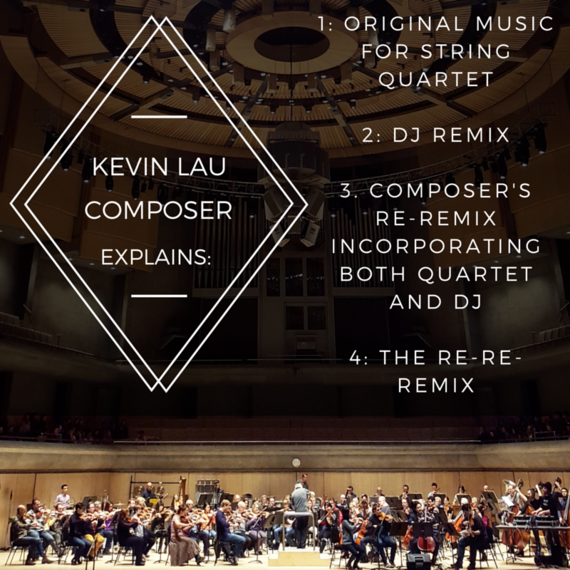 The fourth stage is what got the packed house up on their feet for a roaring standing ovation. And like any wild successes, it started with the bold move of facing fear.

"Initially I was very unsure about how to proceed with these forces because I'm a classical composer and my world is very different from DJing. My response when faced with the unknown is to go for it," said Lau.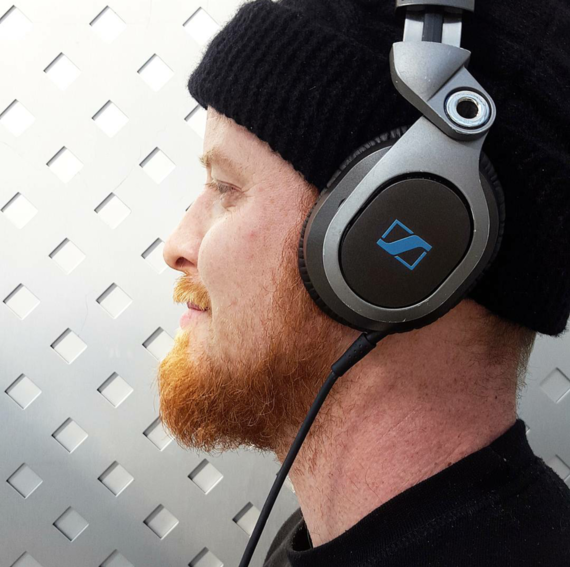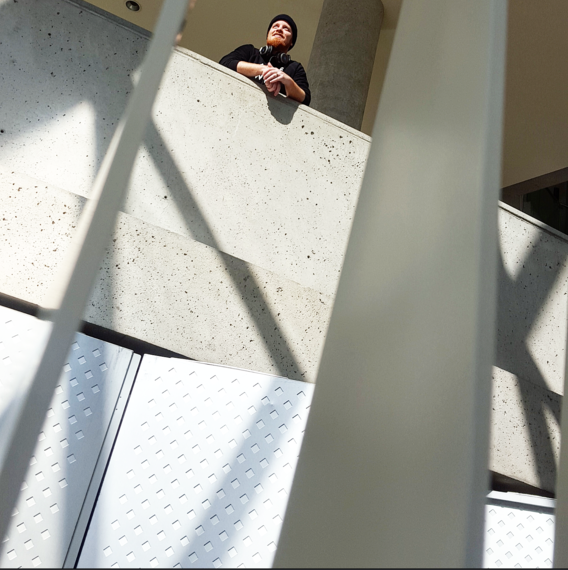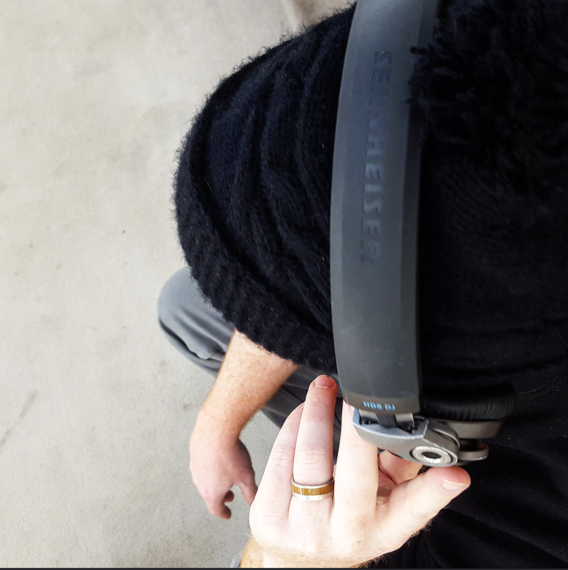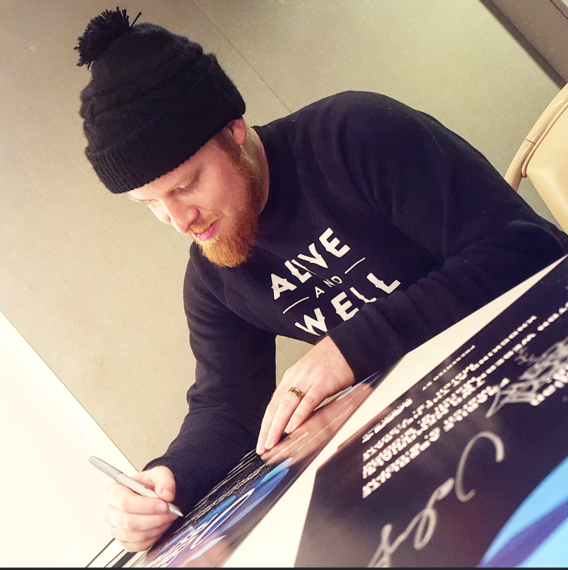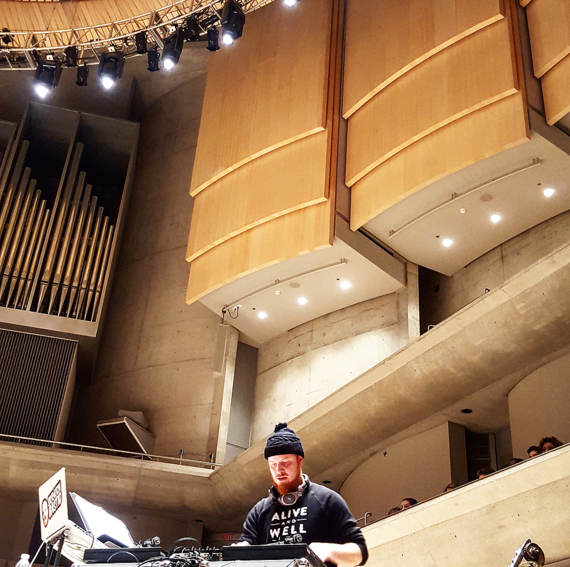 If you didn't catch the performance, here is a little taste from their rehearsal:
Unlike anything you've heard right?

"We're really excited about the idea of a conversation having multi-layers, having dialogue... a true conversation is one that has that back and forth," said Afiara Quartet cellist Adrian Fung.

And that's exactly what was so evident.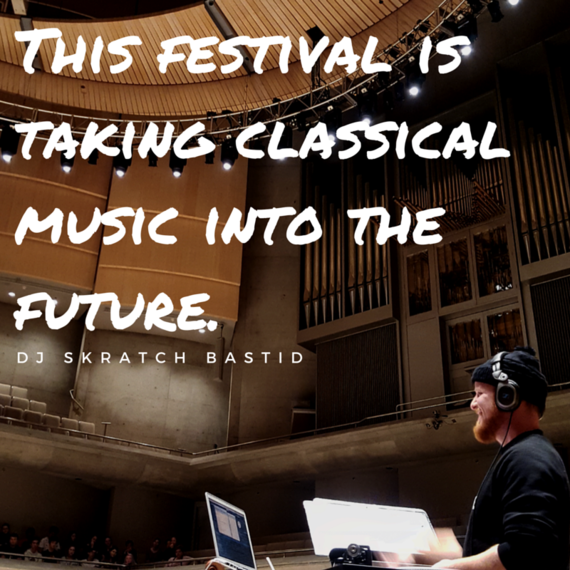 The New Creations Festival takes place March 5, 9 & 12.

All photos shot and edited on Samsung S6 by Jessica Young. Visit her website here.
Calling all HuffPost superfans!
Sign up for membership to become a founding member and help shape HuffPost's next chapter