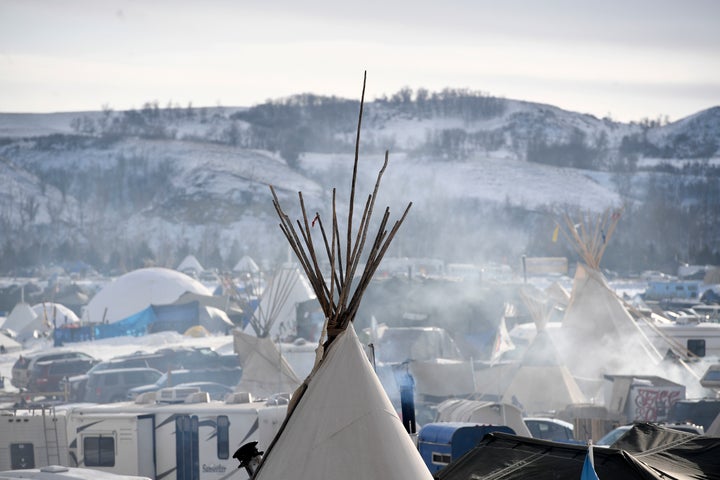 In the latest sign of increasing hostility toward journalists by American officials, an award-winning Canadian photographer was denied entry to the U.S. after he refused to unlock his cell phones for border authorities.
Photojournalist Ed Ou was pulled aside and interrogated for six hours in Vancouver after he told officials he was heading to North Dakota to cover the Standing Rock pipeline protests for the Canadian Broadcasting Company.
Ou, 30, has traveled the world covering stories in the Middle East, Africa and Central Asia, and has worked for the New York Times, The Associated Press and Reuters.
He hadn't expected any trouble during his Oct. 1 trip to North Dakota, explaining: "In my mind I had nothing to hide." The U.S. is "one of the few places in the world where you can just say you're a journalist," he told the BBC.
But during his lengthy grilling by officials, he was told to unlock his personal and work phones because "we just need to be sure there's no photos of you posing next to some dead body somewhere," Ou recounted in a Facebook post.
When he "politely declined," explaining that they contained confidential information, Ou said officials took away the phones, tampered with his SIM cards and made copies of his diary and other personal papers. Then they told him he could not enter the U.S., but did not give him a clear reason why, he said on Facebook.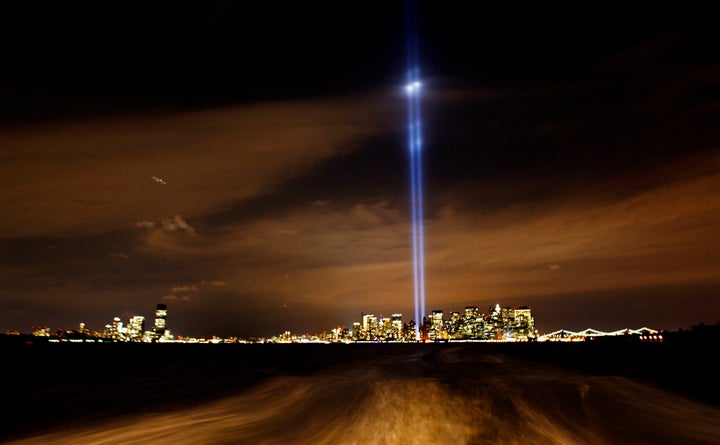 ACLU staff attorney Hugh Handeyside said in a statement that officials engaged in an "abusive border search." He called the incident further evidence that the "government is treating the border as an all-purpose dragnet for intelligence gathering ― an approach that is at odds with the Constitution."
He branded it an "opportunistic fishing expedition for sensitive and confidential information that Mr. Ou had gathered through his news-gathering activities in Turkey, Iraq, Somalia and elsewhere." The action was particularly egregious because it targeted a journalist, risking a chilling effect on free speech, noted Handeyside.
So far, U.S. officials have not commented on Ou's case. However, border officials have broad latitude to block foreigners from entering the country.
Popular in the Community