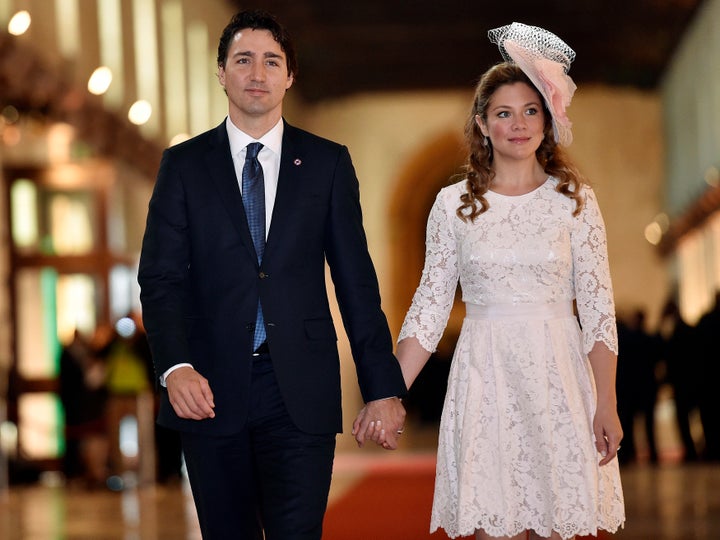 "My daily life is mostly spent with my three kids and raising them," she told Couric. During the interview, Grégoire-Trudeau also addressed a magazine article in which she mentioned that she breastfeeds her 2-year-old son Hadrien.
"I think that it's a woman's choice," she said. "I breastfed my three babies. I also gave them formula. I don't judge what your decision is."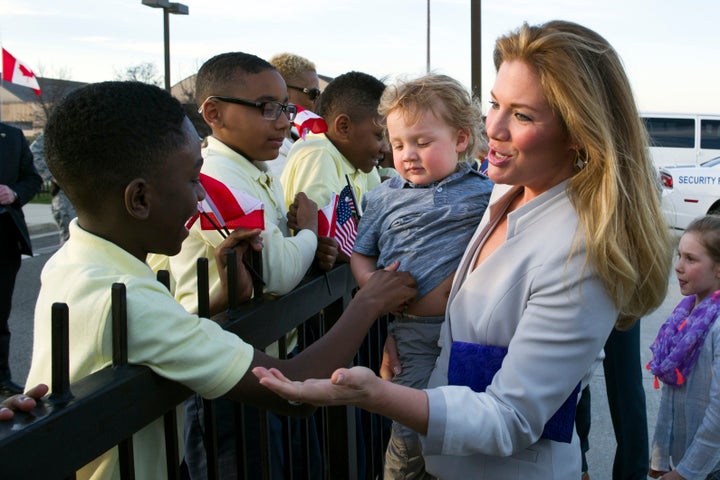 Grégoire-Trudeau added that she tries to stay informed about women's health, and that reading medical studies has influenced her decision.
"There are the scientific facts that prove that breast milk is amazing," she said. "So if I can continue to feed my child, even if he's 2, I'm not going to stop if he wants it."
Still, she emphasized that it ultimately comes down to the mother's choice about what's best for her family. "I think it's a beautiful bond, and I encourage it, but like I said, I don't judge," she said. "And I also gave formula to my kids, so come on. Find your own balance."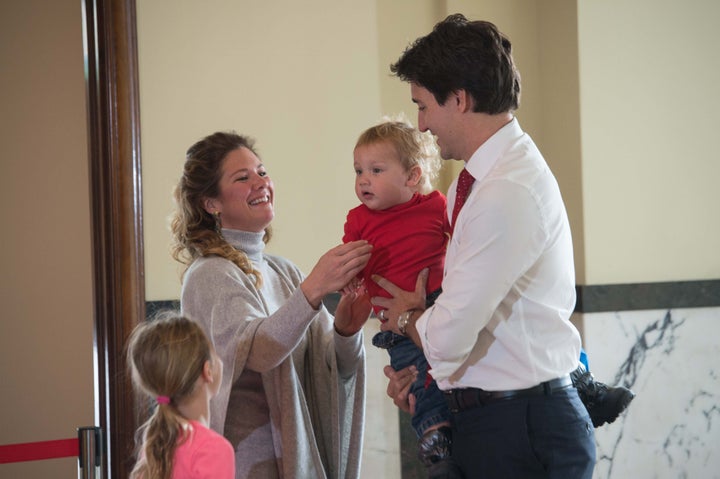 During the interview, Grégoire-Trudeau also spoke about her passion for women's issues, particularly body image, as she struggled with eating disorders in the past. She believes that speaking out about issues women face is an important vehicle for change. "I had to use my voice to make a difference," she said.
To learn more about Grégoire-Trudeau, watch the full interview below.
Related
Before You Go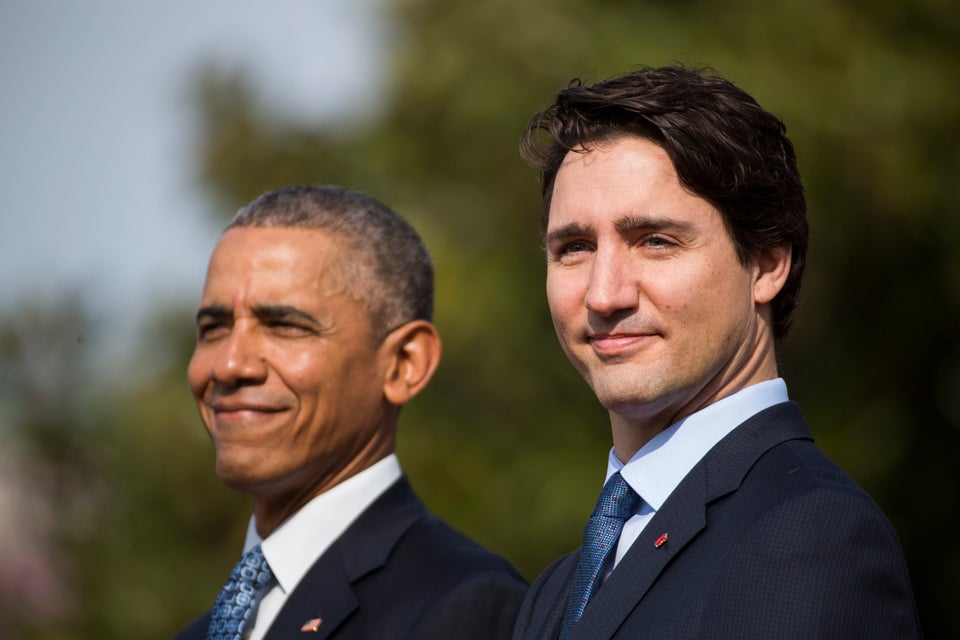 Obama and Trudeau Are Just Awesome Together