Curator Timothy Standring was conducting a routine inventory at the Denver Museum when he stumbled upon a discolored canvas coated in grime. The work, Standring recalled, looked as if it had been "in someone's home who smoked Marlboros for 50 years." And even still, there was something about the painting that caught Standring's eye; as Standring says in the video above: "It was my OMG moment."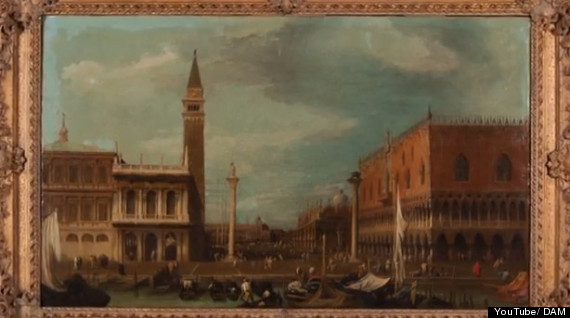 The work, donated from a local collector, was titled "The Molo from the Bacino di San Marco, Venice" and attributed to the studio of Italian painter Giovanni Antonio Canal, aka Canaletto. The piece was assumed to be the work of a student in the studio and was left to collect dust in the museum basement, until Stranding suspected it was by the master, not his apprentice.
To get an expert opinion, the curator ventured to London to speak with Canaletto scholar Charles Beddington. In the video above, Beddington explains his reaction to the work from the moment he saw it online.
"That particular, precise composition is unknown in Canaletto's work. The full, sort of symmetrical view of the Piazette is something that Luca Carlevarijs, his predecessor, certainly painted. But until now there was no known example of Canaletto."
See more dramatic art finds in the slideshow below and get on that spring cleaning!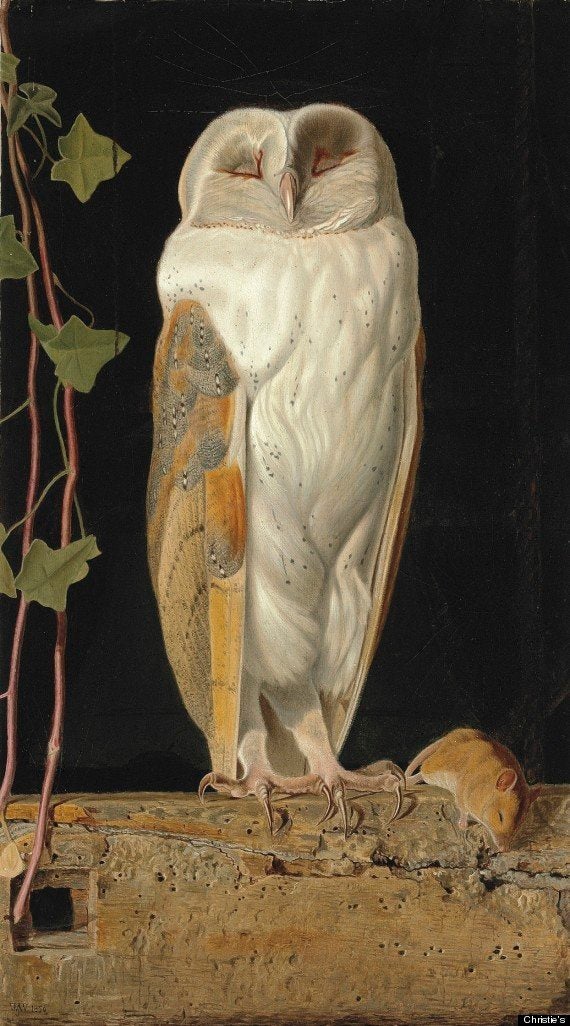 The Most Dramatic Art Finds Of 2012
Related
Popular in the Community