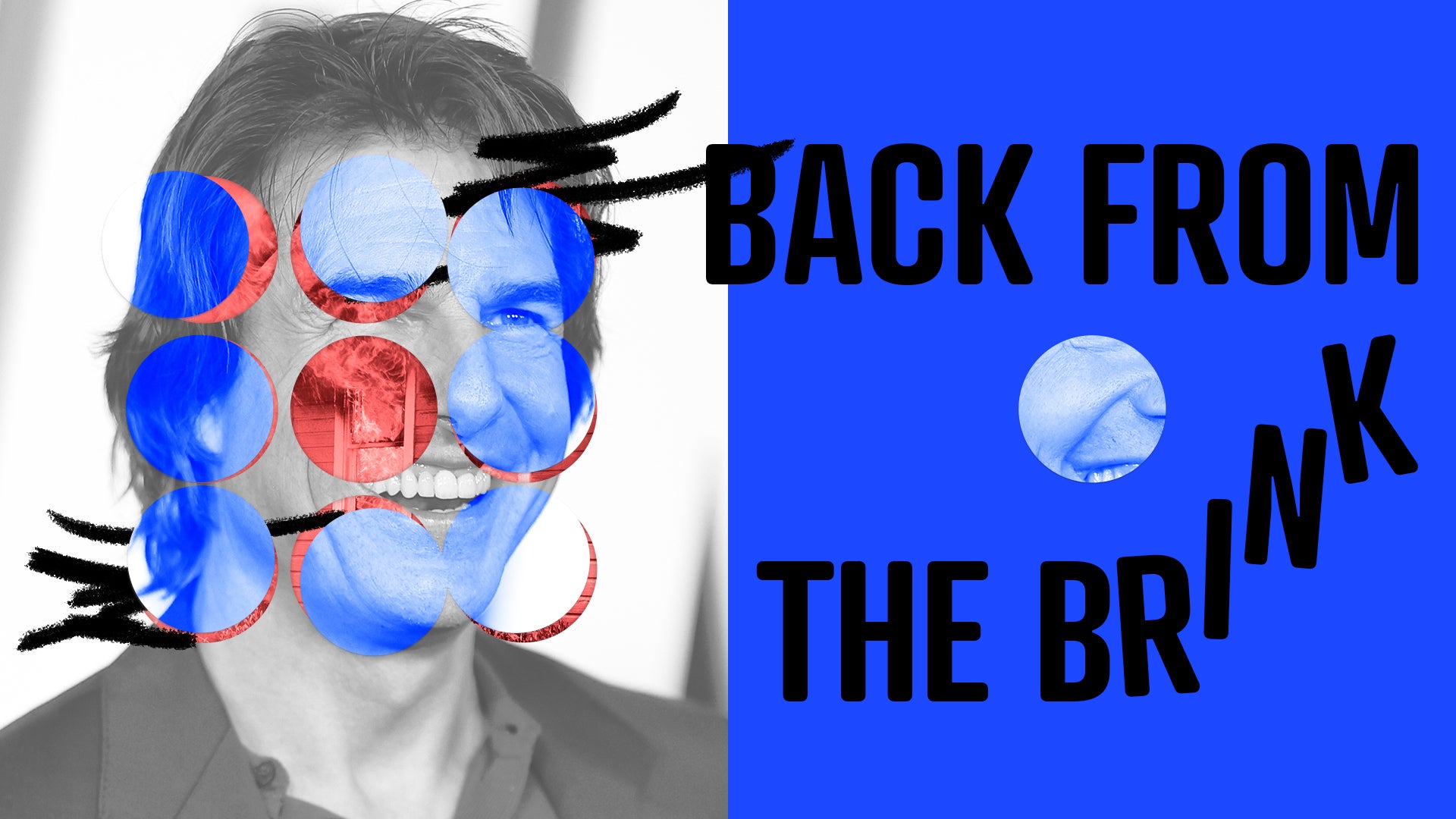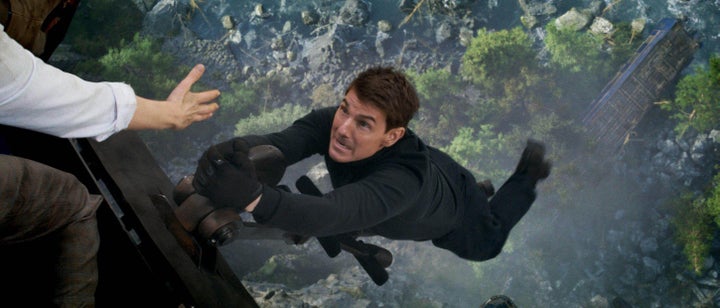 "In truth, no celebrity is ever publicly uncanceled to the same degree as when they were initially held accountable. The greatest hope is for their grievances to be forgiven."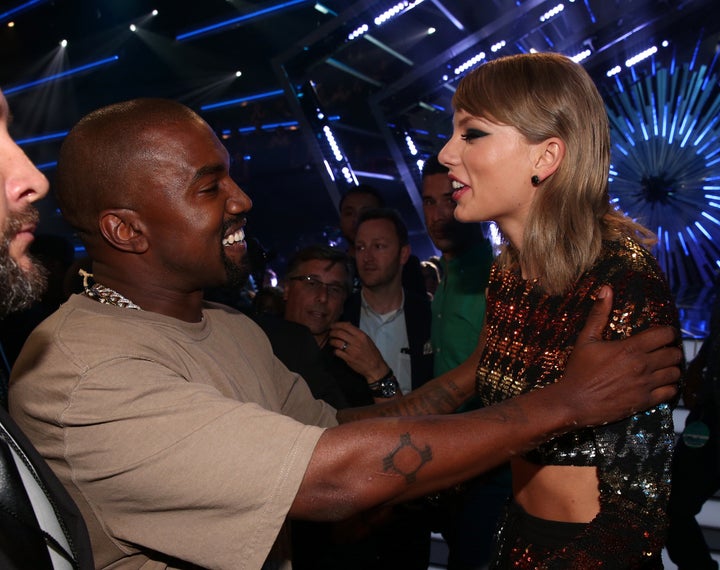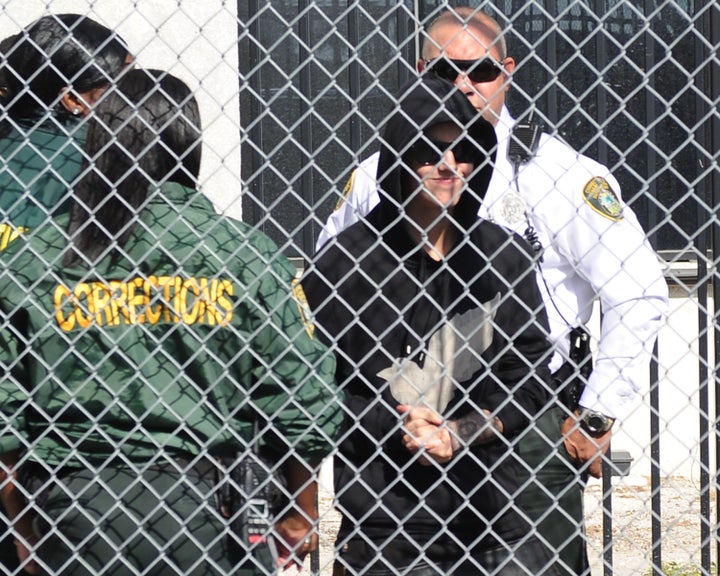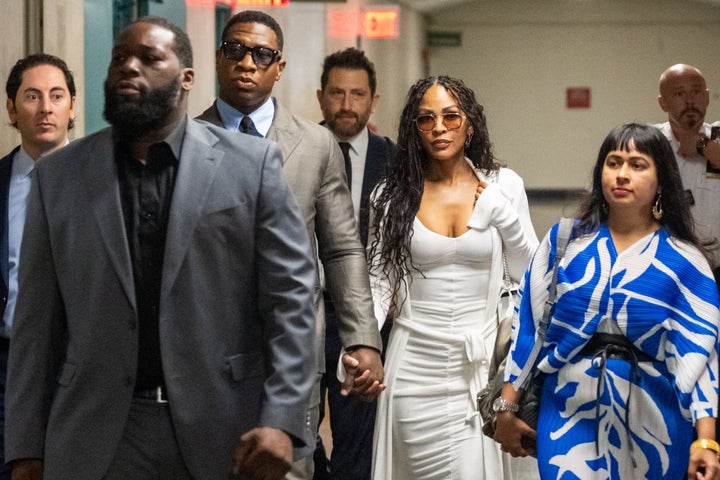 At the same time, being canceled can be such a fleeting moment, especially as people quickly place their outrage on the next person or topic of the day.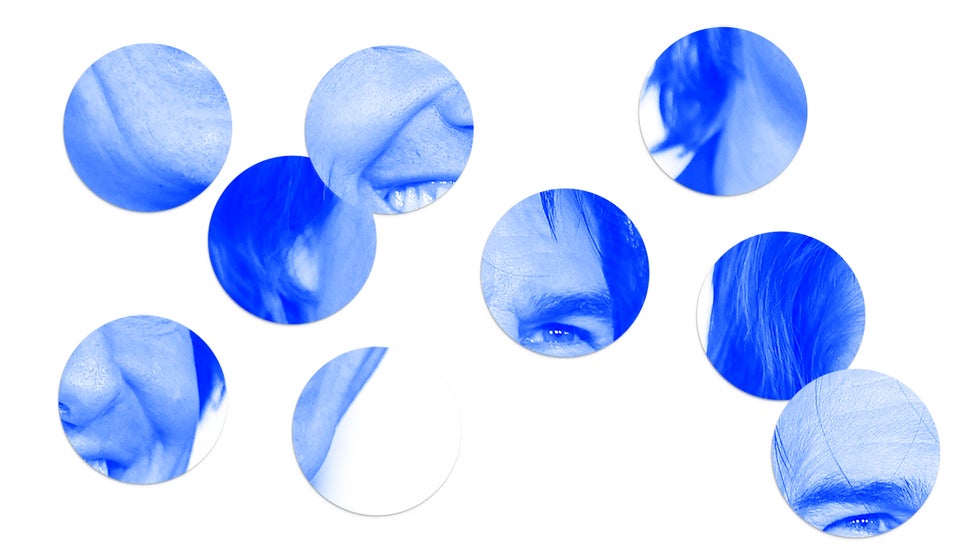 Whether it is through a total image re-brand, an apology or just making a resurgence after some time out of the spotlight, many celebrities find their way back.