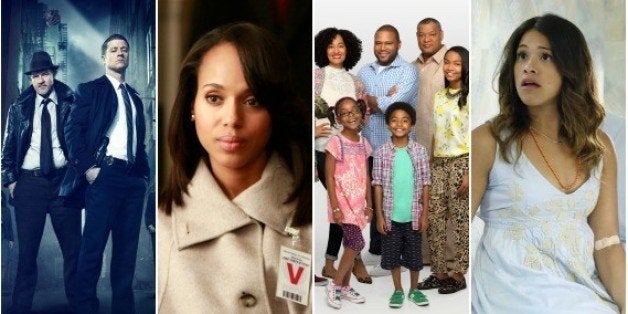 It's the most stressful time of year for TV lovers -- upfronts season. It's a terrifying few weeks when the five broadcast networks begin to finalize their fall schedules, make unpopular decisions and solidify the fates of TV shows, their casts and crews. Final decisions begin May 11, but below is a list of existing shows that have already been renewed or canceled.
This list does not include series that were already scheduled to end and have off-cycle summer runs. It also does not include new pilots. We will continue to update it as networks announce the fate of shows unlisted below.
ABC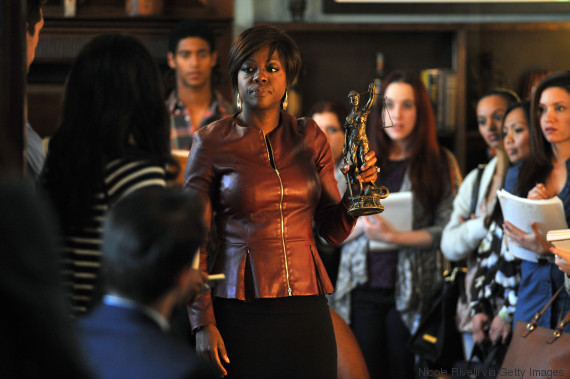 Renewed
"20/20"
"American Crime"
"American's Funniest Home Videos"
"Beyond The Tank"
"Black-ish"
"Castle"
"Dancing With The Stars"
"Fresh Off The Boat"
"Galavant"
"The Goldbergs"
"Grey's Anatomy"
"How To Get Away With Murder"
"Marvel's Agents of S.H.I.E.L.D."
"Marvel's Agent Carter"
"The Middle"
"Modern Family"
"Nashville"
"Once Upon A Time"
"Scandal"
"Secrets & Lies"
"Shark Tank"
Canceled
"Manhattan Love Story"
"Revenge"
"Selfie"
"Cristela"
"Resurrection"
"The Taste"
"Forever"
NBC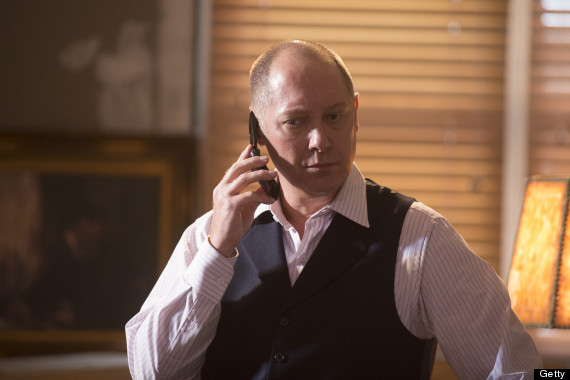 Renewed
"The Blacklist"
"Celebrity Apprentice"
"Chicago Fire"
"Chicago P.D."
"Grimm"
"Law & Order: SVU"
"Mysteries of Laura"
"Undateable"
"Hollywood Game Night"
Canceled
"A to Z"
"Allegiance"
"Bad Judge"
"State of Affairs"
"Constantine"
"Marry Me"
"About A Boy"
"One Big Happy"
FOX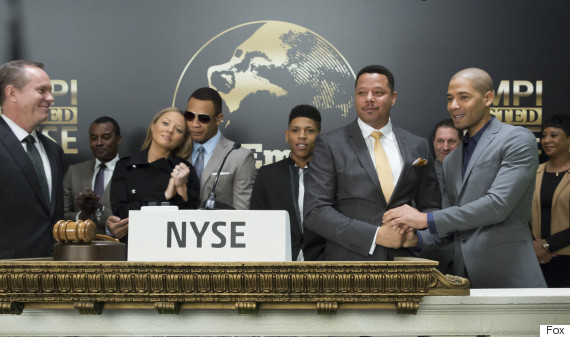 Renewed
"Bob's Burgers"
"Bones"
"Brooklyn Nine-Nine"
"Empire"
"Family Guy"
"Gotham"
"Hell's Kitchen"
"Last Man On Earth"
"Masterchef"
"Masterchef Junior"
"New Girl"
"The Simpsons"
"Sleepy Hollow"
"World's Funniest Fails"
"American Idol"
Canceled
"Gracepoint"
"Red Band Society"
"The Mindy Project"
"Mulaney"
"The Following"
"Backstrom"
CBS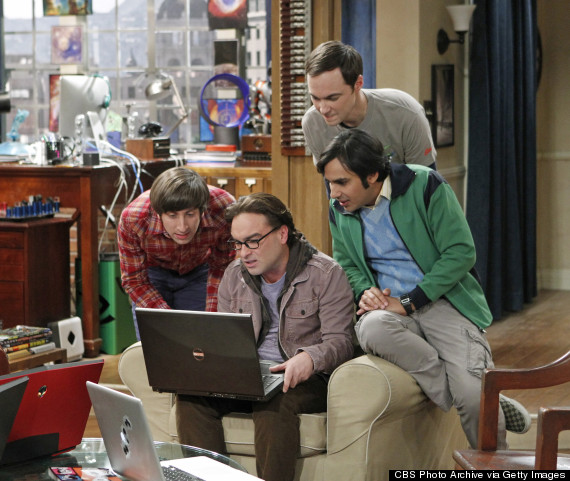 Renewed
"2 Broke Girls"
"The Big Bang Theory"
"Madam Secretary"
"Mom"
"Mike & Molly"
"NCIS: NOLA"
"Scorpion"
"Survivor"
"NCIS"
"The Good Wife"
"Criminal Minds"
"Blue Bloods"
"Hawaii Five-0"
"NCIS: Los Angeles"
"Elementary"
"Person of Interest"
"CSI: Cyber"
"The Odd Couple"
"The Amazing Race"
"The Undercover Boss"
"60 Minutes"
"48 Hours"
Canceled
"The Millers"
"Battle Creek"
"Stalker"
"The McCarthys"
The CW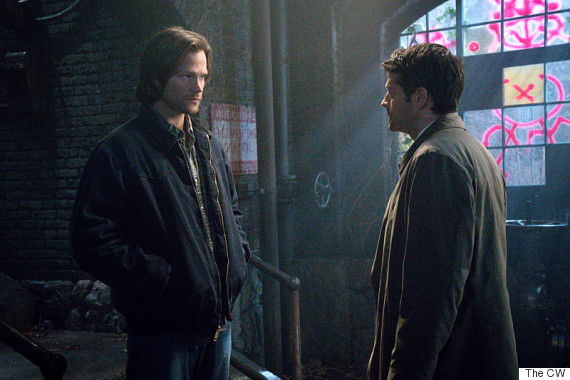 Renewed
"The 100"
"Arrow"
"Beauty and the Beast"
"The Flash"
"iZombie"
"Jane The Virgin"
"Reign"
"Supernatural"
"The Originals"
"The Vampire Diaries"
Canceled
"Hart of Dixie"
"The Messengers"
Before You Go
"It's Always Sunny In Philadelphia"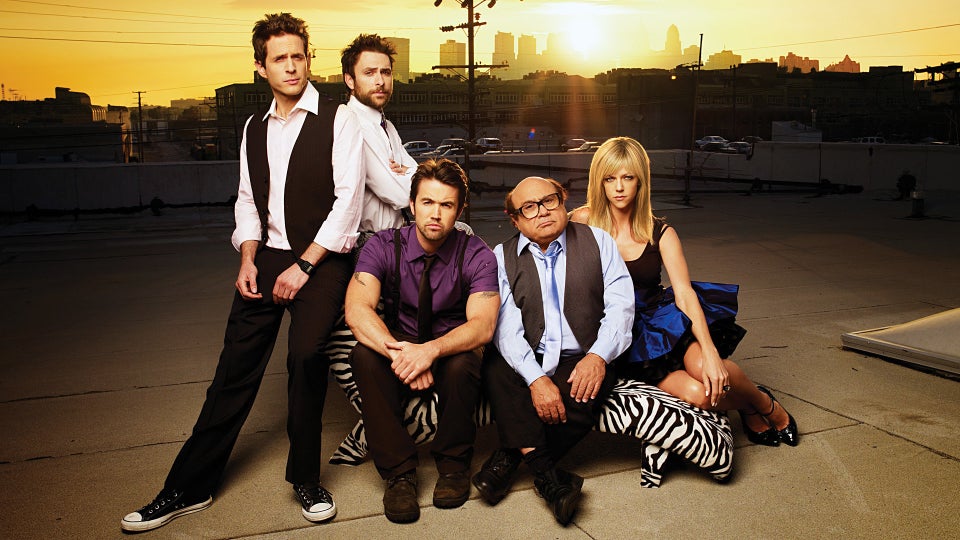 "Grey's Anatomy"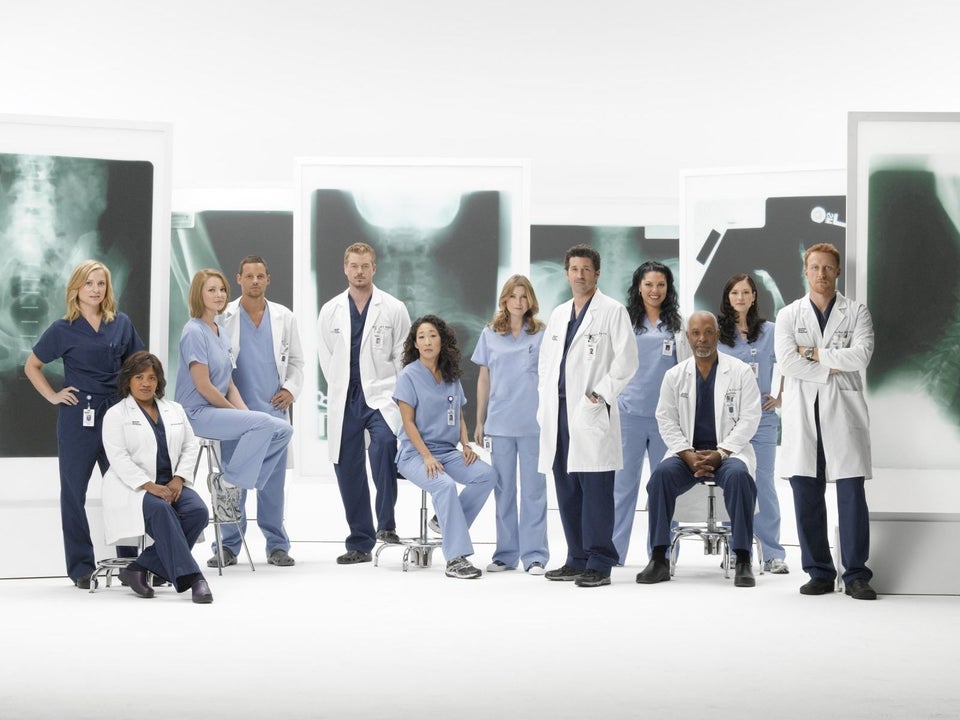 "Weeds"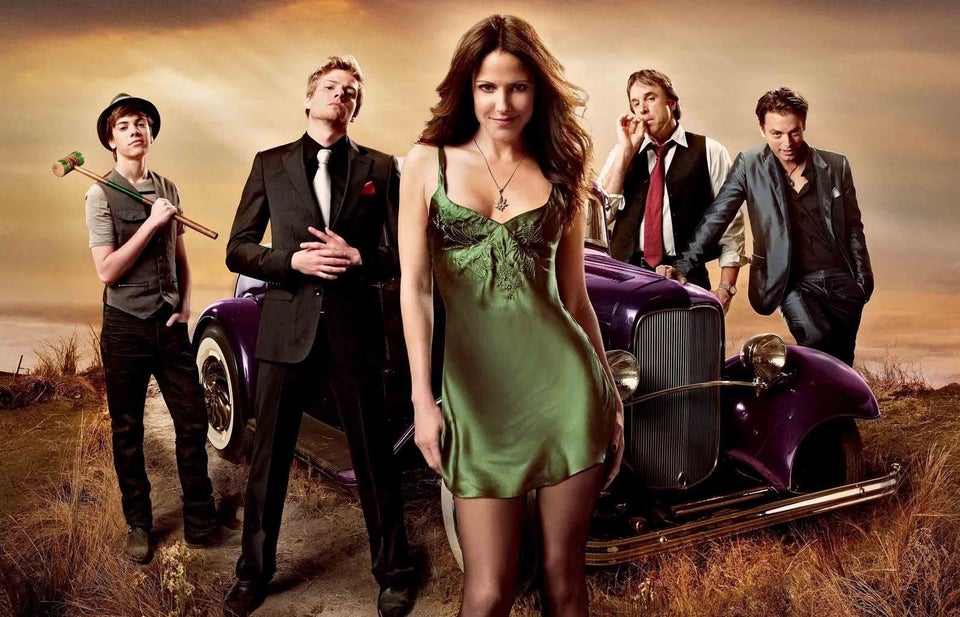 "The Colbert Report"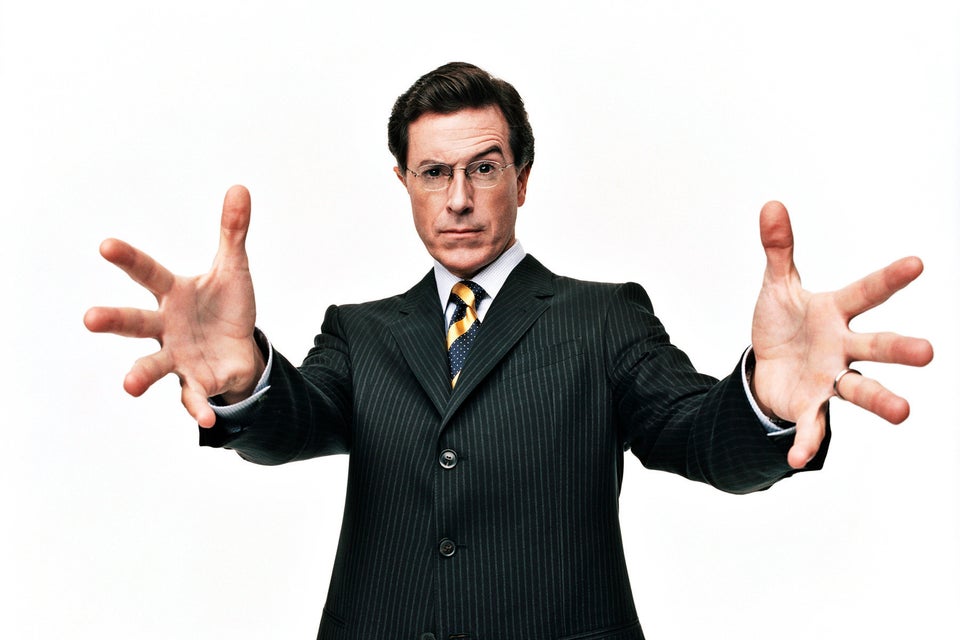 "How I Met Your Mother"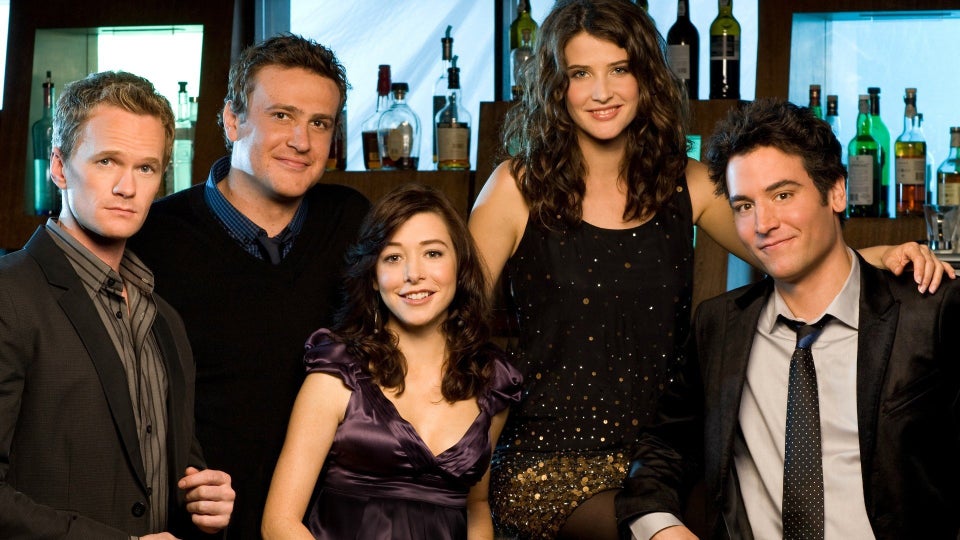 "The Office"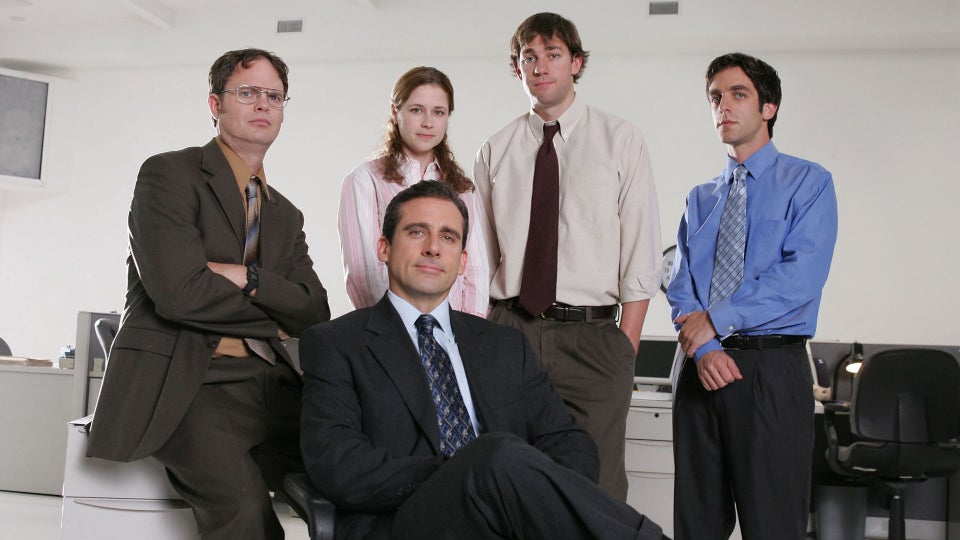 "Supernatural"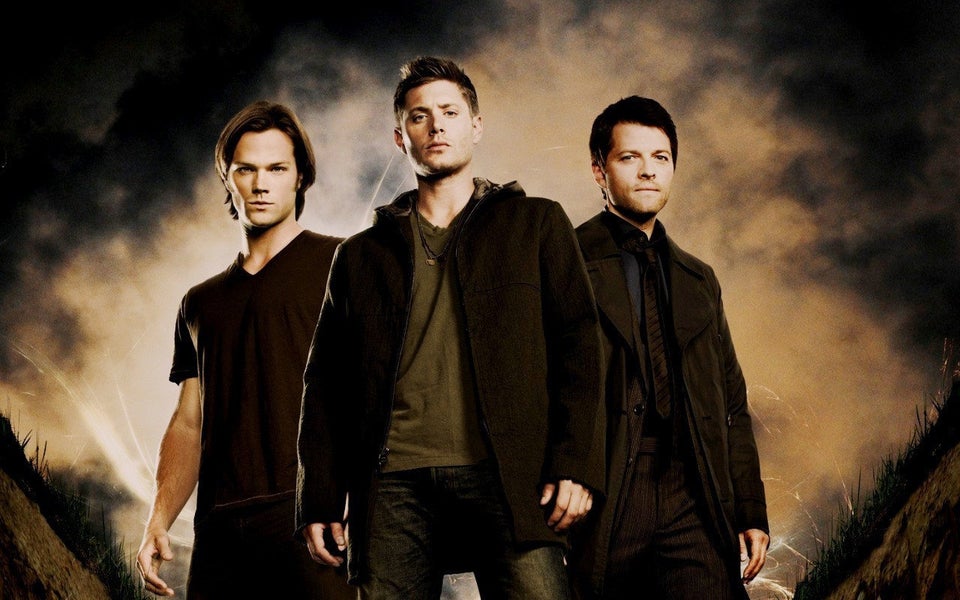 "Bones"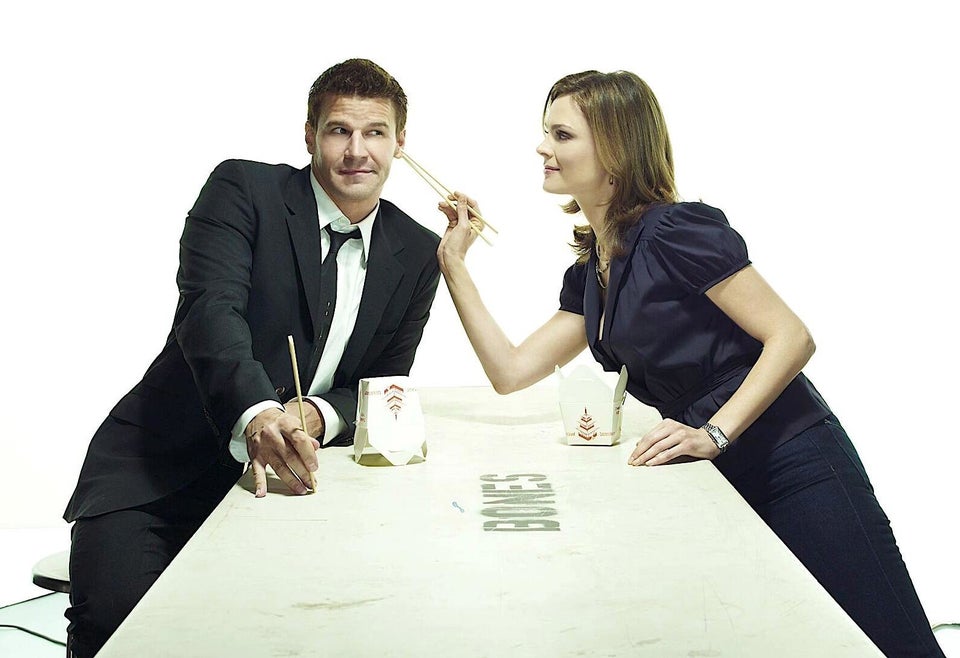 "American Dad"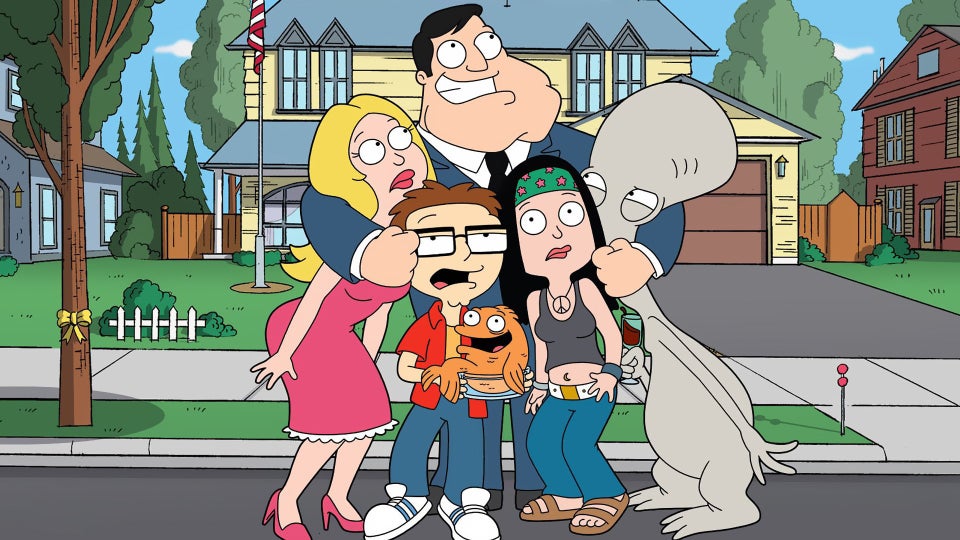 Popular in the Community