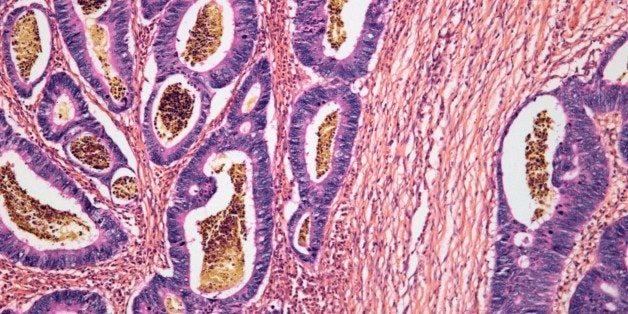 Cancer will be the No. 1 cause of death in the U.S. by 2030, according to a new report from the American Society of Clinical Oncology.
Other findings of the report:
- Cancer costs are increasing. Cancer costs are expected to increase to $173 billion a year in 2020, from $104 billion a year in 2006, due in part to new cancer therapy costs.
- Supply may not meet demand. Demand for oncology services will grow by at least 42 percent by 2025. However, supply of oncologists is expected to grow by just 28 percent -- the ASCO report notes that there could be a shortage of oncologists by 2025.
- Oncology practices are getting bigger, but are facing financial instability. The median size of an oncology practice grew from nine to 15 from 2012 to 2013, according to the report. However, oncology practices said that cost pressures were the biggest barrier to be able to provide high-quality care.