Merendino, a New York-based photographer, describes the photo essay as an attempt to "humanize the face of cancer." He writes that the photographs "show the challenge, difficulty, fear, sadness and loneliness" and that "most important of all, they show our love."
Despite the devastating prevalence of cancer -- it's hard to find anyone who has not been touched in some way by the disease -- it is often difficult to humanize it, to imagine the reality of living with it every day. I think back to the moments I have averted my eyes from a woman with a scarf-colored head -- as if looking at her -- as if really seeing her -- somehow made it too real. But it is real. It is all too real.
"People turn away from the day-to-day of cancer a little more which I understand. It's painful," Merendino told The Huffington Post. "Before Jen and I went through this, I didn't know what it was like either." Though he initially planned on showing the photos only to his family, he said that he and Jen ultimately "chose to face it head on and put the information out there if people want it."
The site and the incredible response -- which Merendino calls "humbling" -- has had the unexpected effect giving him "great comfort and strength" in the year-and-a-half since Jennifer passed away.
"It at least makes me feel like we made something positive out of something horrible."
LOOK: Angelo Merendino's Photos Of His Wife Jennifer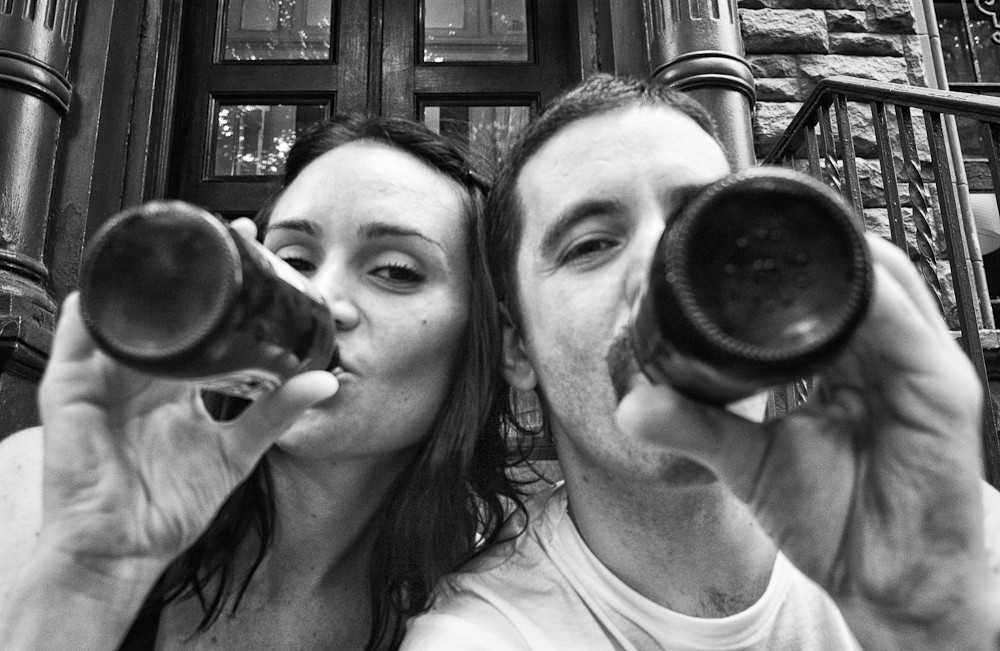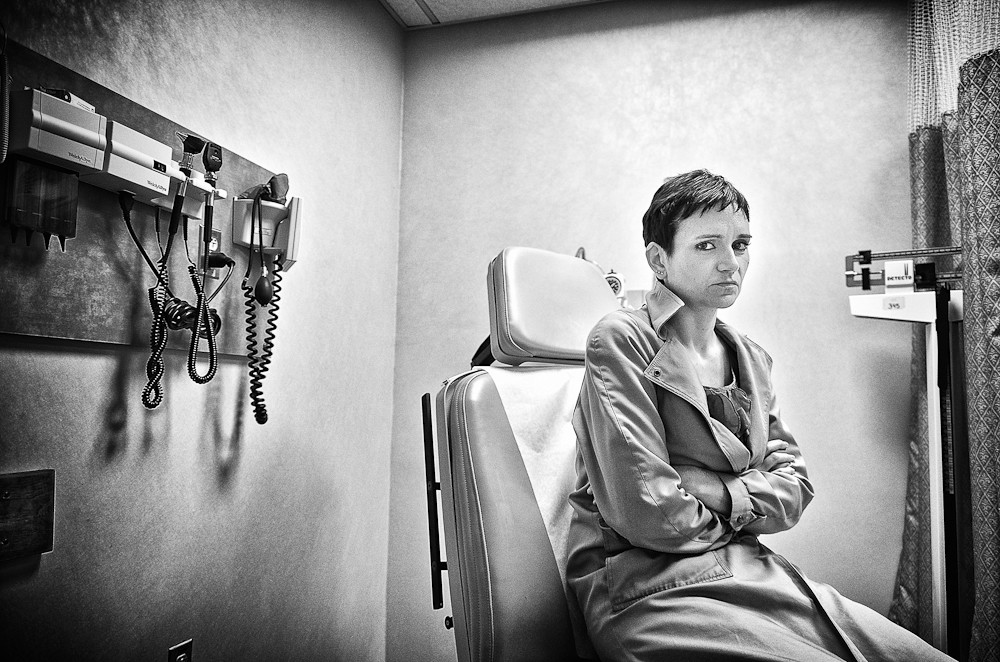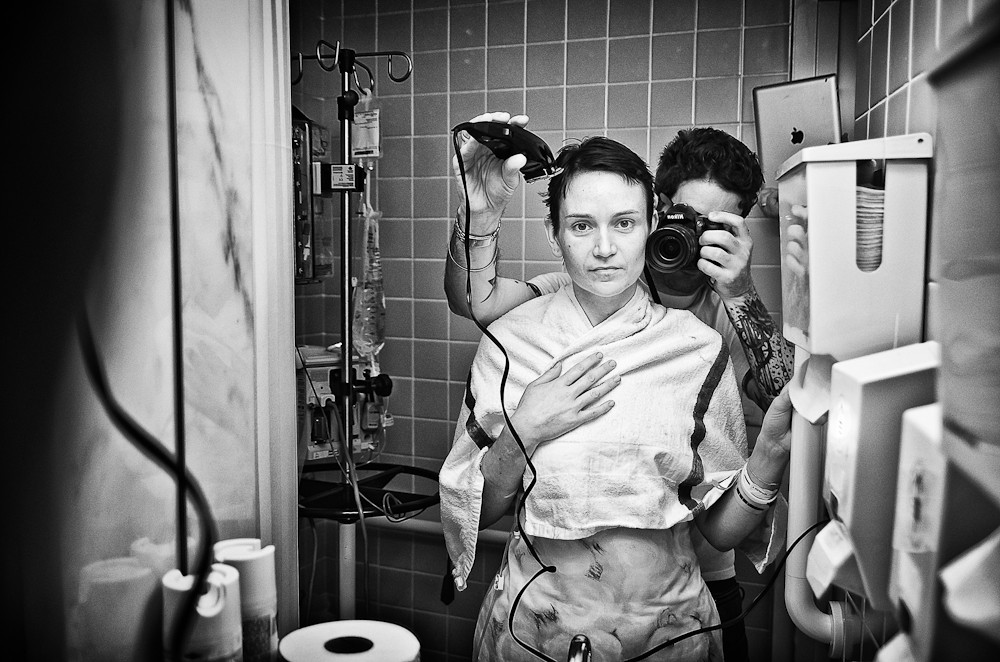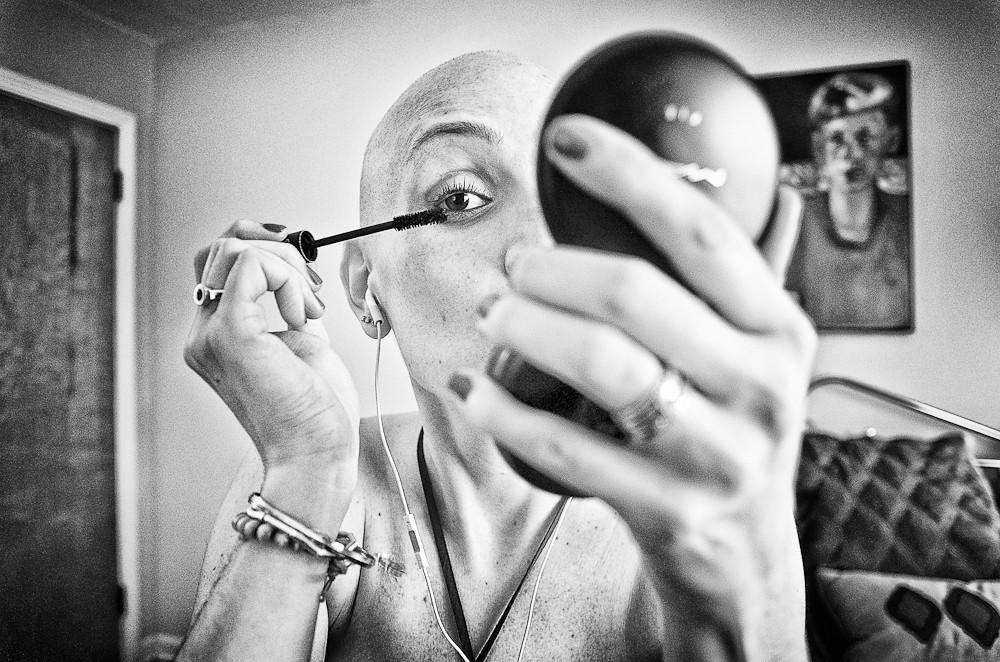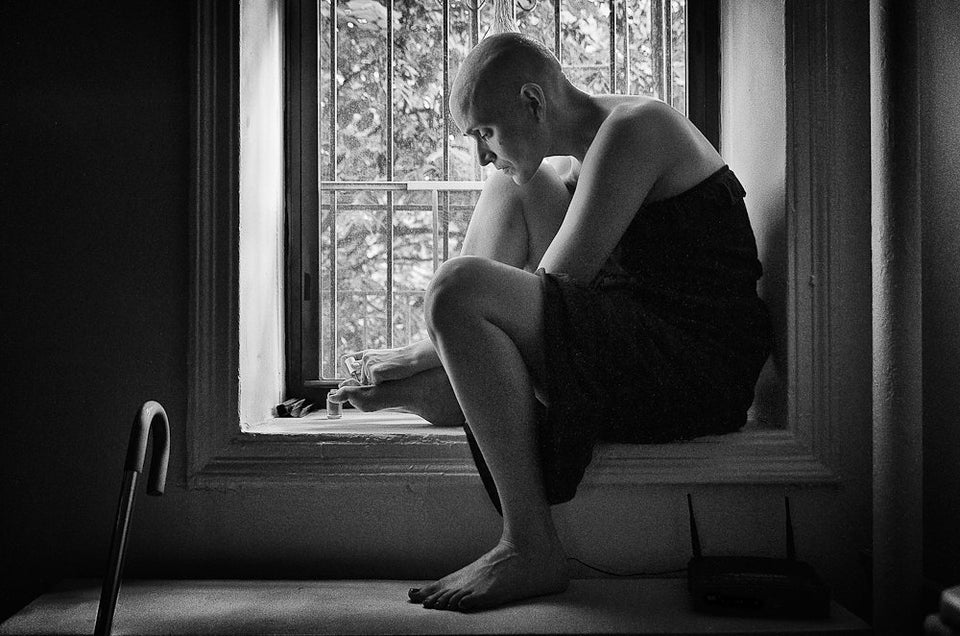 Angelo Merendino's Photos of Jennifer
Related
Popular in the Community