While Reece Davis has a clean bill of health, he returned to the hospital for one more critical operation.
The 9-year-old cancer survivor from Kansas City, Missouri, spent a lot of time at Children's Mercy Hospital when he was battling neuroblastoma, a type of tumor, KCTV reported. Though he's thrilled to spend the holidays at home this year, he was feeling pretty down about the struggles kids at the hospital face around this time.
"I'm very proud of him," Reece's father, Lon Davis, told Fox4 of his selfless son. "He shopped for a lot of people who donated money and picked out things that not only he would like, but what he thinks other kids all different ages what they would like."
Reece's generosity has probably scored a lot of points with the man in red, and Lon hopes that his son will continue the act of kindness for years to come.
"Be happy and enjoy the holidays," Davis told KCTV. "I hope he remembers it and this is the start of a tradition."
Before You Go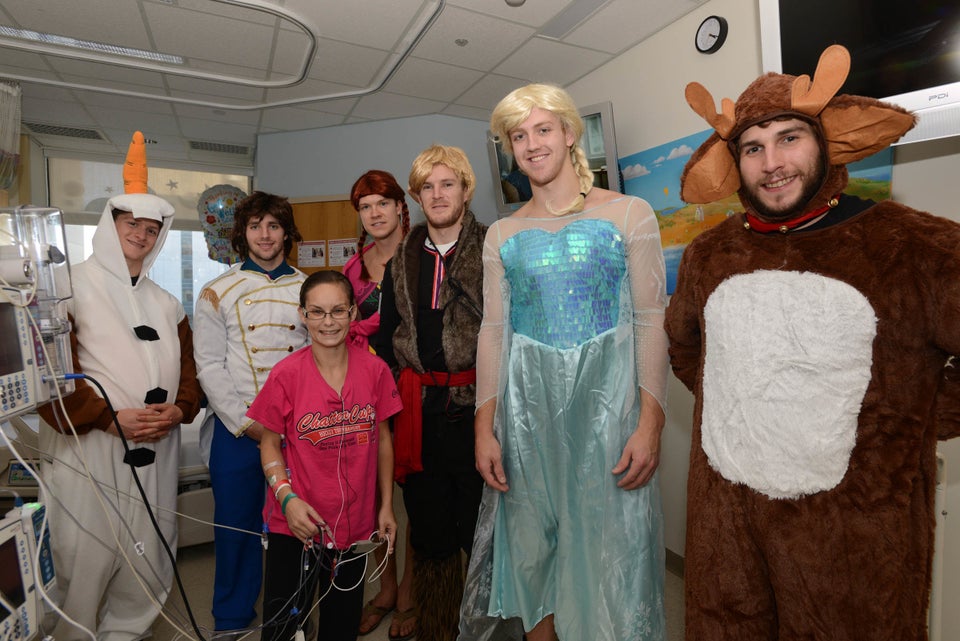 Darren McCollester via Getty Images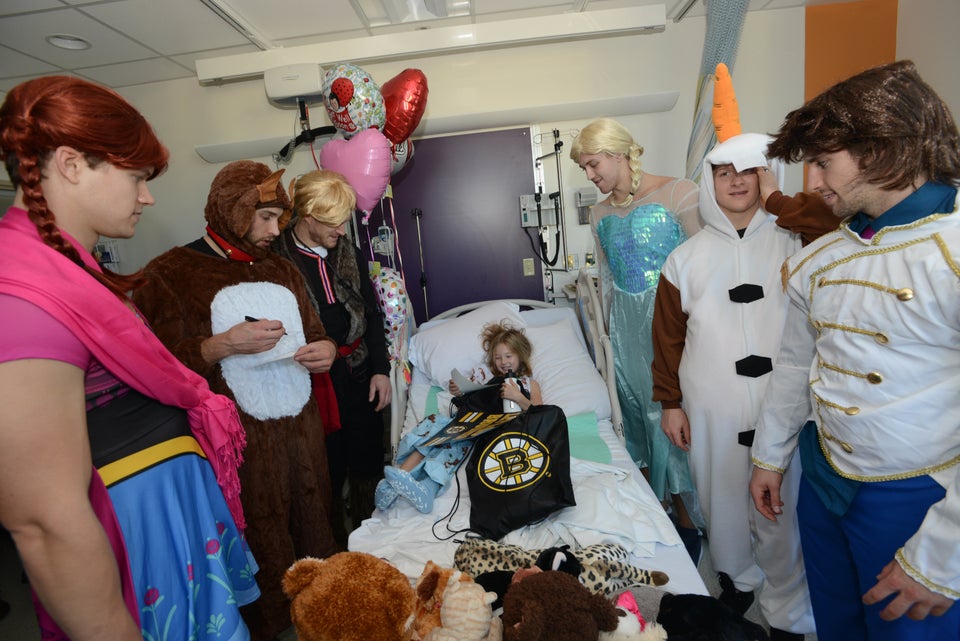 Darren McCollester via Getty Images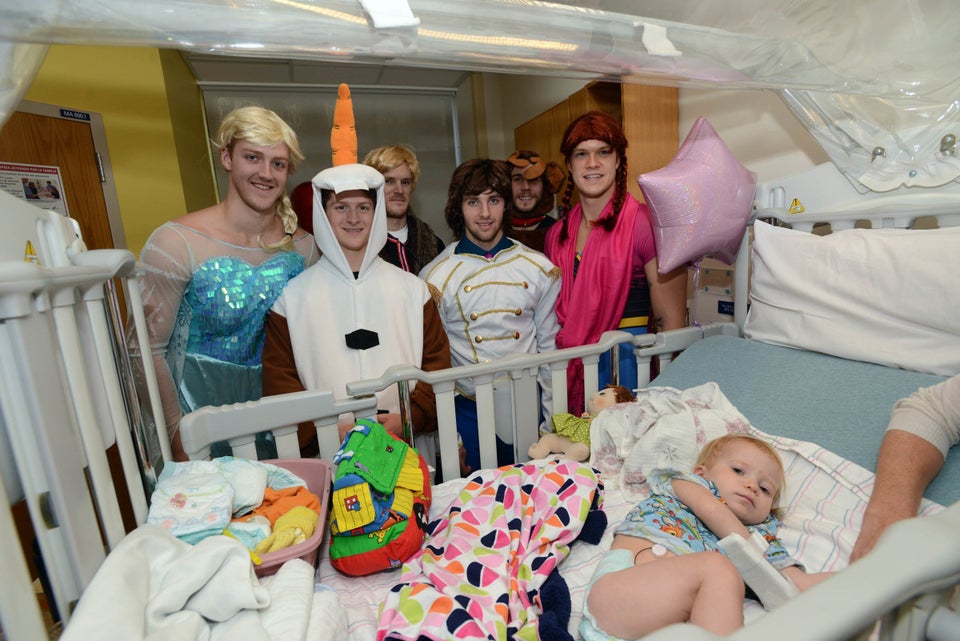 Darren McCollester via Getty Images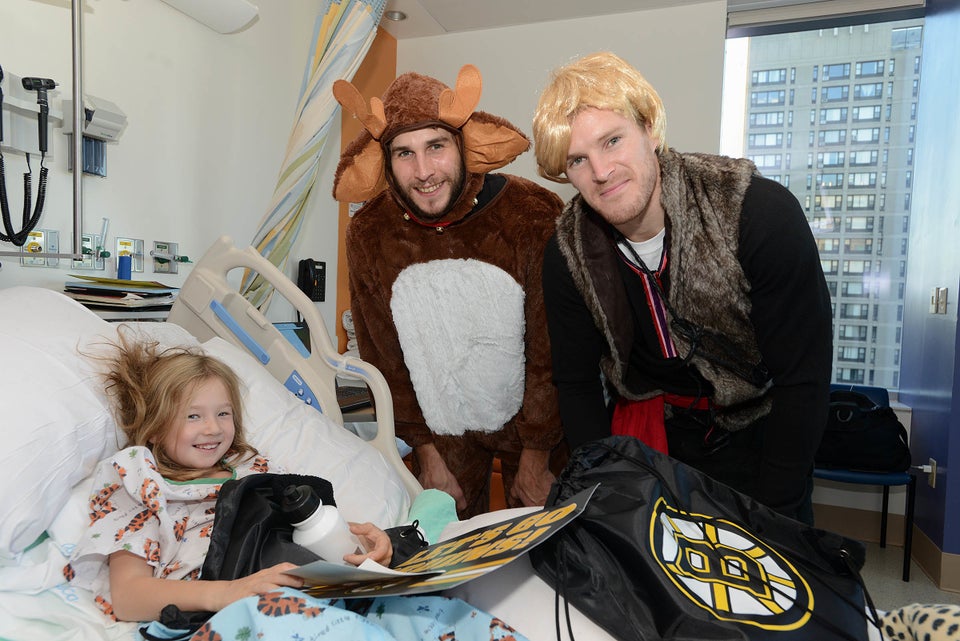 Darren McCollester via Getty Images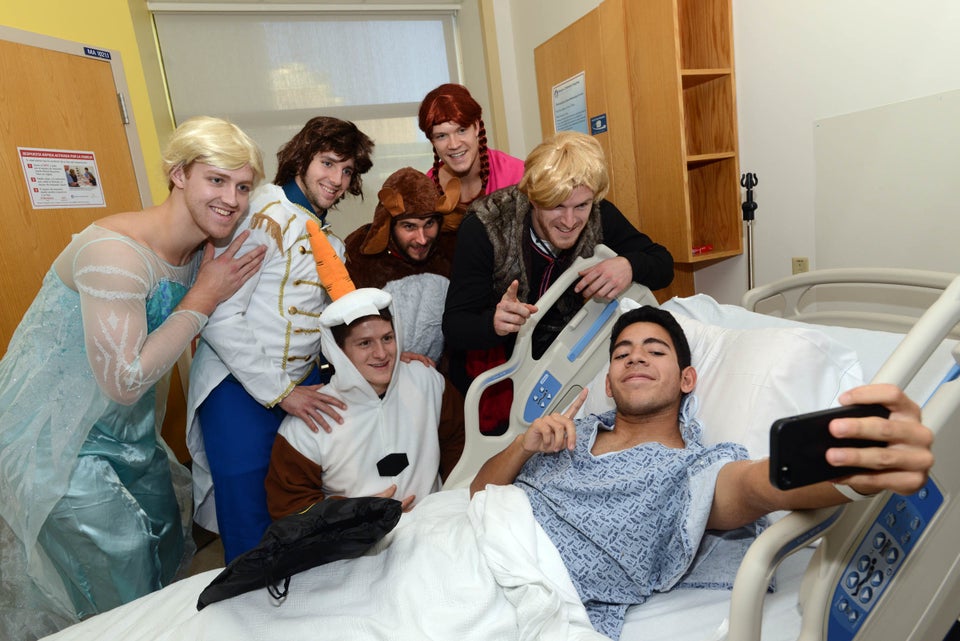 Darren McCollester via Getty Images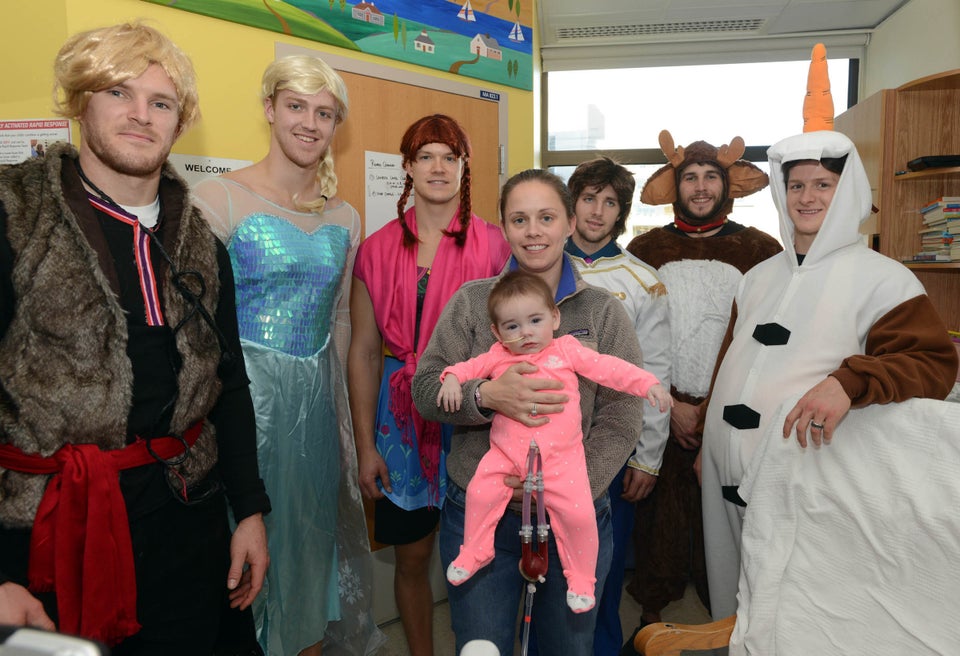 Darren McCollester via Getty Images