 The new report, released by the American Association for Cancer Research, shows that there were 13.7 million people who had survived cancer in 2012. By 2022, that number is projected to increased by 31 percent. Researchers said this growth in cancer survivorship is due to an increasingly aging population.
The estimations are based on data from the Surveillance, Epidemiology and End Results Program and the U.S. Census Bureau. The data also shows disparities in survival between cancer types, with the number of people surviving lung cancer (3 percent of all survivors) being dramatically lower than those surviving breast cancer and prostate cancer (22 and 20 percent, respectively, of all survivors).
Researchers also noted that cancer survivors face a unique set of health challenges.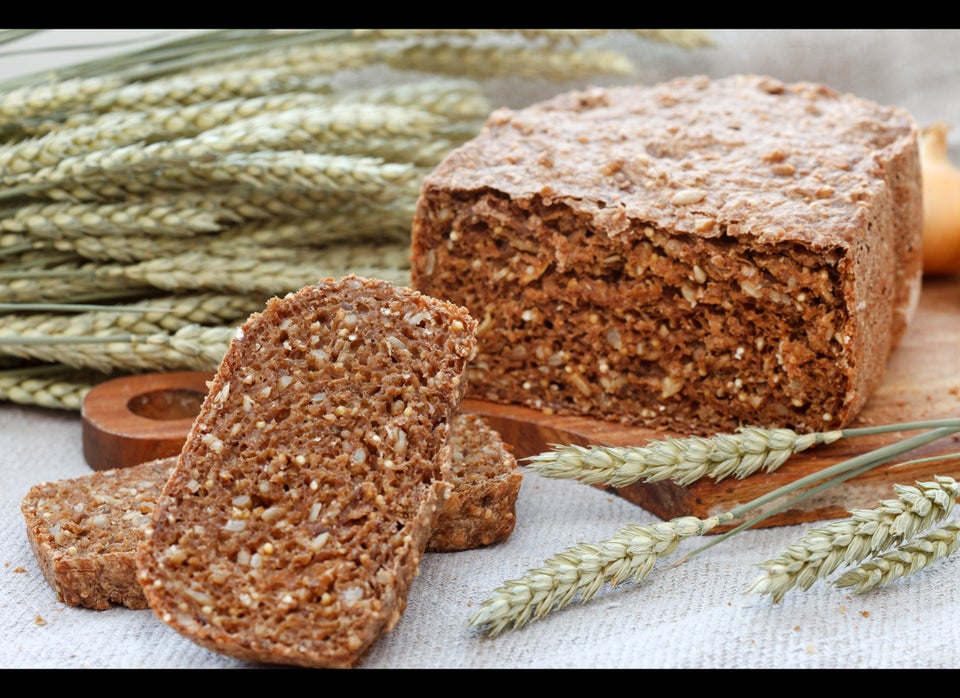 Things That Lower Colorectal Cancer Risk