 "Sex and the City" author Candace Bushnell and ballet dancer Charles Askegard announced Monday that they have filed for divorce after nine years of marriage.
In light of their pending split, we've compiled the six divorced characters from Bushnell's novels.
Click through our picks and weigh in: Does life imitate art?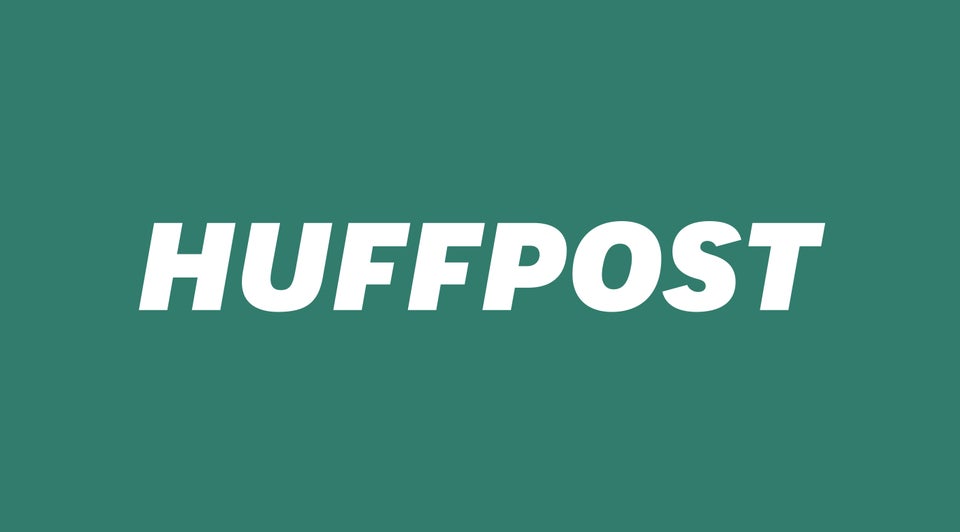 Candace Bushnell's divorce characters