Candace Cameron Bure does not think anti-gay bakeries are guilty of discrimination, and Raven-Symone is having none of it.
Cameron Bure, who is a conservative Christian, disagreed.
"I think you're comparing apples to oranges here," she said. "I don't think this is discrimination at all. This is about freedom of association. It's about constitutional rights. It's about First Amendment rights. It's about having the right to still choose who we associate with. [The bakery] didn't refuse to bake the cake because of [the couple's] sexual orientation. In fact, they baked cakes for them previously. They had a problem with the actual ceremony because that — the ceremony — is what conflicted with their religious beliefs."
Symone shut down the argument after that.
"I refuse to associate with you right now," she said.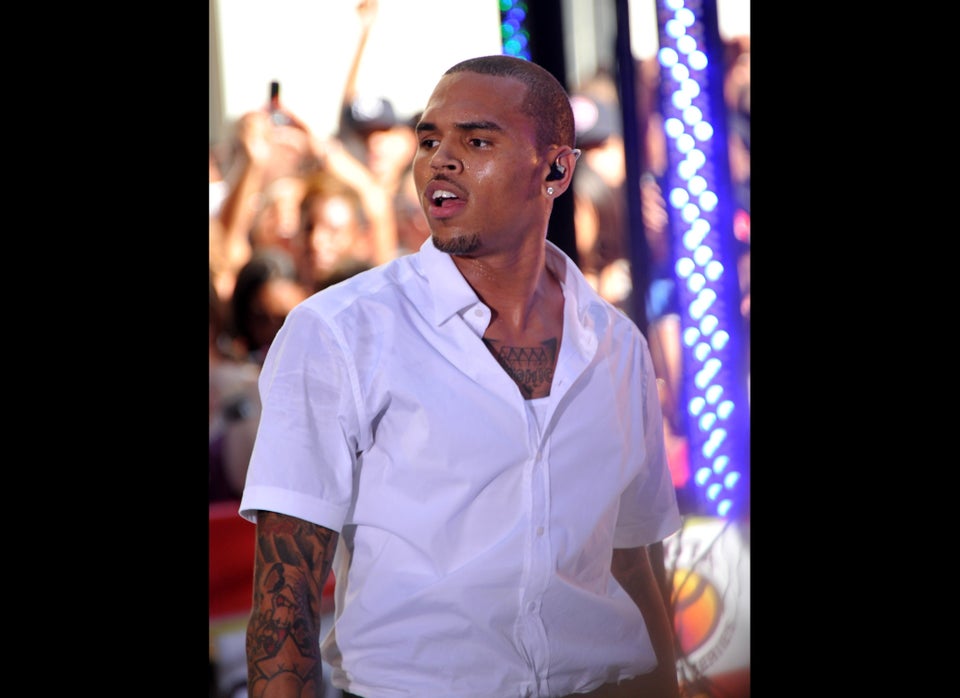 Homophobic Tweets By Celebs
Popular in the Community