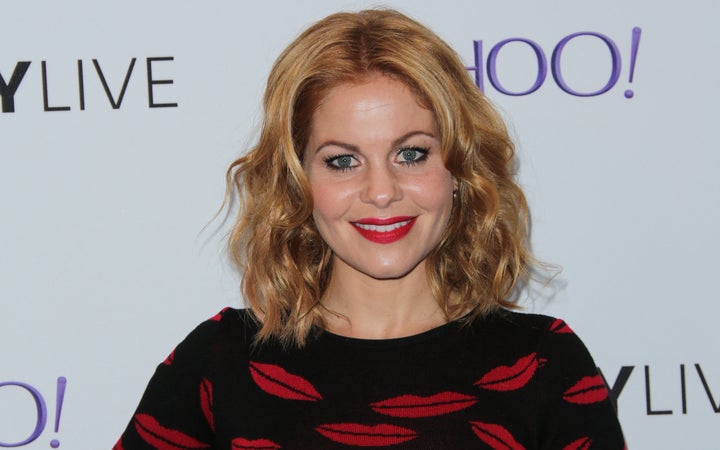 The hosts of "The View" just can't seem to keep themselves out of boiling hot water.
Cameron Bure, the resident conservative voice, made her comments during the Hot Topics segment of the show. The hosts were discussing Lena Dunham's decision to hand over control of her Twitter after she recevied a slew of hateful comments on a picture she posted of herself in her boyfriend's underwear. Dunham called the responses "verbal violence."
Whoopi Goldberg didn't take a stance on Dunham's decision but she did manage to pull out the victim-blaming card.
"The minute you put yourself out there in someone's underwear, you can't be surprised," she said. UGHHH. How many times must we stress that people should be able to wear whatever they want without being criticized for it? A woman's body in underwear should not be shocking, people ...
Then, the former "Full House" star chimed in, seemingly making the discussion about herself.
"I've never been more verbally abused in my life than on Twitter, and specifically in the last few months, having come on this show," she said. "A lot of people don't agree with me. That's fine, don't agree with me. But you don't have to verbally abuse me and rape me."
"That's what they do to me on Twitter," she added.
Receiving floods of hate on social media is terrible (one of our writers found out firsthand when she shared a story about Justin Bieber being "bratty"), and no one asks to be bullied online, just like no one asks to be raped. In that sense, we can maybe see where the co-host was coming from. But at the same time, both rape and cyberbullying are separate issues and don't need to be -- nor should they be -- lumped together.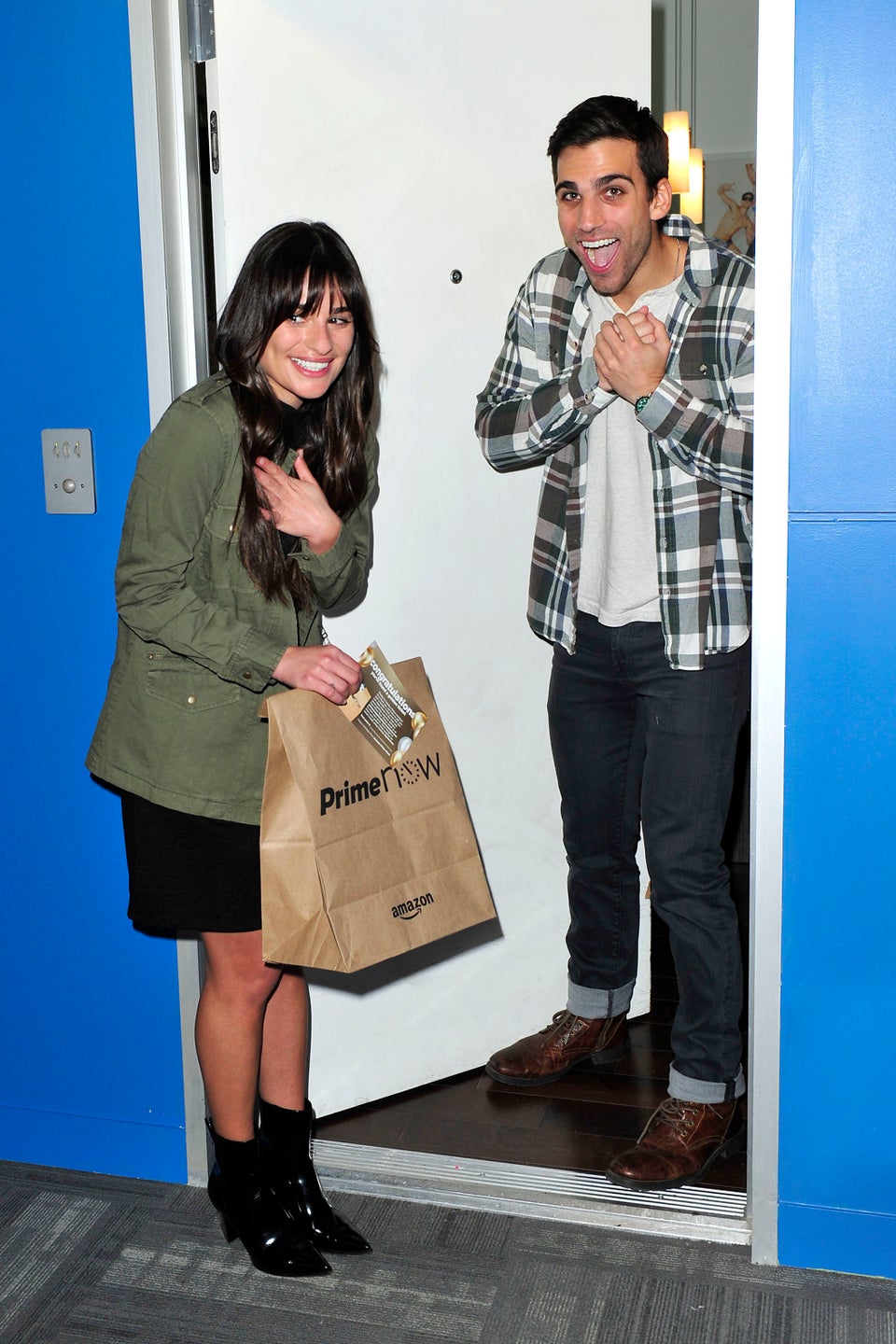 Celebrity News & Photos
For a constant stream of entertainment news and discussion, follow HuffPost Entertainment on Viber.
Popular in the Community