She writes in her book, "I am not a passive person, but I chose to fall into a more submissive role in our relationship because I wanted to do everything in my power to make my marriage and family work."
Bure elaborated on HuffPost Live, "The definition I'm using with the word 'submissive' is the biblical definition of that. So, it is meekness, it is not weakness. It is strength under control, it is bridled strength."
Cameron has defended her view of marriage in the past. On Christian Women Online she quoted the biblical passage, "First Peter 3:1 says, 'In the same way, you wives, be submissive to your own husbands so that even if any of them are disobedient to the word, they may be won without a word by the behavior of their wives.'"
"It is very difficult to have two heads of authority," she told HuffPost Live. "It doesn't work in military, it doesn't work -- I mean, you have one president, you know what I'm saying?"
Before You Go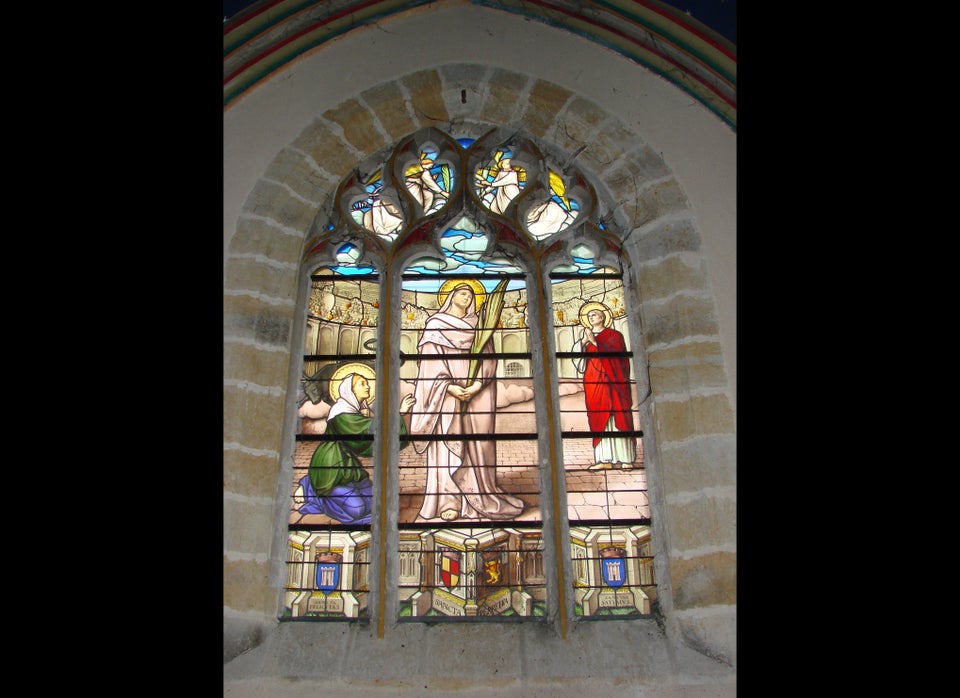 Christian Women You Should Know
Popular in the Community