"Murphy Brown" took on a number of issues during its 10-year run on CBS, but the show will always be remembered for its infamous clash with Vice President Dan Quayle.
At the end of "Murphy Brown" Season 4, the title character, played by Candice Bergen, gave birth and became a single mother. Quayle criticized the series for "ignoring the importance of fathers by birthing a child alone" and the fifth season premiere of "Murphy Brown" responded to Quayle's comments.
"It just was a firestorm," Bergen said on HuffPost Live. "It was in campaign coverage for six months after that, and the front page of The New York Times and the Post. That was fairly intense. We had to put security on the tape night of our show for people to go through."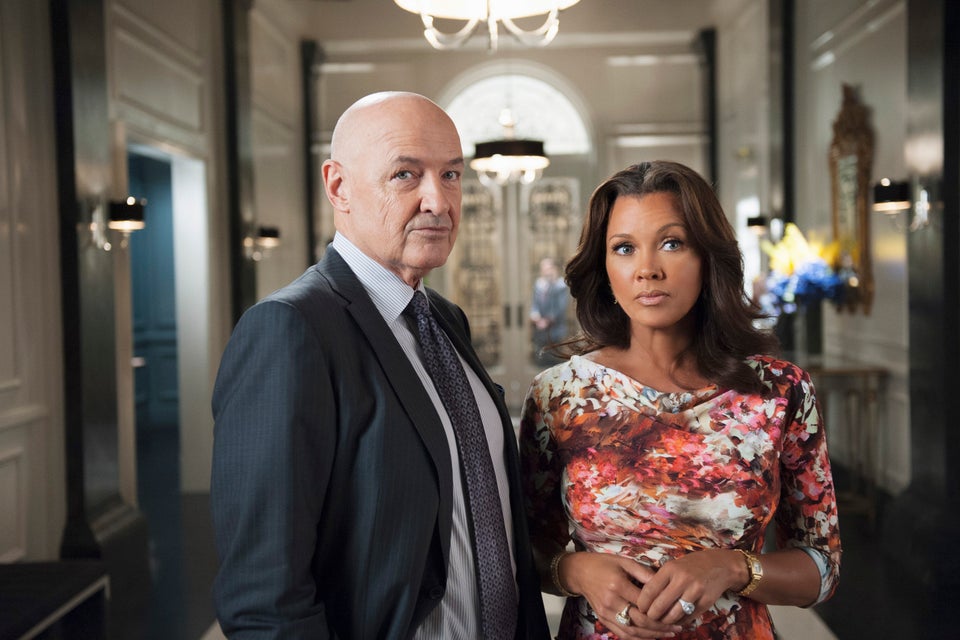 2013 Renewal Index: Canceled, Renewed & On The Bubble Shows
Related
Popular in the Community