Sexy isn't one size fits all ― and neither is this sexy new lingerie collection.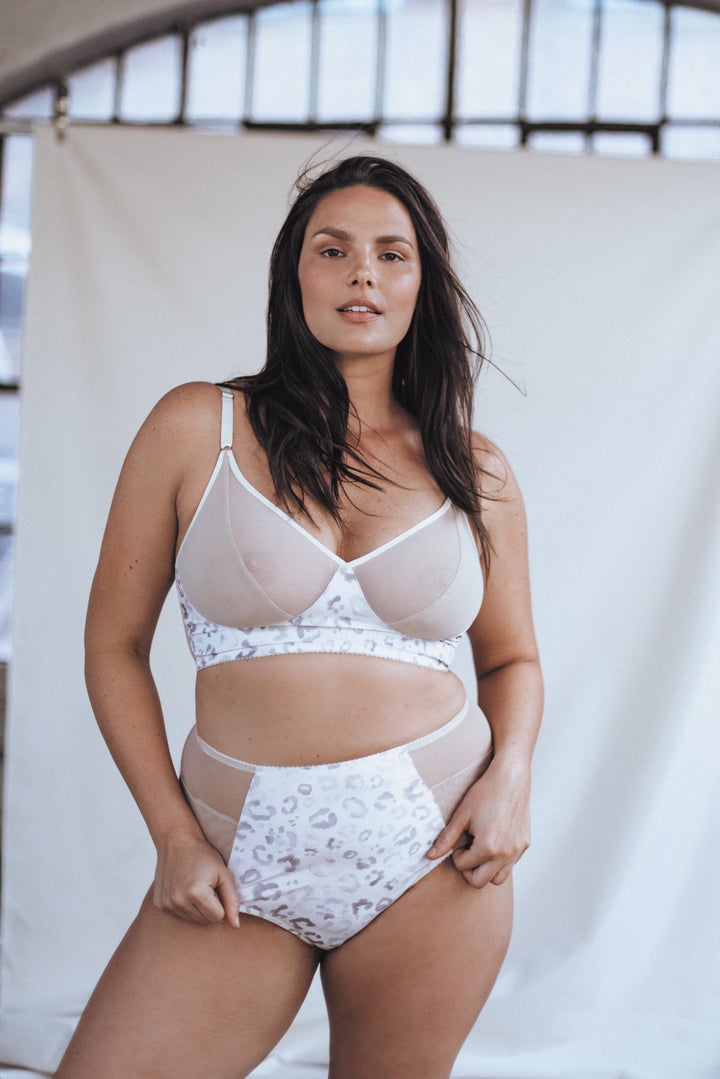 The CH X Fortnight collaboration marks the first time the brand, which describes itself as focused on "craftsmanship, functionality and timeless design," is collaborating with an outside partner.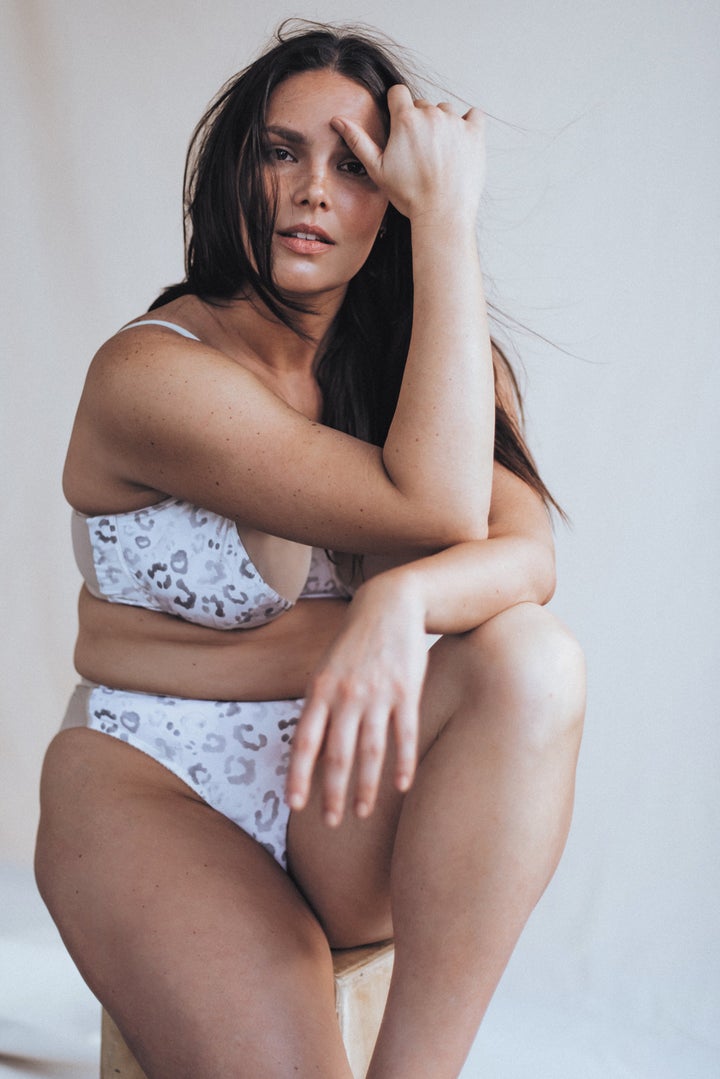 "My hope is that this 12-piece collections reminds you to be bold, be proud, and be unapologetic," she wrote. "Just as a leopard never changes its spots, a woman shall never change who she is."
She confirmed to HuffPost what we already knew from the campaign imagery: This collection is designed for women to feel sexy.
"I'm so proud of what we created and the messaging behind it," she said. "I hope that women everywhere will feel as empowered, sexy and unique as I do when I wear these pieces. The print is one of a kind, just like each of us!"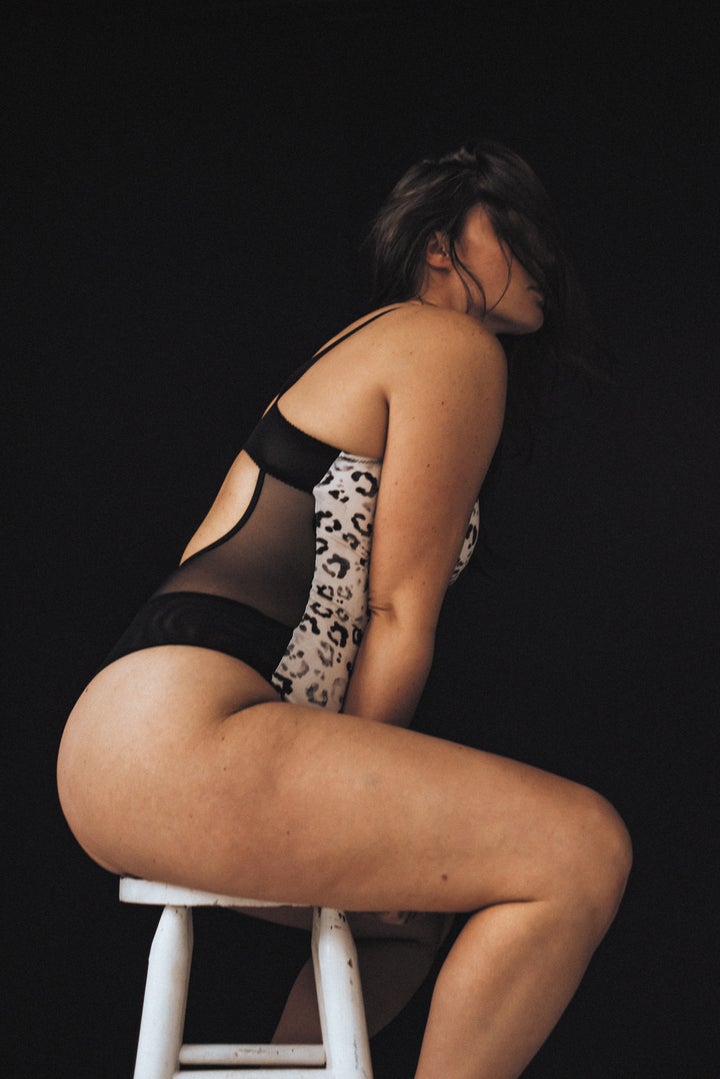 The campaign images, shot by photographer and former fellow model Lily Cummings, are as sexy as the pieces themselves. Captured in both black and white and color, Huffine looks gorgeous in the size-inclusive offerings, which ranges from $52 to $178.
One Instagram commenter inquired about extending sizes even further, which Huffine said is in the works.
"We have expanded sizing everywhere we could immediately, as availability for all is something that Fortnight and myself are very passionate about," she told HuffPost. "We are taking extra time to engineer additional sizes, specifically in the bras, to ensure amazing fit and perfection! Lingerie is very scientific and everything should be right for something we wear so close to our body with an important job to do. So more to come in due time, naturally."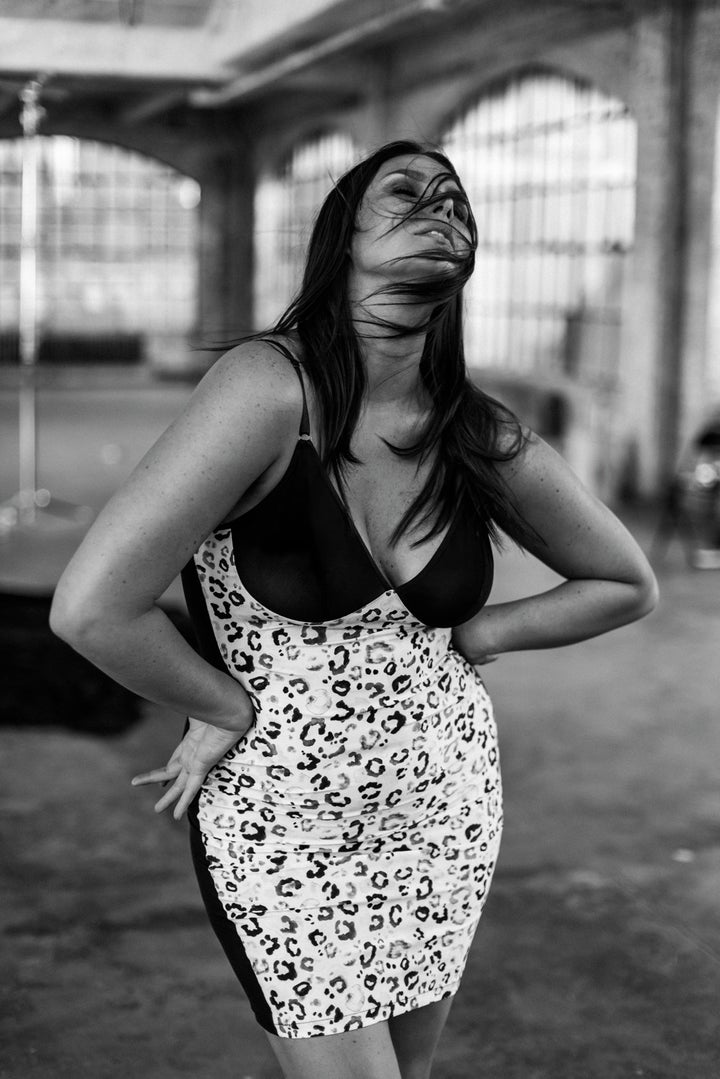 Take all our money. Check out more of the collection below, and visit Fortnight or Journelle to shop.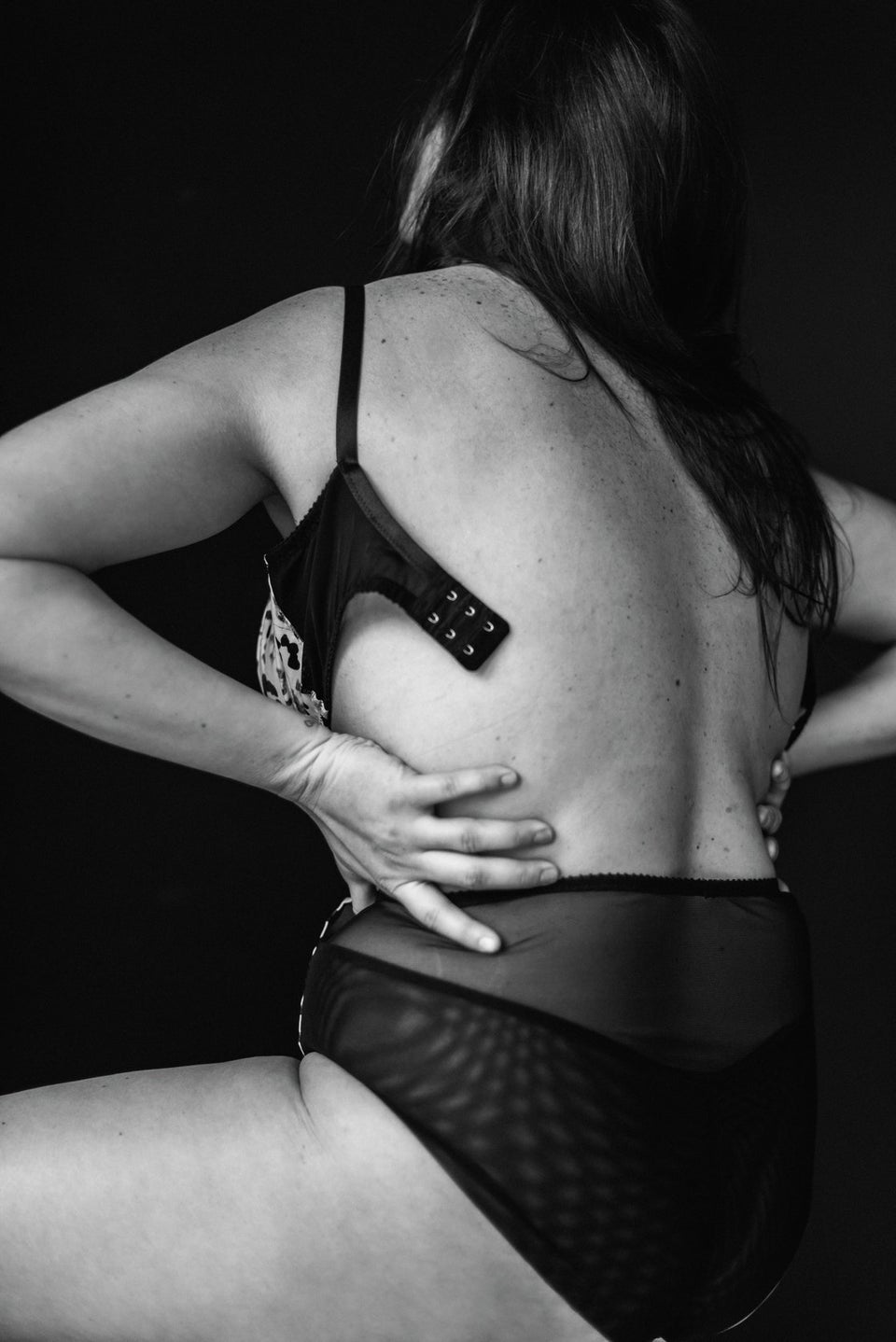 Lily Cummings for CH x Fortnight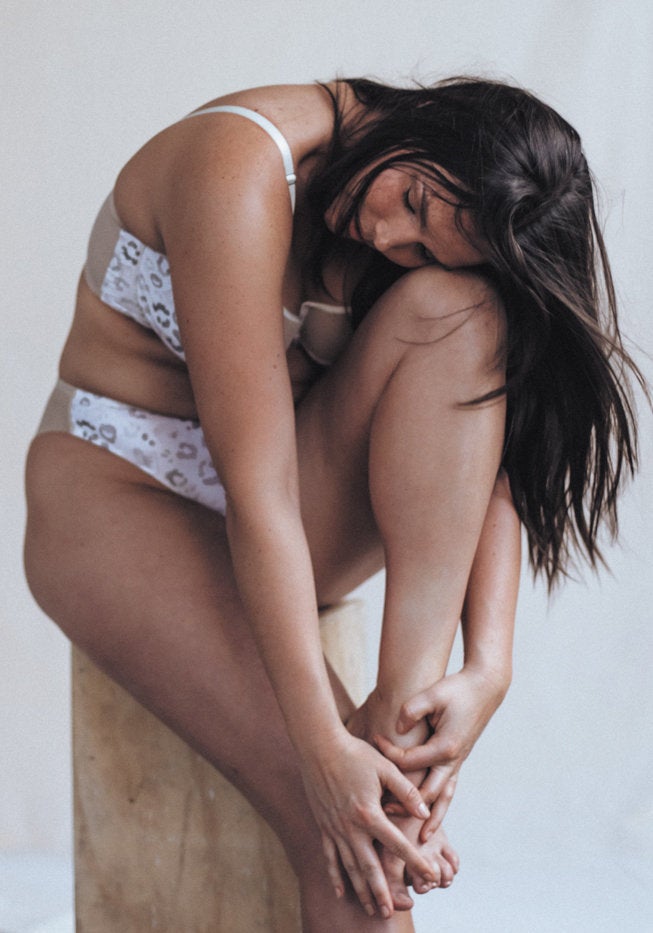 Lily Cummings for CH x Fortnight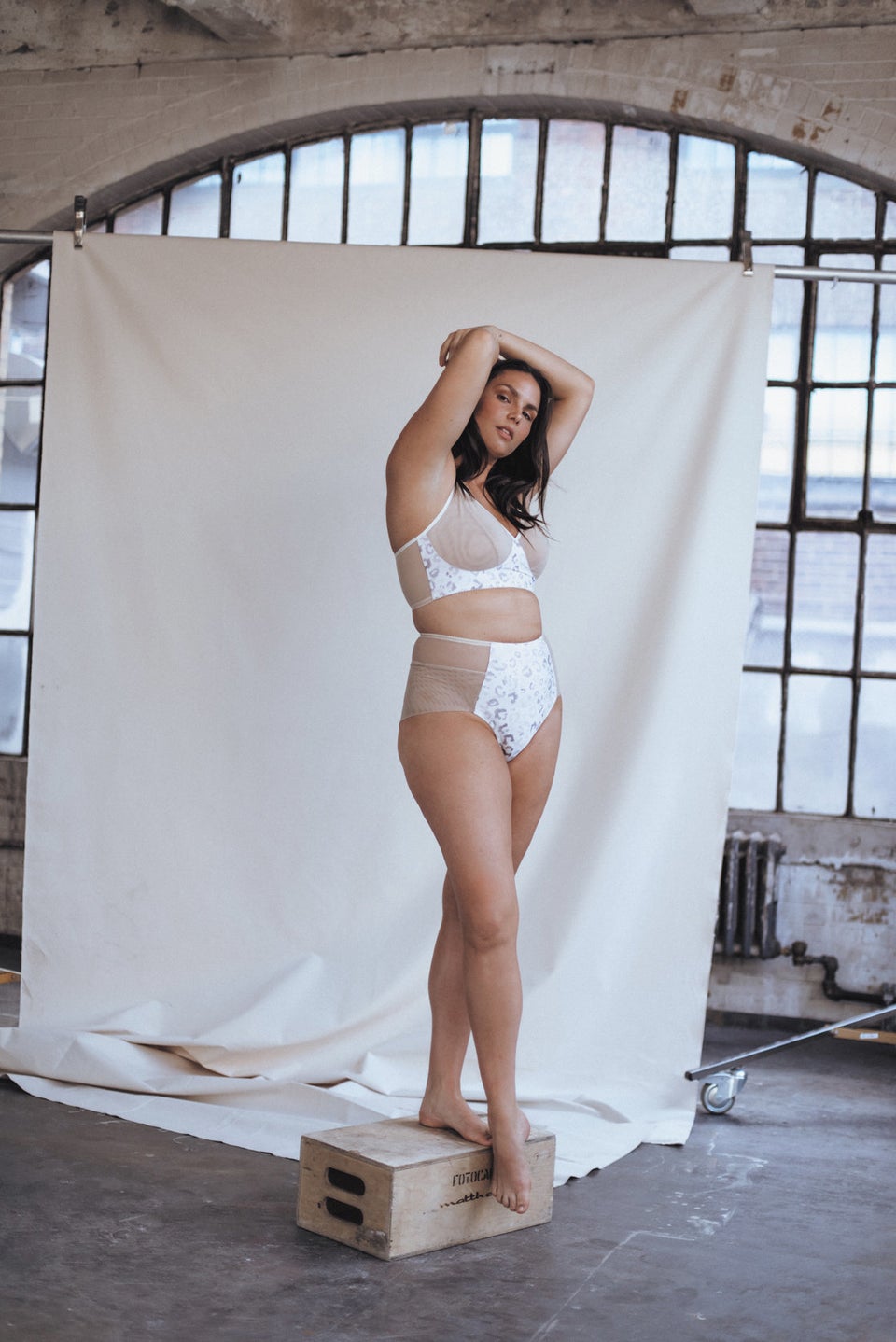 Lily Cummings for CH x Fortnight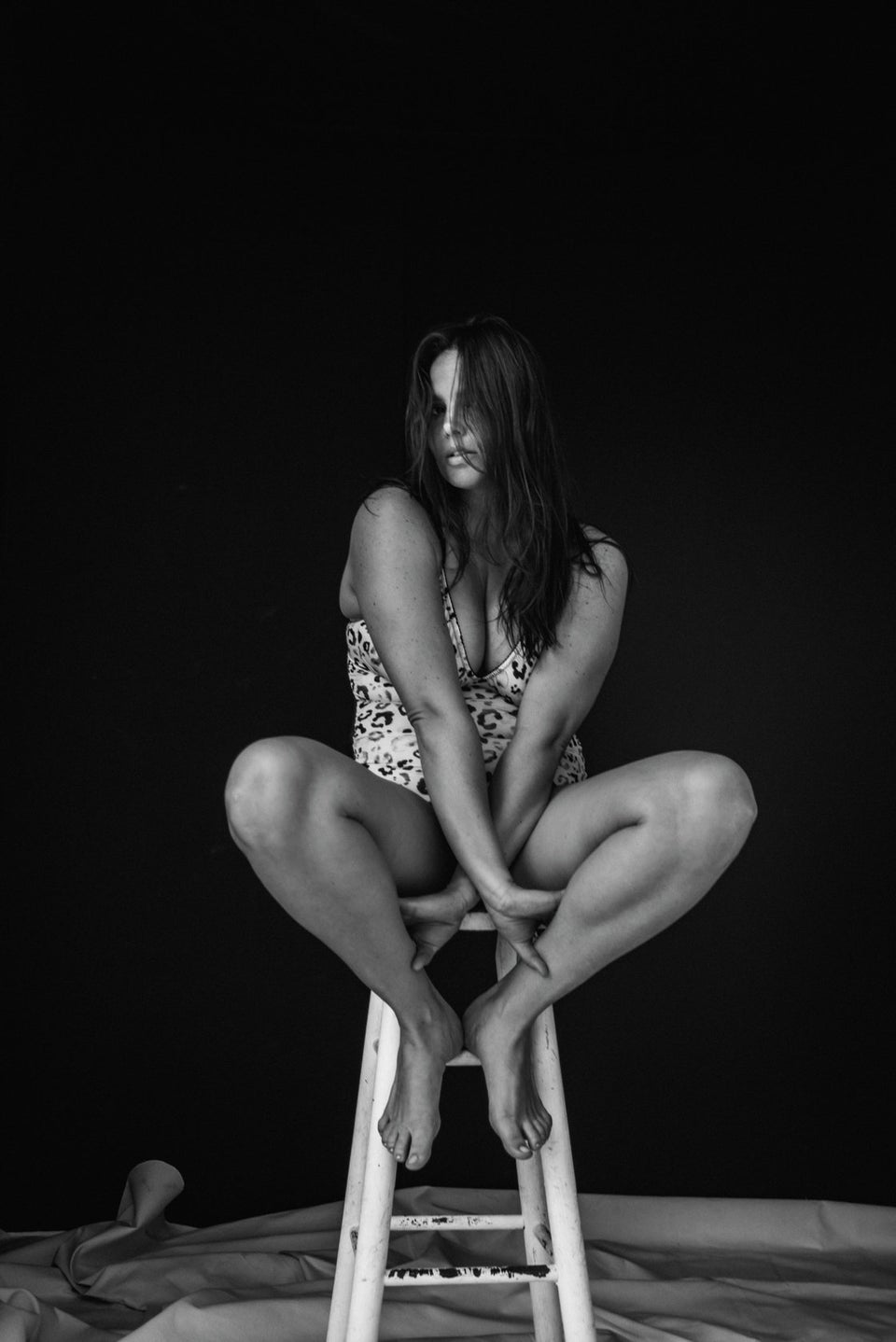 Lily Cummings for CH x Fortnight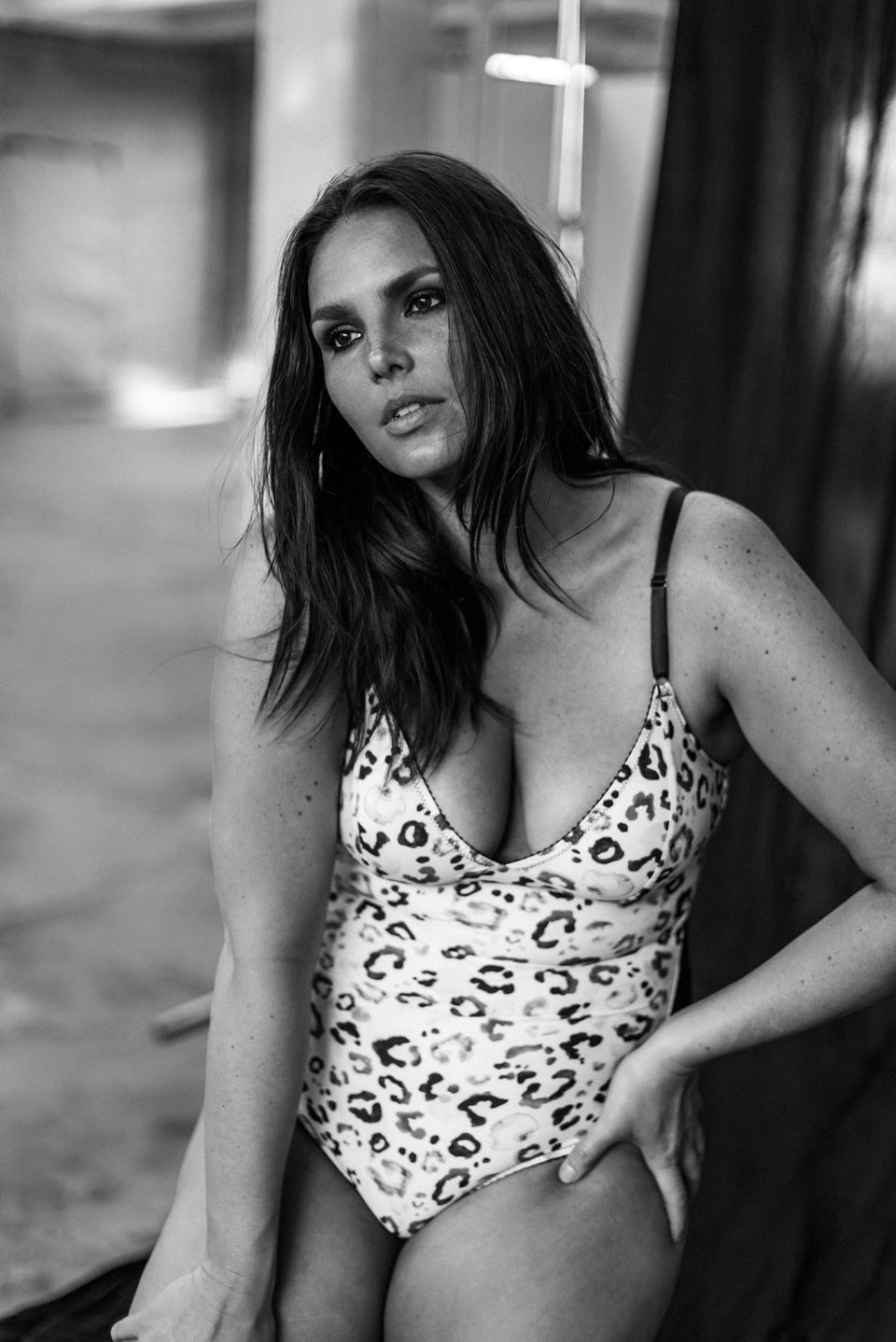 Lily Cummings for CH x Fortnight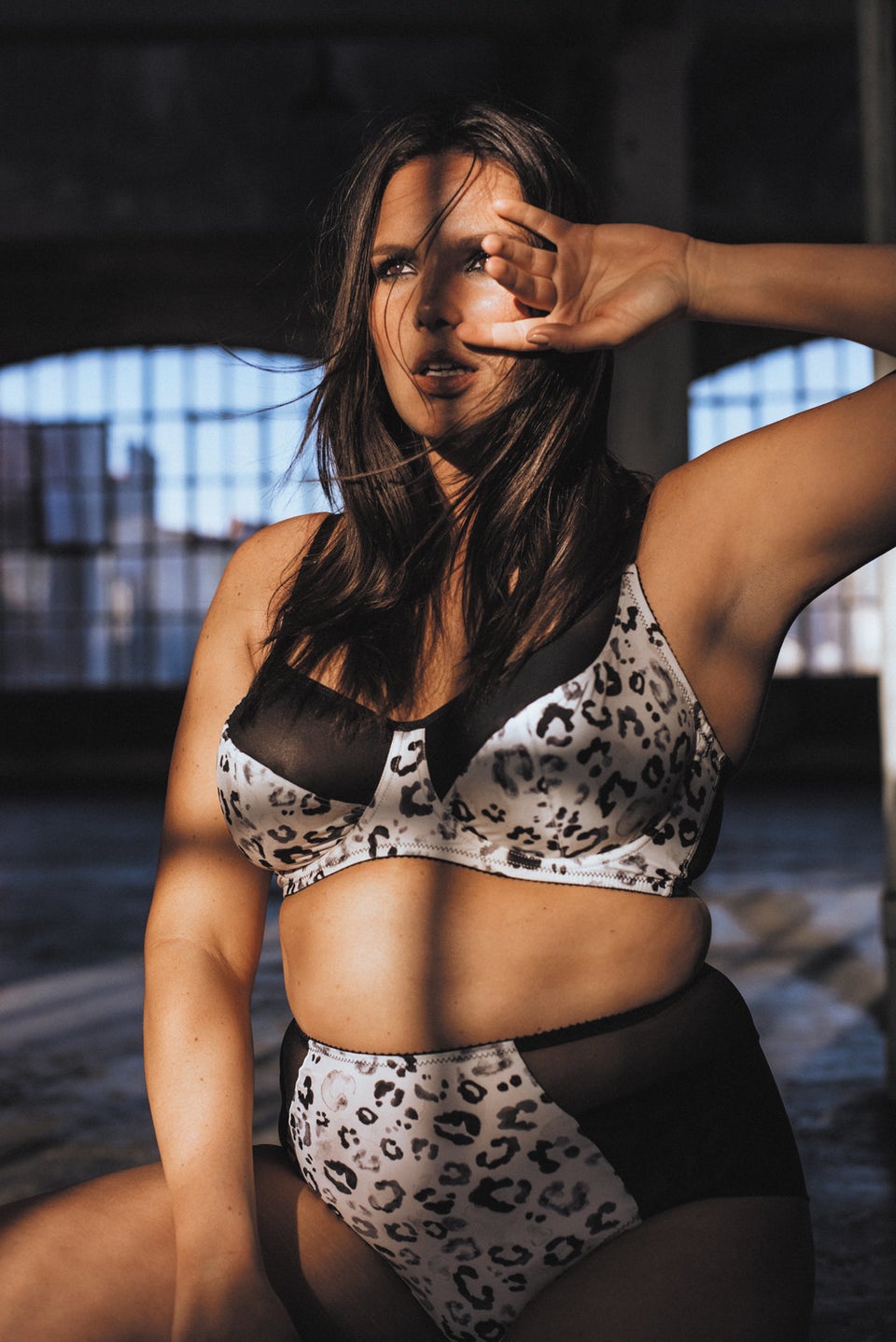 Lily Cummings for CH x Fortnight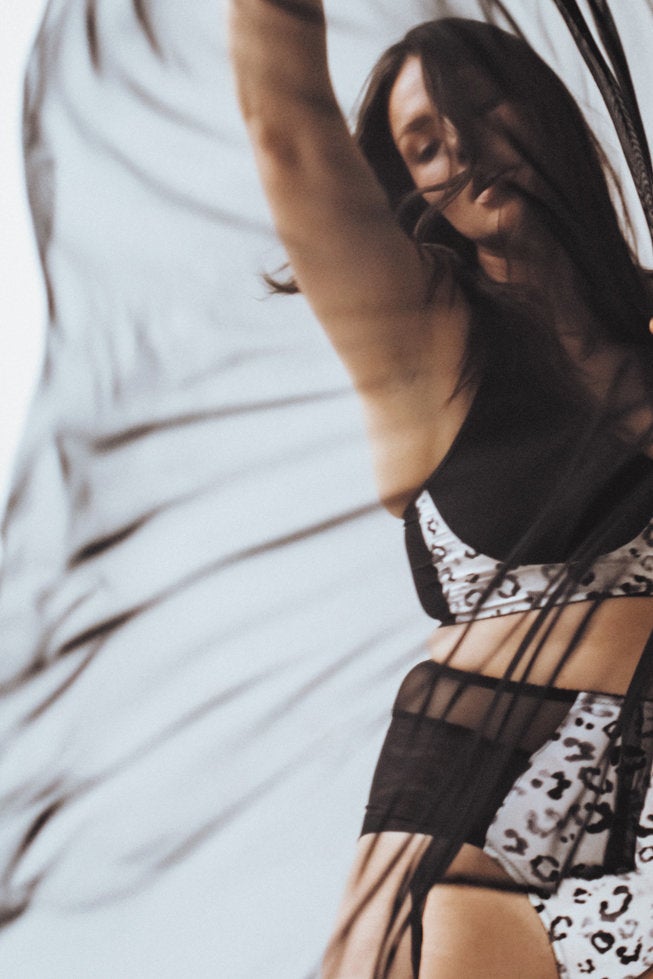 Lily Cummings for CH x Fortnight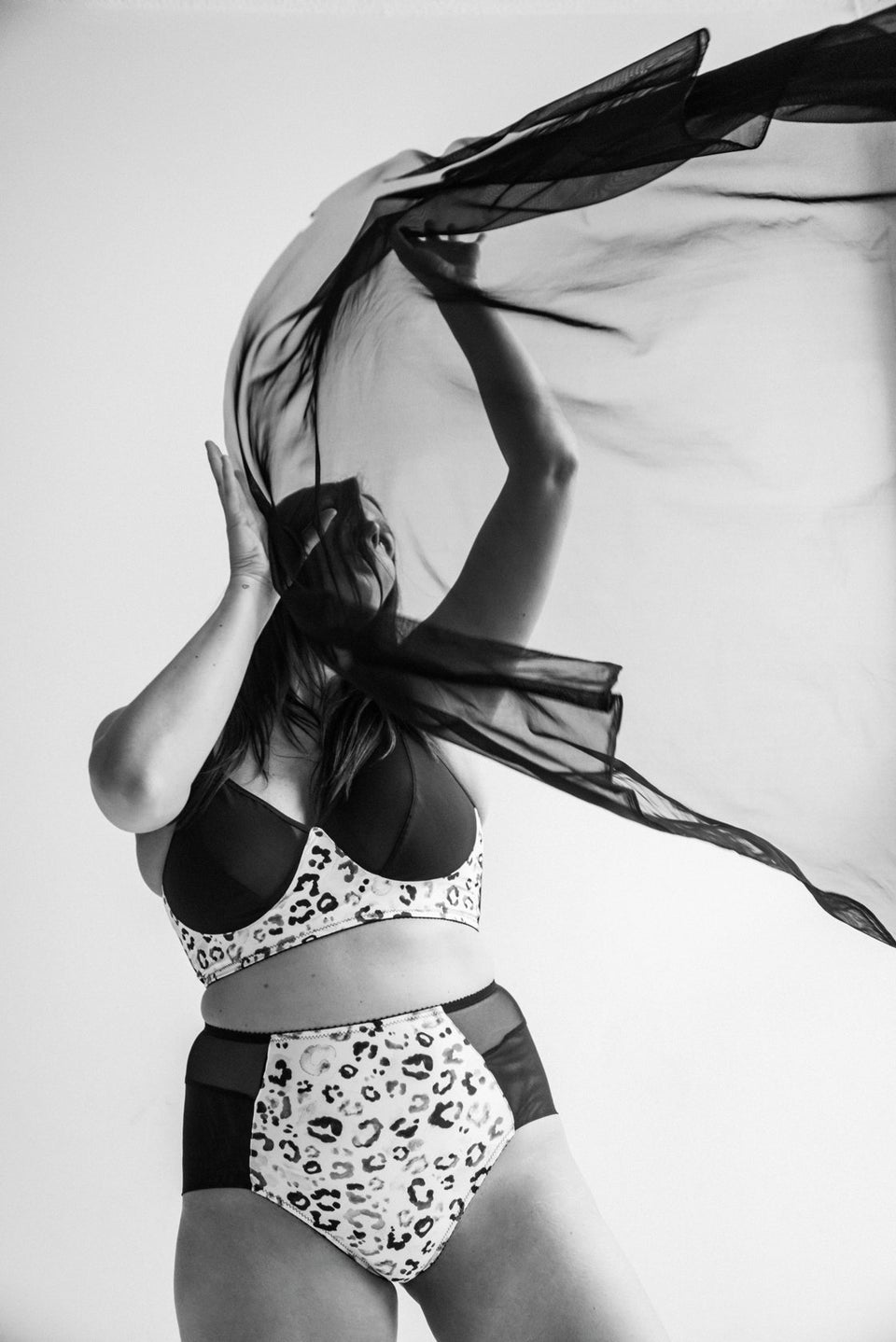 Lily Cummings for CH x Fortnight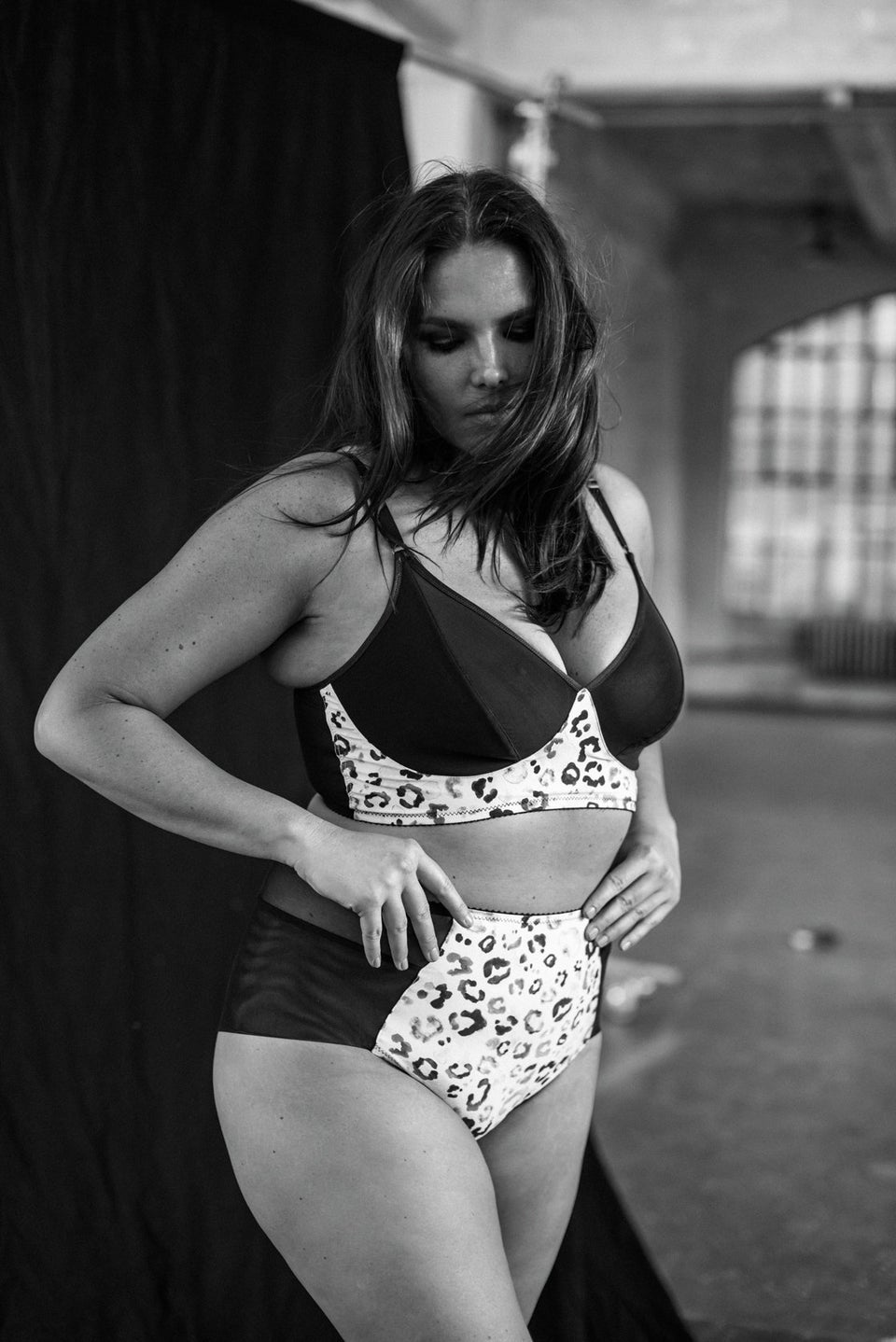 Lily Cummings for CH x Fortnight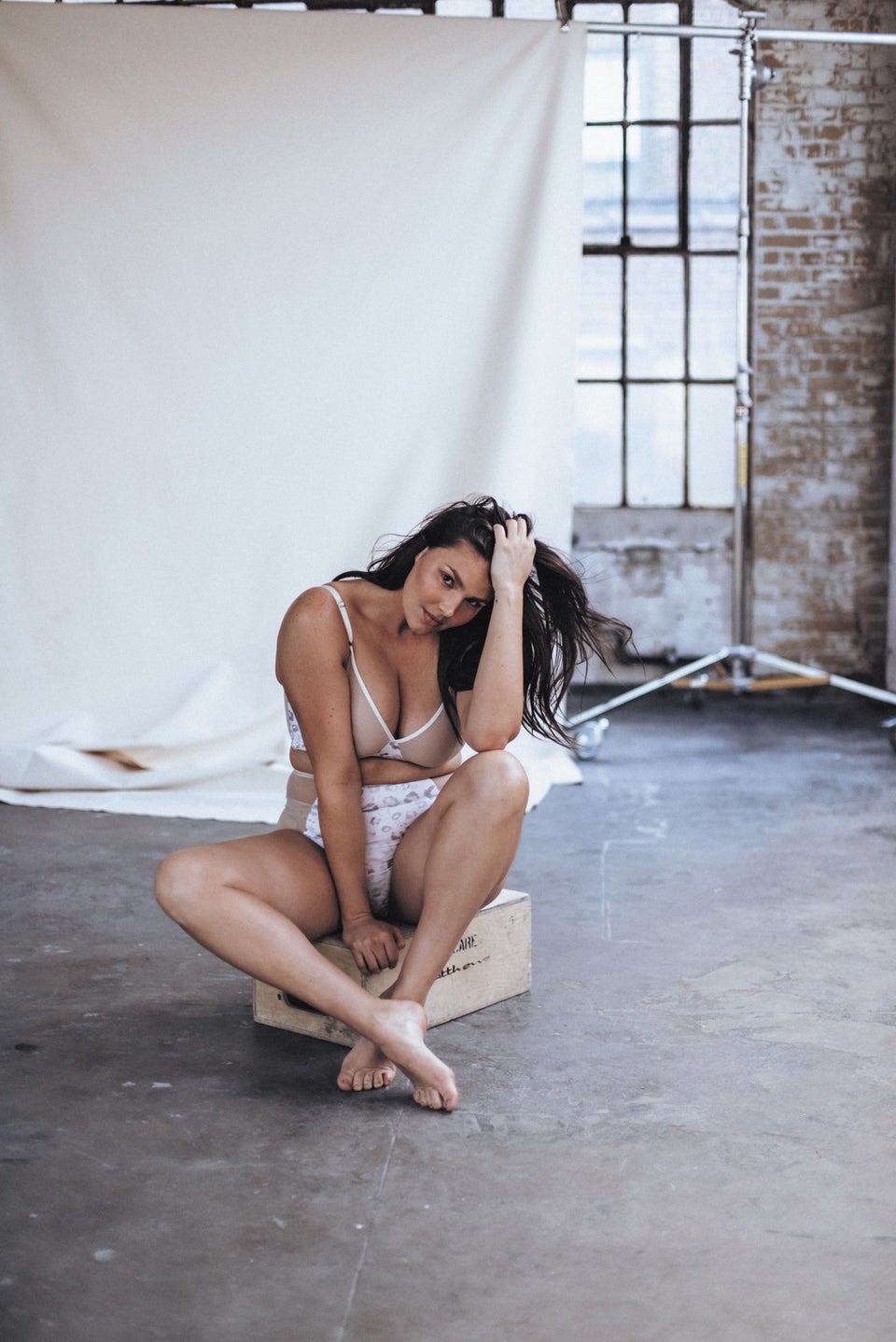 Lily Cummings for CH x Fortnight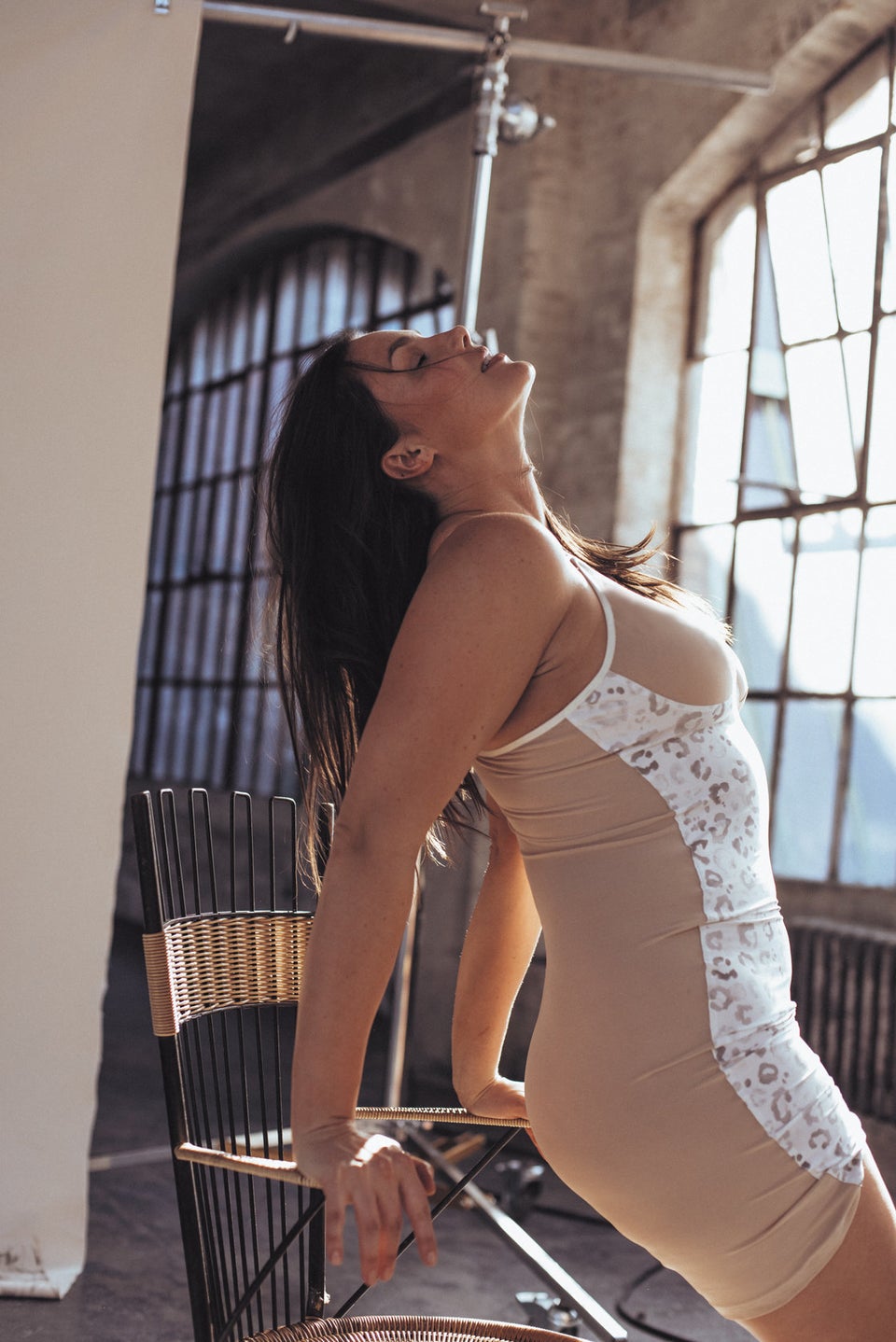 Lily Cummings for CH x Fortnight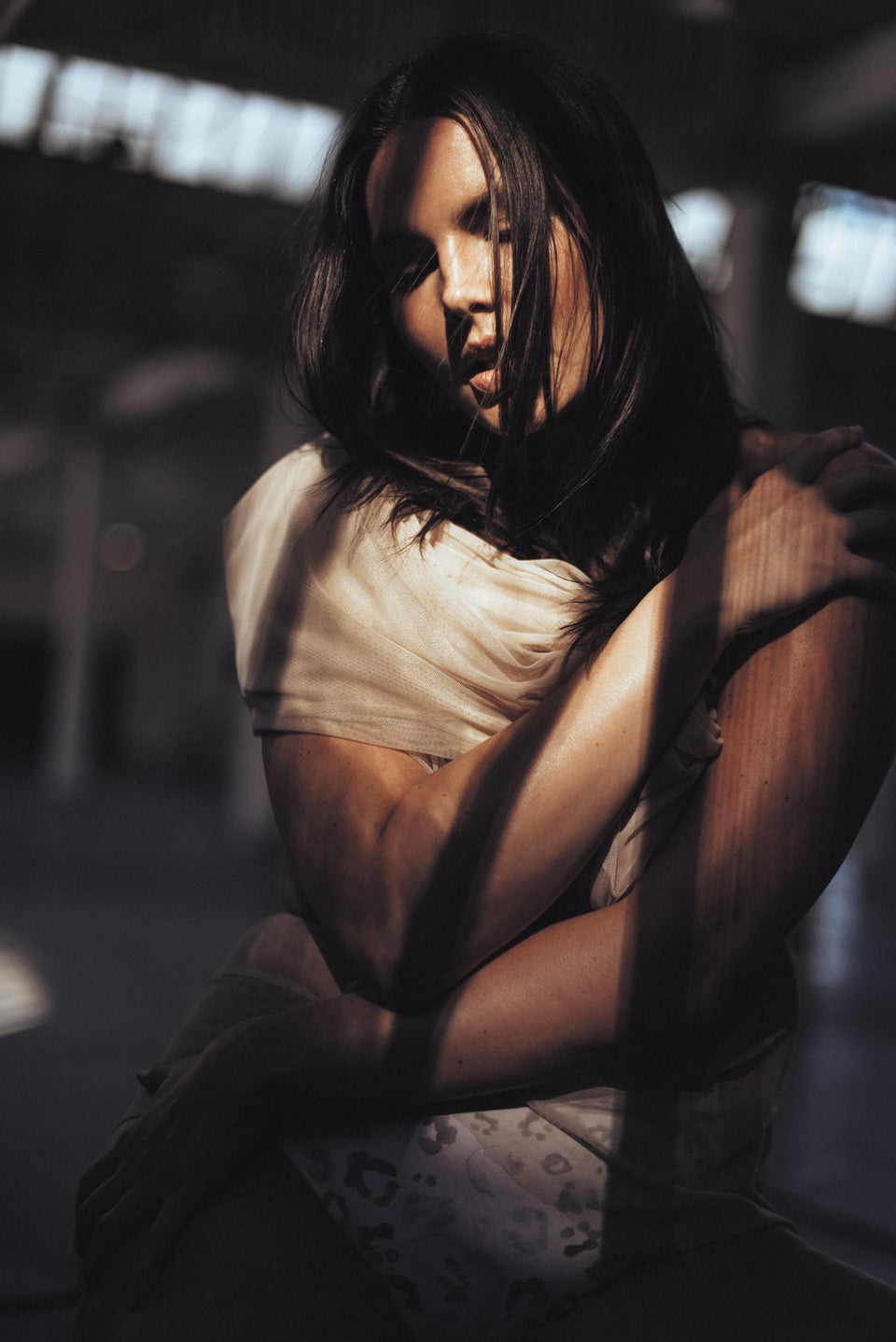 Lily Cummings for CH x Fortnight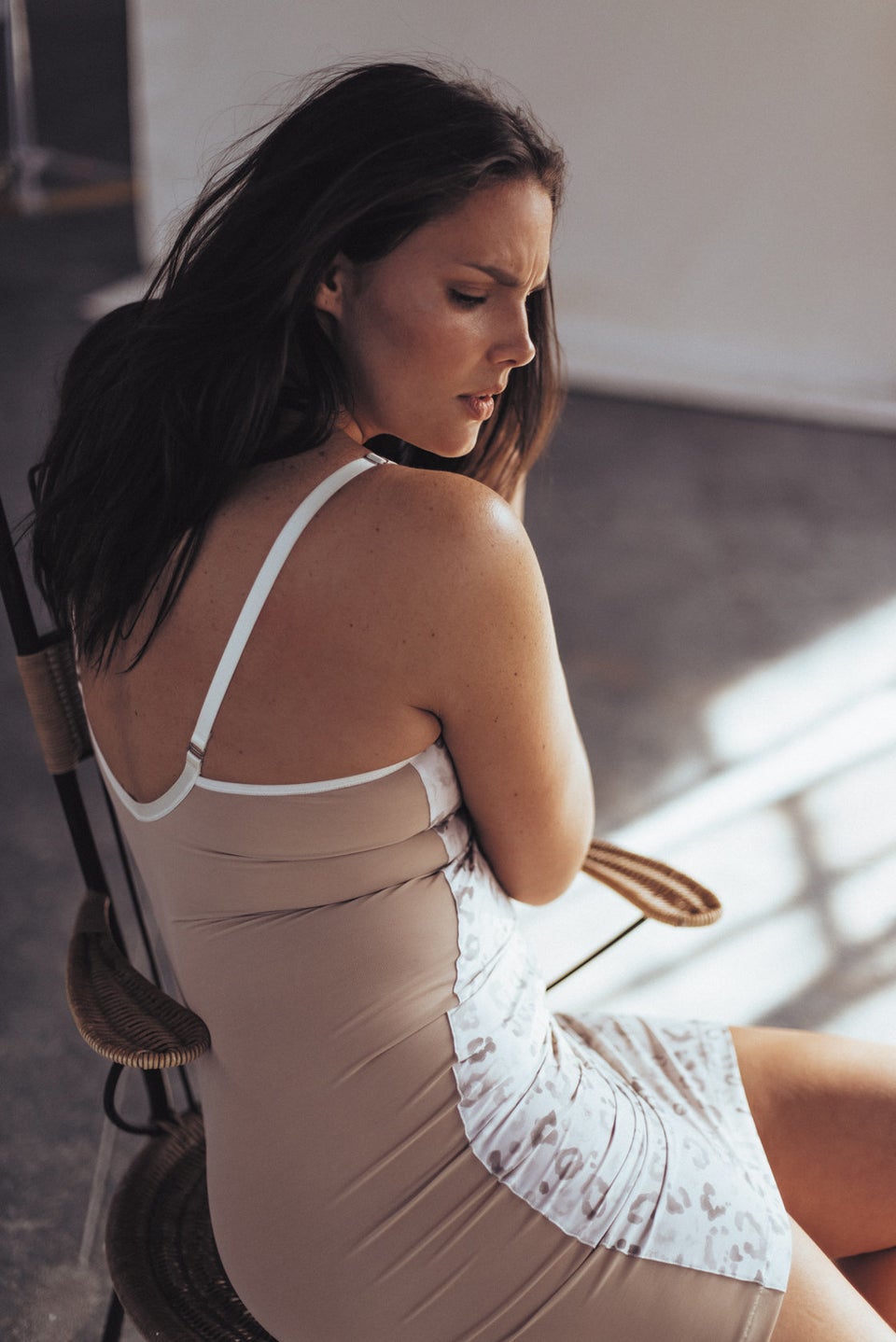 Lily Cummings for CH x Fortnight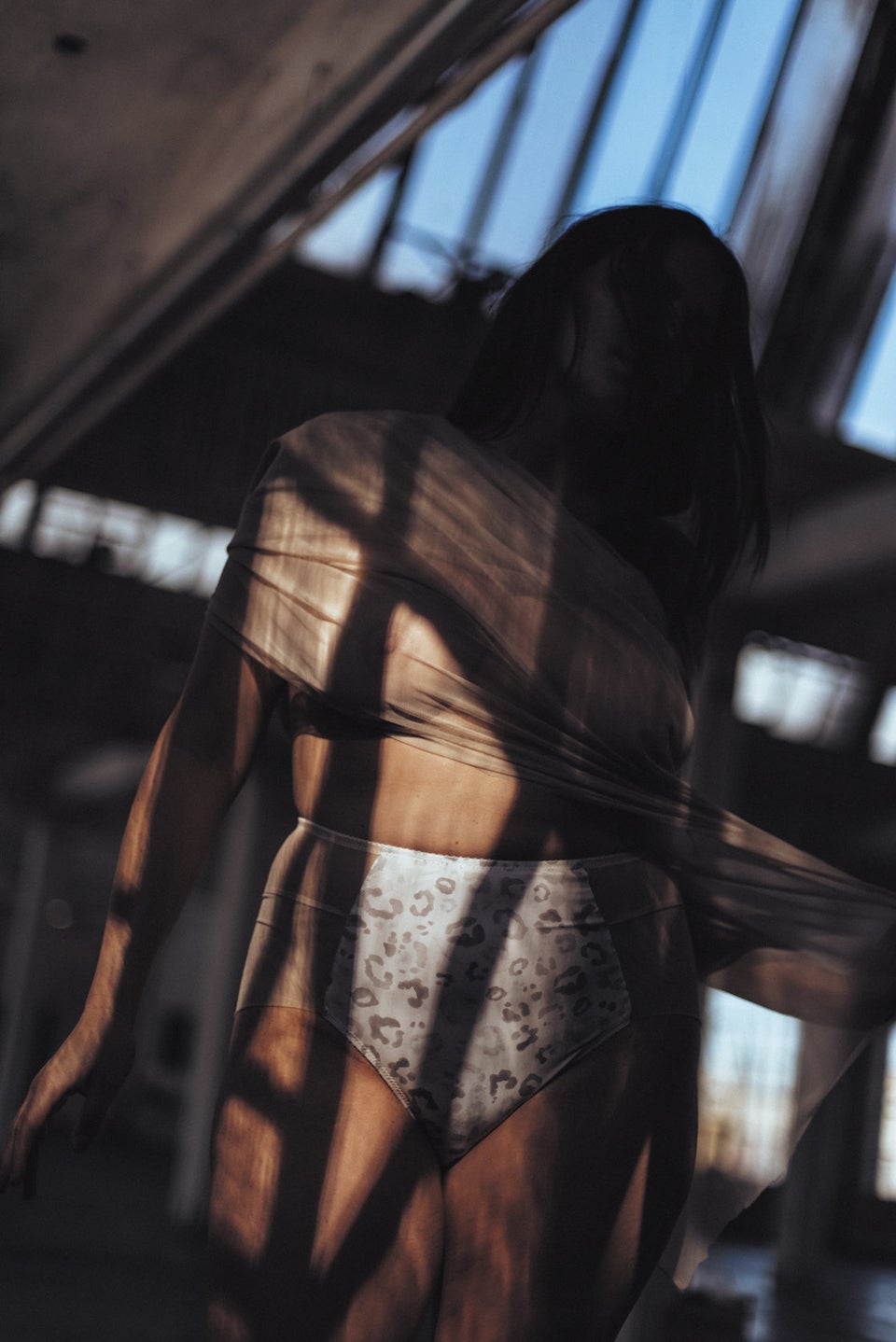 Lily Cummings for CH x Fortnight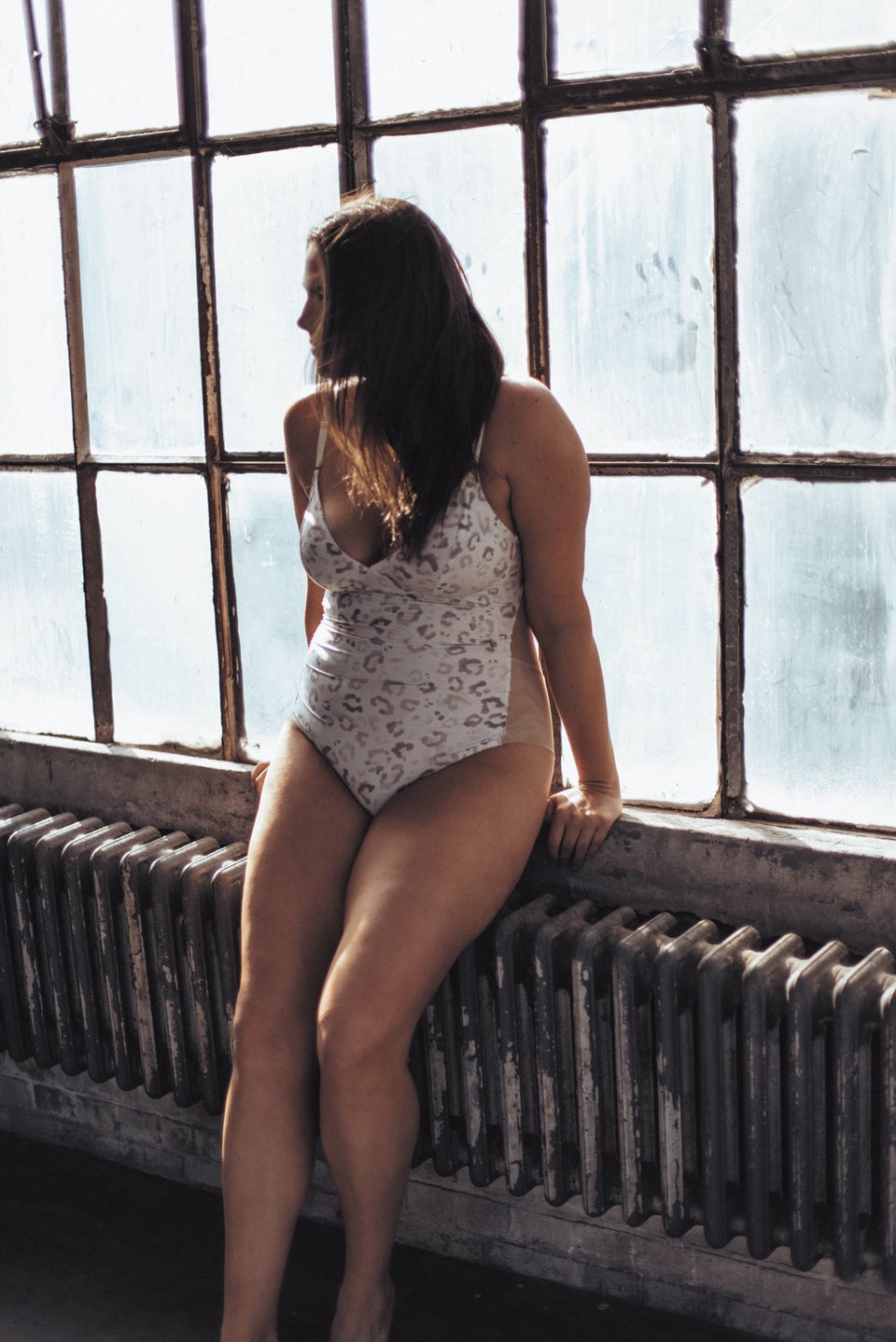 Lily Cummings for CH x Fortnight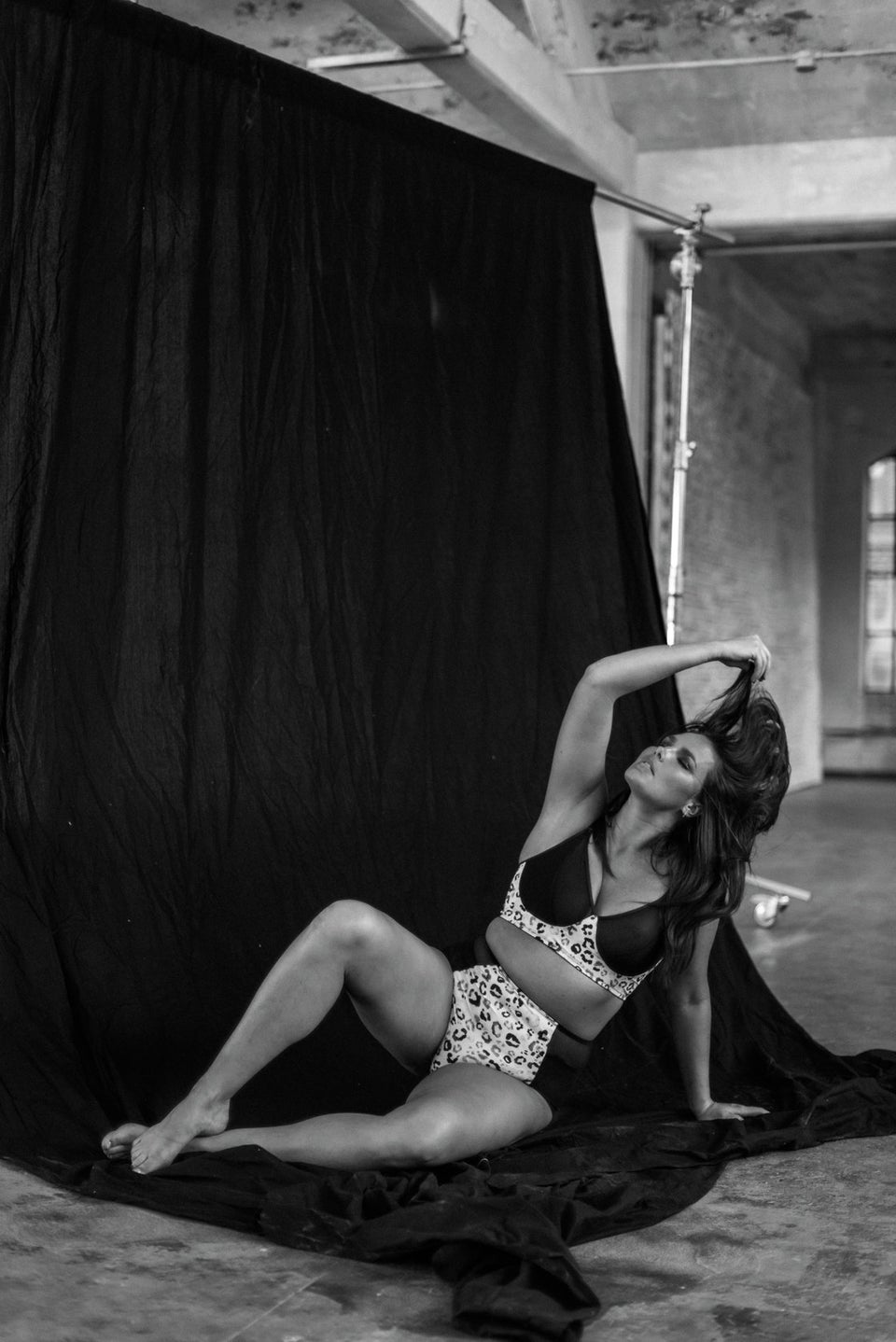 Lily Cummings for CH x Fortnight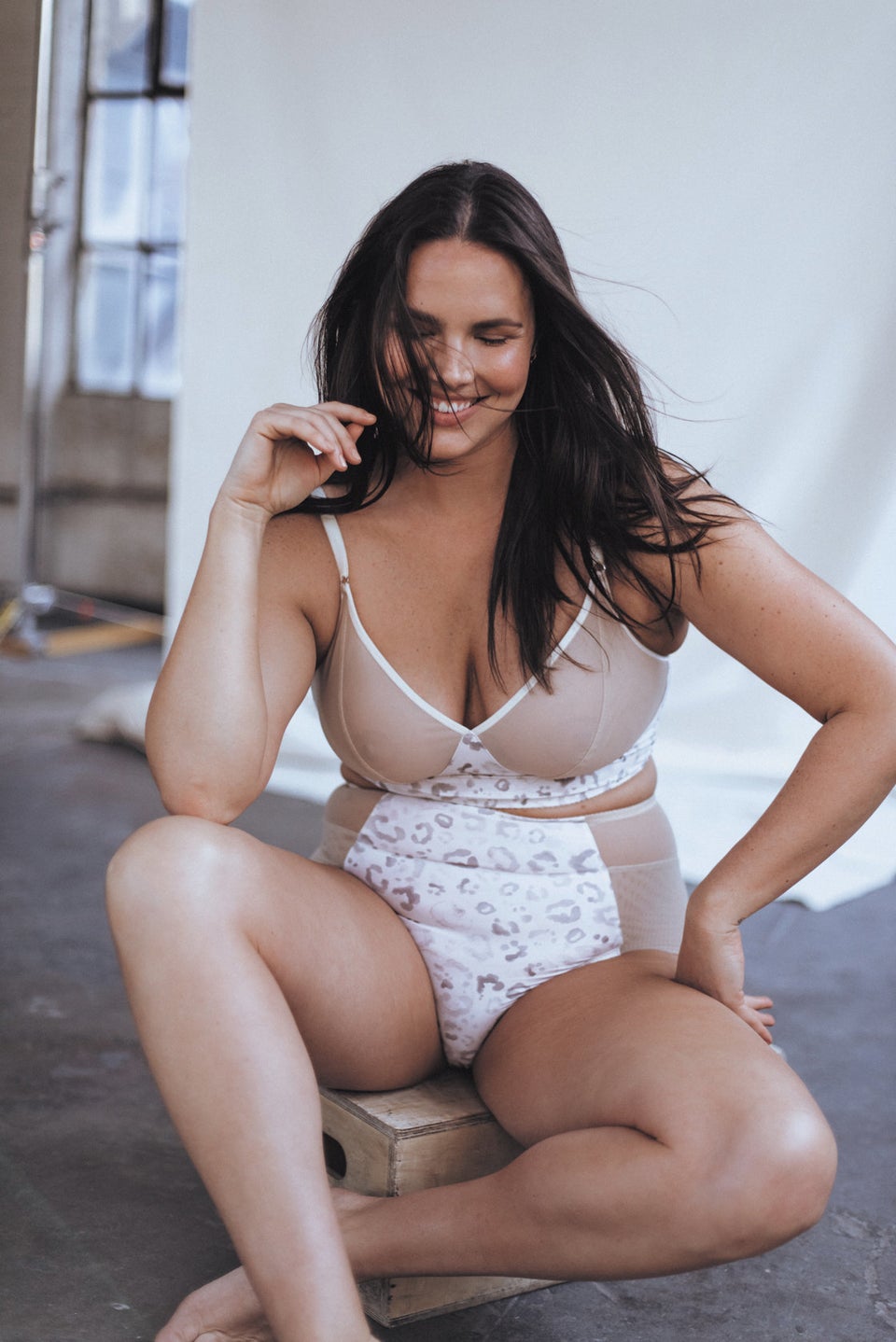 Lily Cummings for CH x Fortnight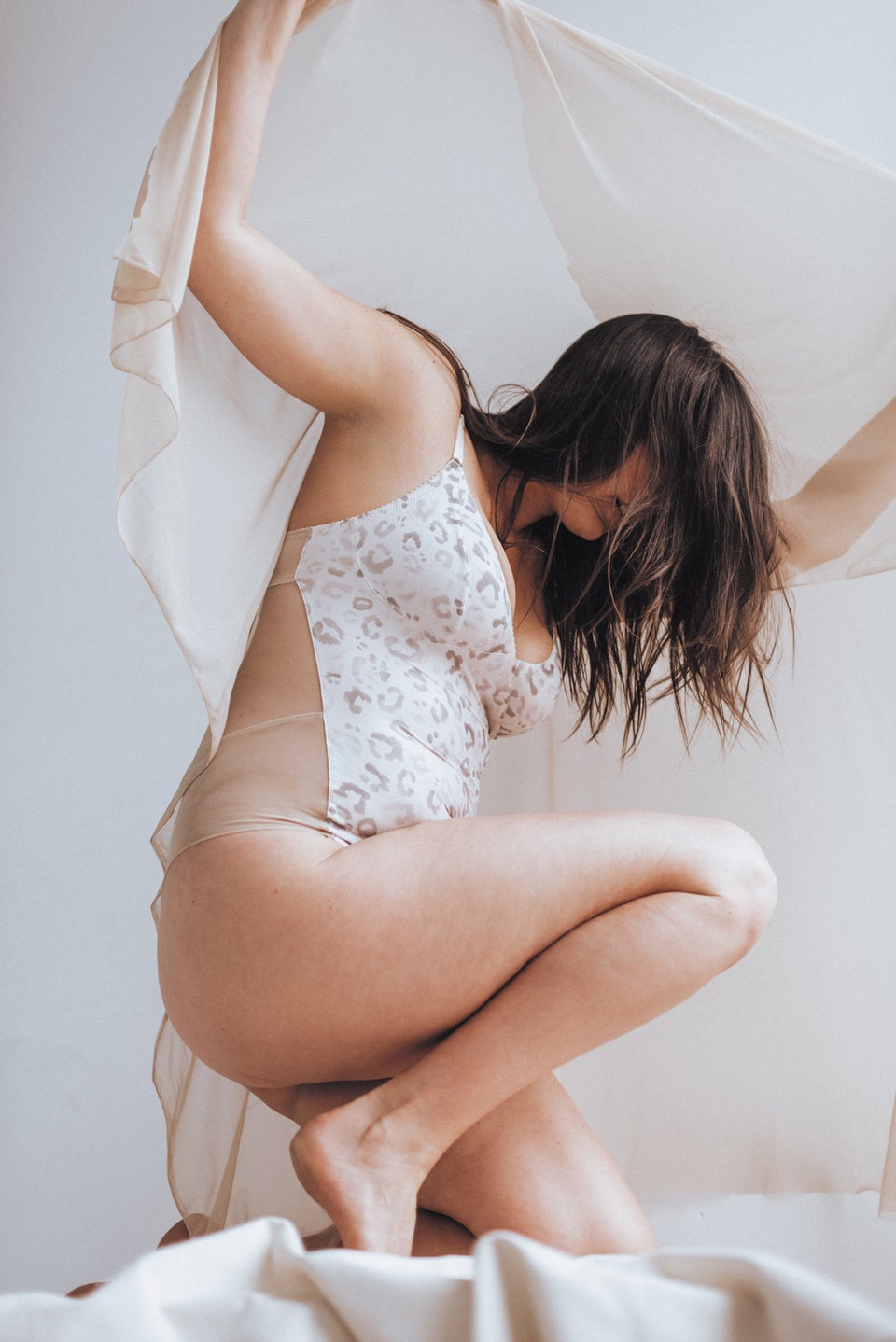 Lily Cummings for CH x Fortnight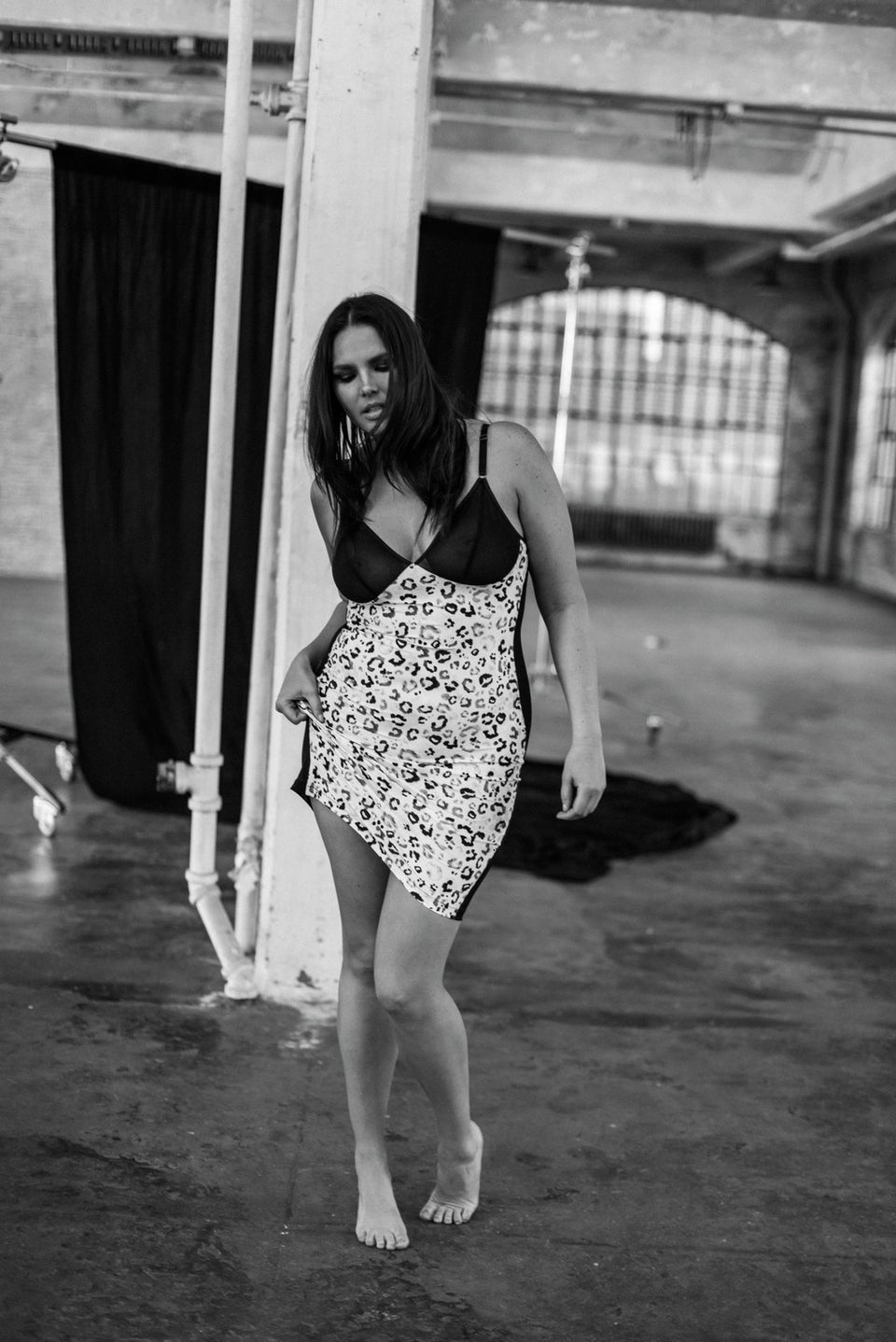 Lily Cummings for CH x Fortnight