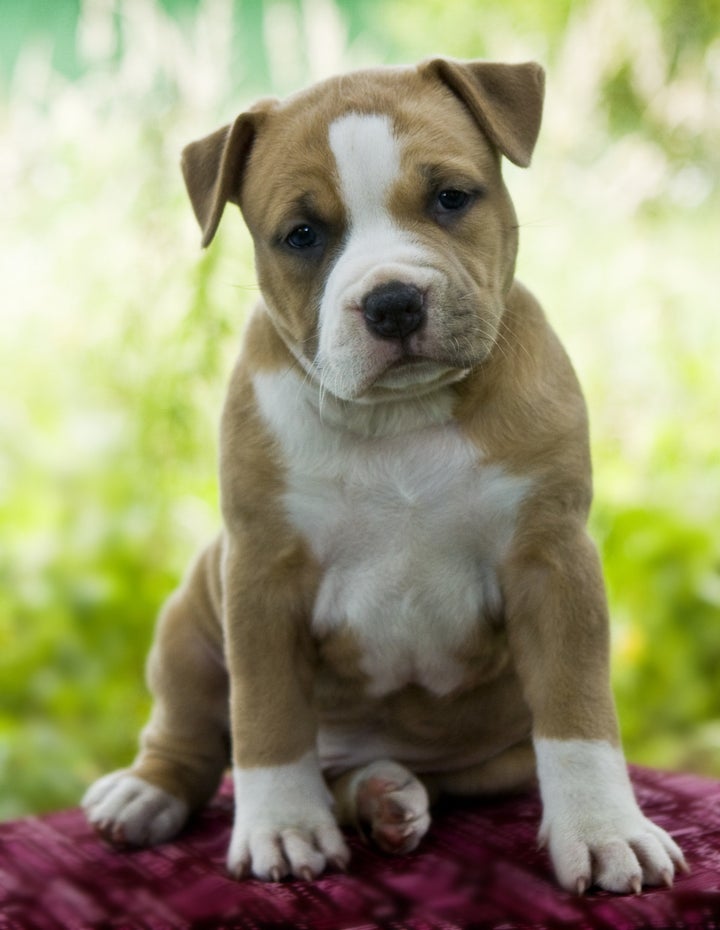 Police in Staten Island, N.Y. received a call from a woman Tuesday afternoon reporting an "abandoned baby" outside her home, and were less than amused when they discovered it was an abandoned baby pit bull.
"I wasn't thinking that they would think it was an actual infant," the 27-year-old told the Advance. "I didn't tell her it was a human baby. I just said it was a baby."
The police report, however, quotes Salvatore as saying she called the animal a "baby" because "I needed to spice it up to get you guys to come faster."
Salvatore denies saying this.
She noted that she initially called 311 trying to reach Animal Care and Control about the puppy, which she had found emaciated and getting soaked in the rain. She says she was disconnected.
The police report states that Salvatore's call "created substantial risk of serious injury" to responding officers, who had rushed to the scene.
She has been charged with reckless endangerment and falsely reporting an incident.
The puppy is now in the care of a neighbor.
Salvatore isn't the only one to spark the ire of police over allegedly misusing 911. On Tuesday, Florida mother Melissa Townsend was arrested after police say she called 911 and asked for cops to come over and "scare the sh*t out of my kids."
Related
Before You Go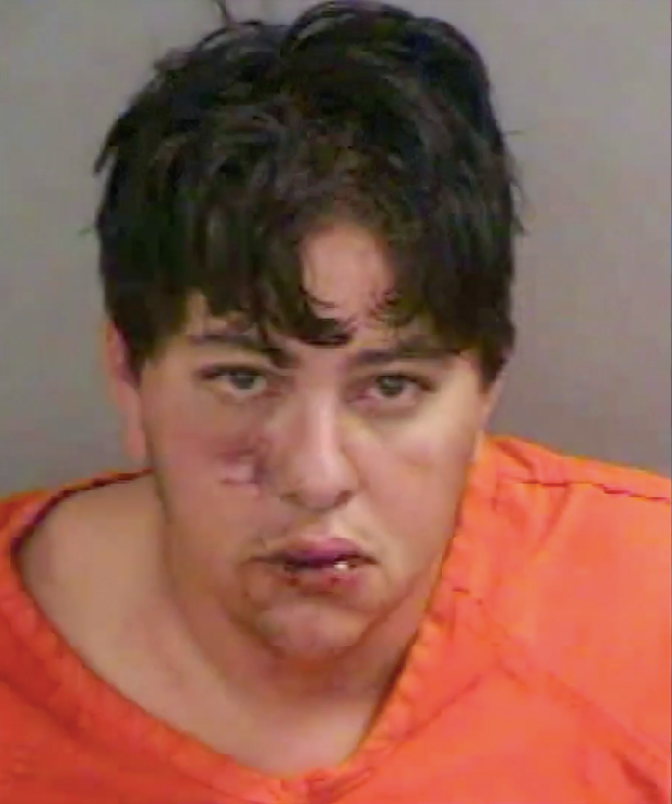 Outrageous 911 Calls
Popular in the Community