Models are admired for their gorgeous bodies and faces, but not as often for their brains. But Victoria's Secret Angel Candice Swanepoel said recently that the stereotype of models as unintelligent just isn't true -- in fact, models these days have to have brains to be successful.
"There are so many beautiful girls around that you need more," said Swanepoel on HuffPost Live. You can't just rely on your looks to make it -- "It's really about being smart now and turning it into a business."
That said, Swanepoel lamented, models still do get stereotyped for being dumb. "We grow a thick skin, so it's OK," she laughed.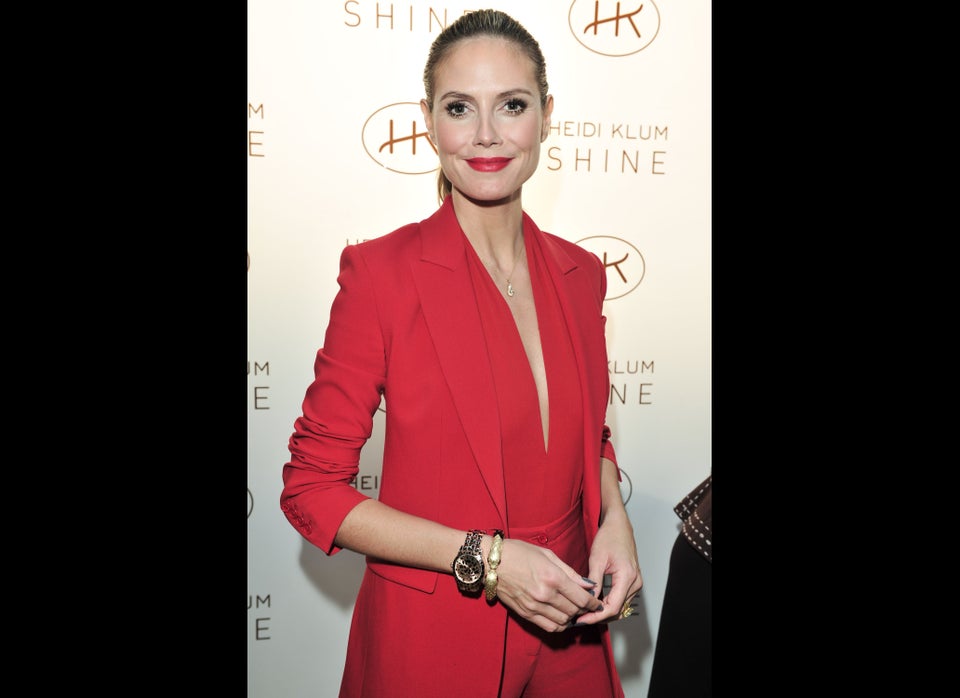 Models With Lines On The Side
Related