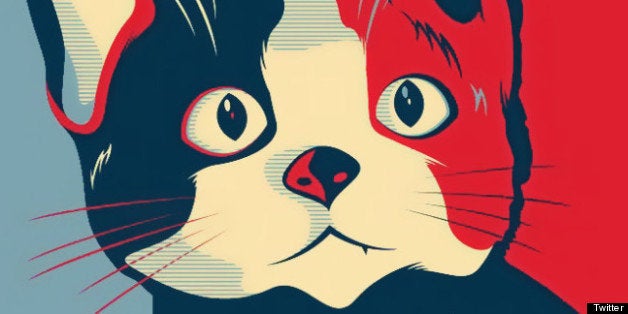 Morris the Candigato even has a Facebook page that announces, "We congratulate the real winners of the election: abstentionism, apathy and corruption."
Morris first appeared on social networks on May 4 and has gained over 154,000 since then. He promises, "Given the number of rats that lurk these posts only a cat can bring order. The Candigato promises nothing more than the other candidates: to rest and frolic."
Facebook photos suggest Morris received over 550 votes from his constituents.