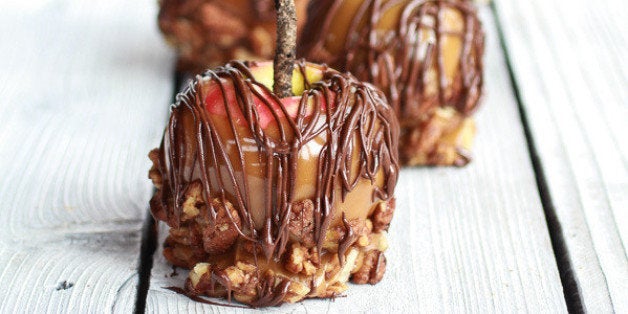 It's fall and apples have just shown back up in our farmer's markets; they're crisp and fresh and awesomely sweet -- almost as sweet as candy. But they are not candy. And despite how great fall-fresh apples are when stewed, mashed or baked into pies, sometimes what we really want is actual candy. What's a person to do?
Enter the candy apple, the perfect union of good-for-you fall produce and sugar-filled candy.
We rounded up some of the most amazing candy apple recipes on the Internet to share with you today. From classic to completely insane and over-the-top, we've found candy apples that are dipped in caramel, chocolate, candy bits -- and sometimes even all three. So you can have your fall apples, and eat your candy too.
Black Caramel Apples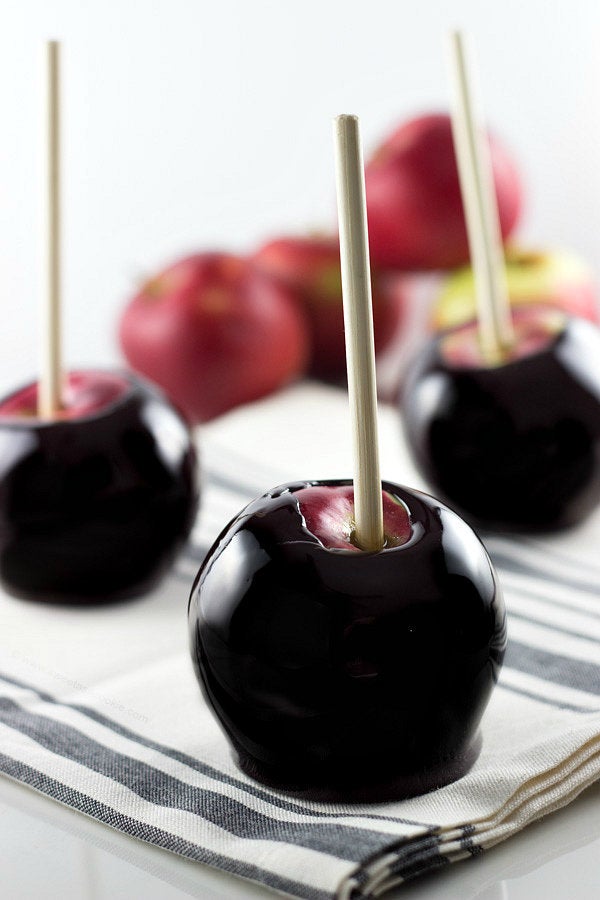 Vanilla Bourbon Caramel Apples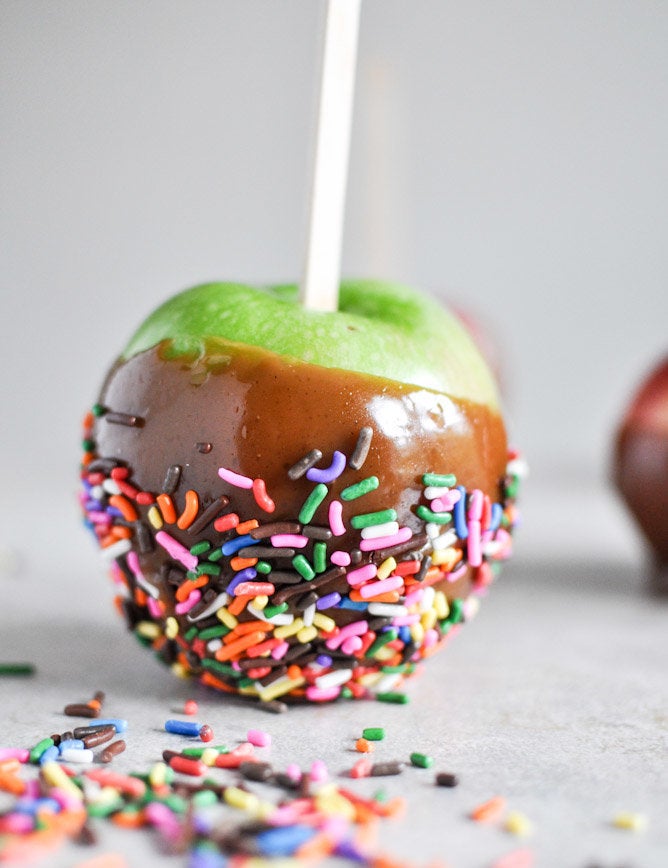 Bloody Caramel Apples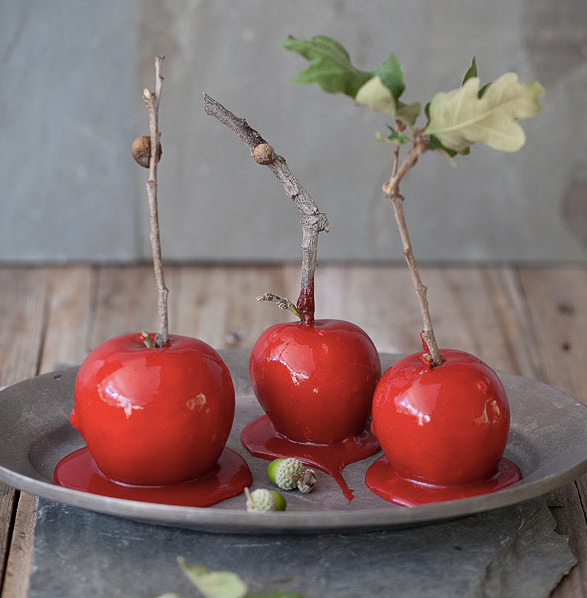 Fancy Chocolate Caramel Apples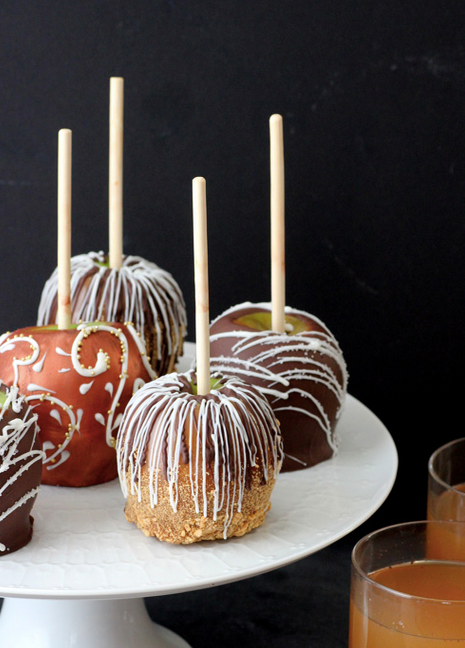 Sweet And Salty Bourbon Cinnamon Pecan Caramel Apples And Chocolate Drizzle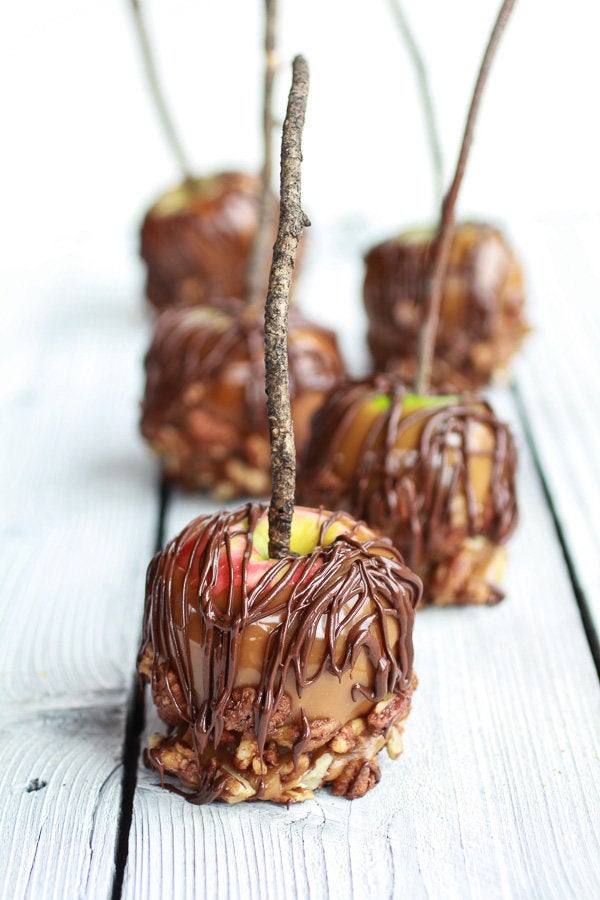 Sea Salt Caramel Apples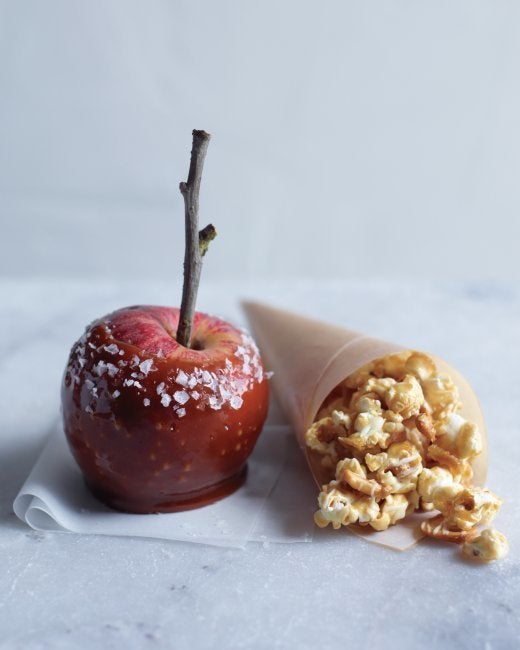 Con Poulos, Martha Stewart Living October 2012
Butterfinger Caramel Apples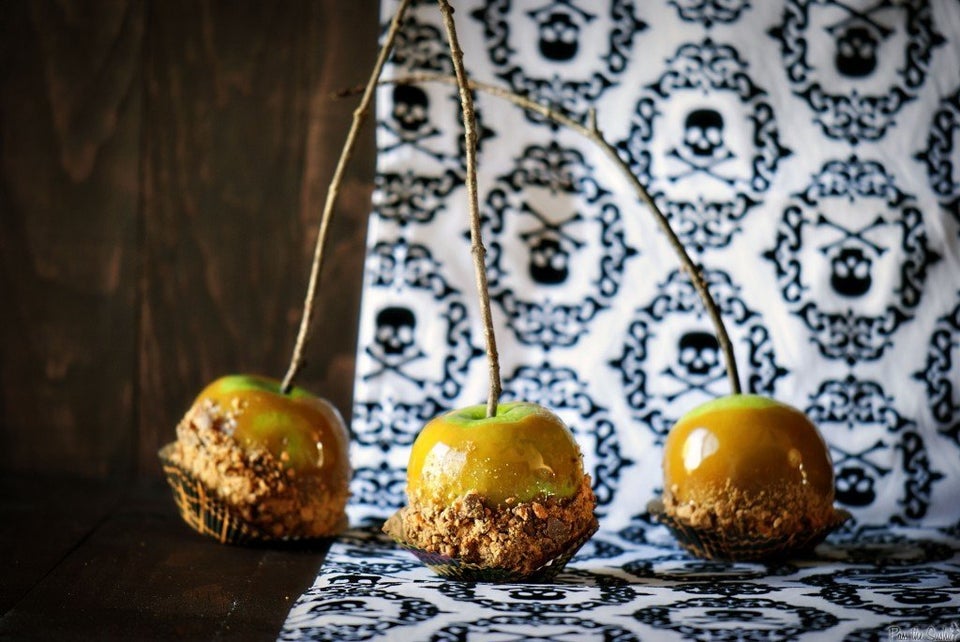 Simplest Caramel Apples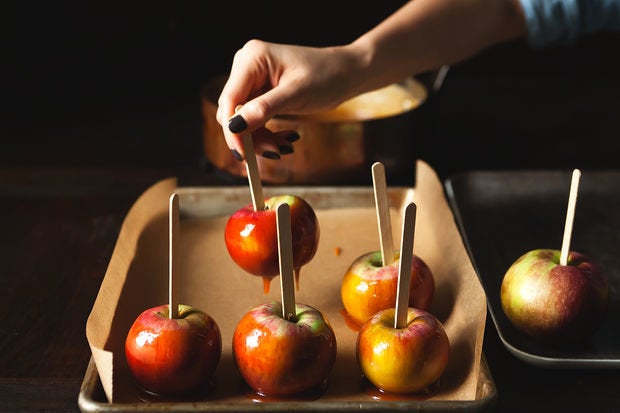 Candy-Covered Candy Apple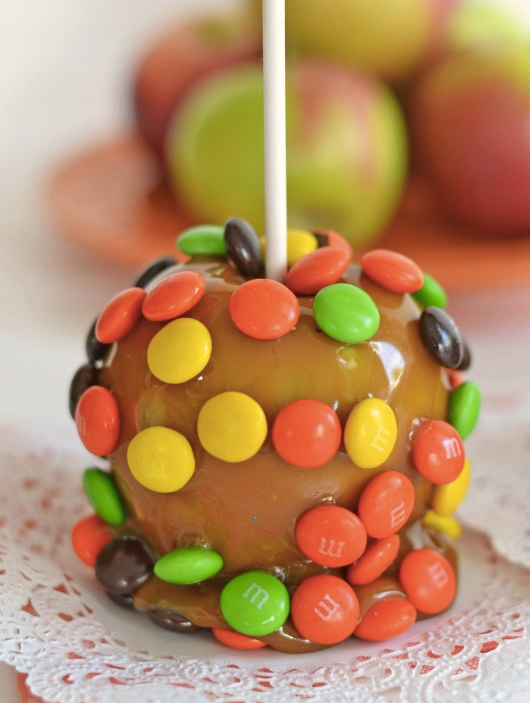 Candy Apples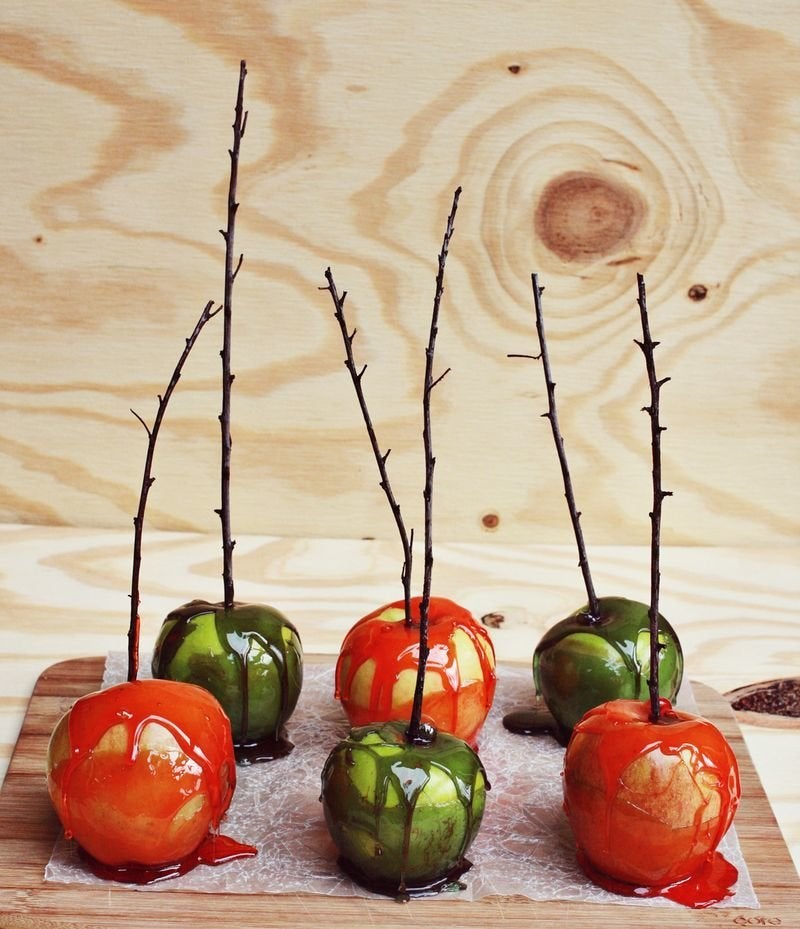 Mini Caramel Apples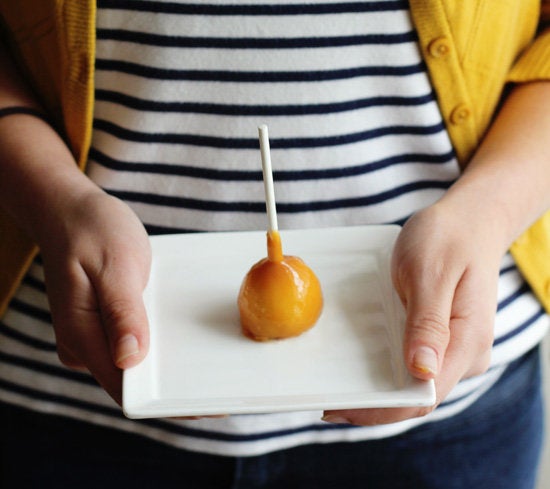 Chocolate Pretzel Caramel Apples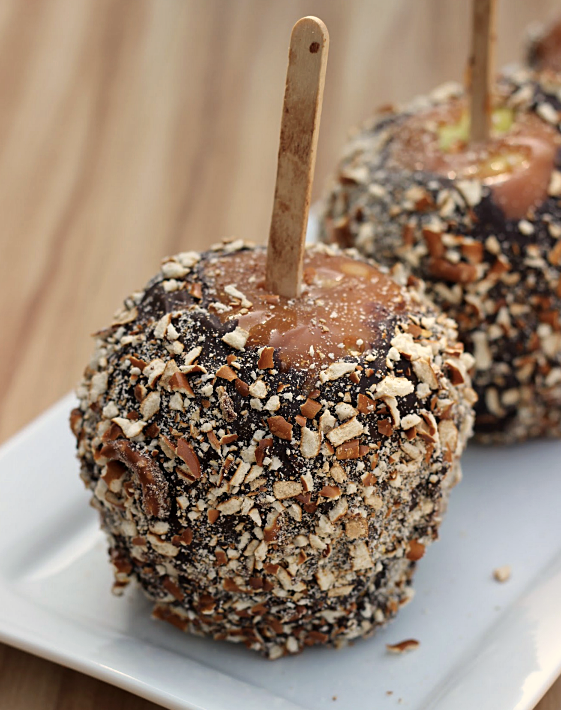 Chocolate Chip Cookie Dough Caramel Apples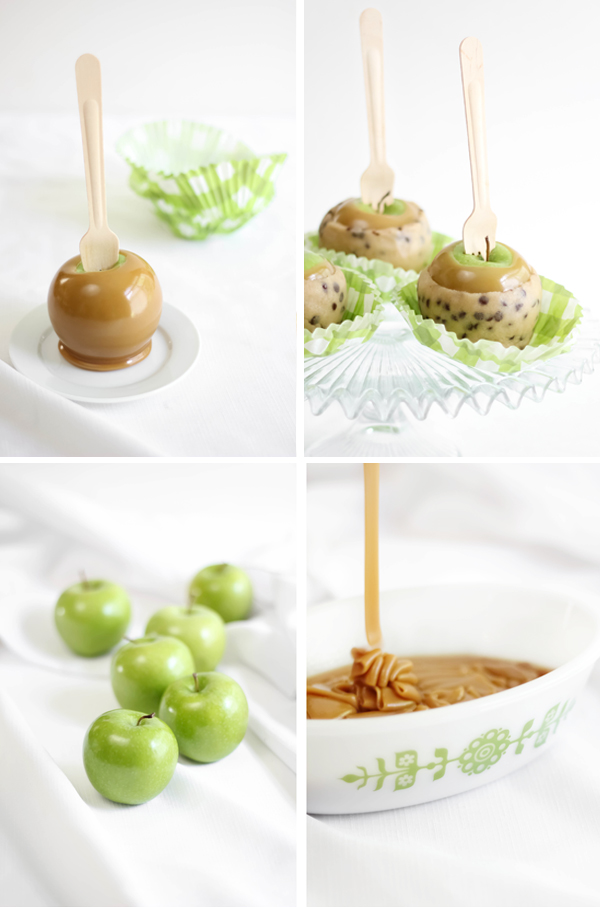 Multi-Colored Candy Apples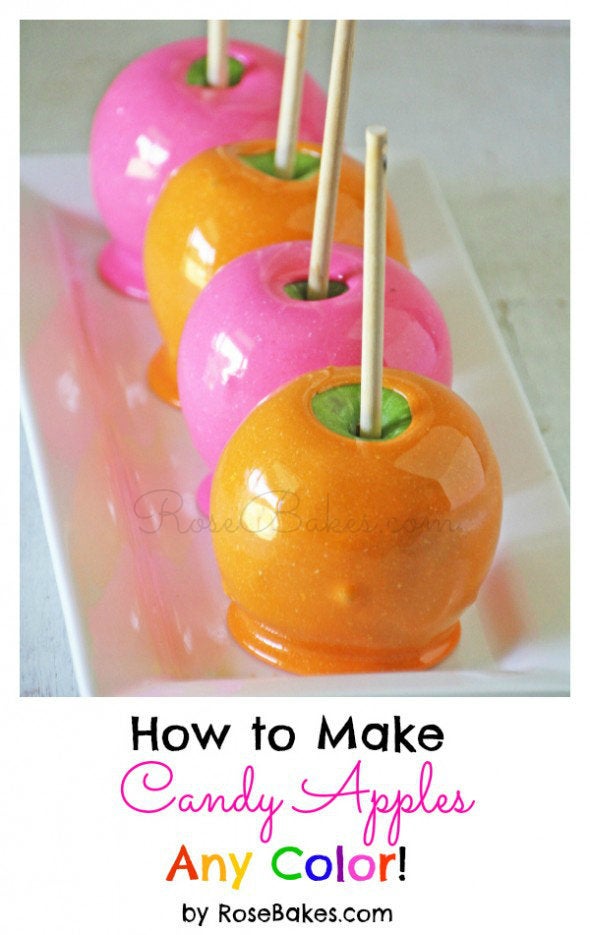 Rocky Road Caramel Apples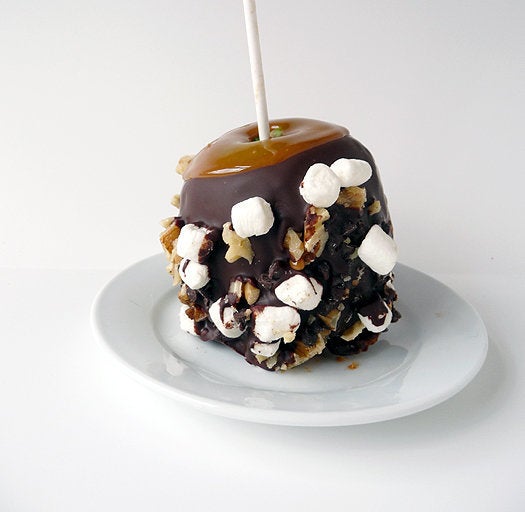 Honey Cardamom Caramel For Apples Or Pears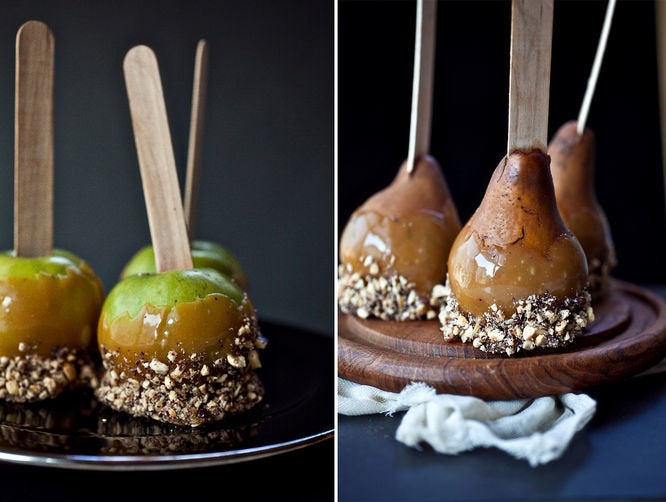 Apple Pie Caramel Apple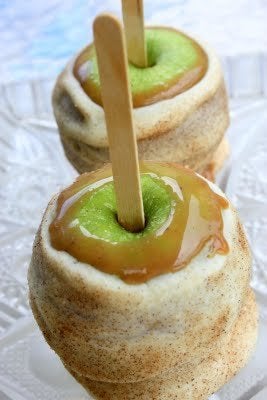 The Girl Who Ate Everything
Chocolate Apple Treats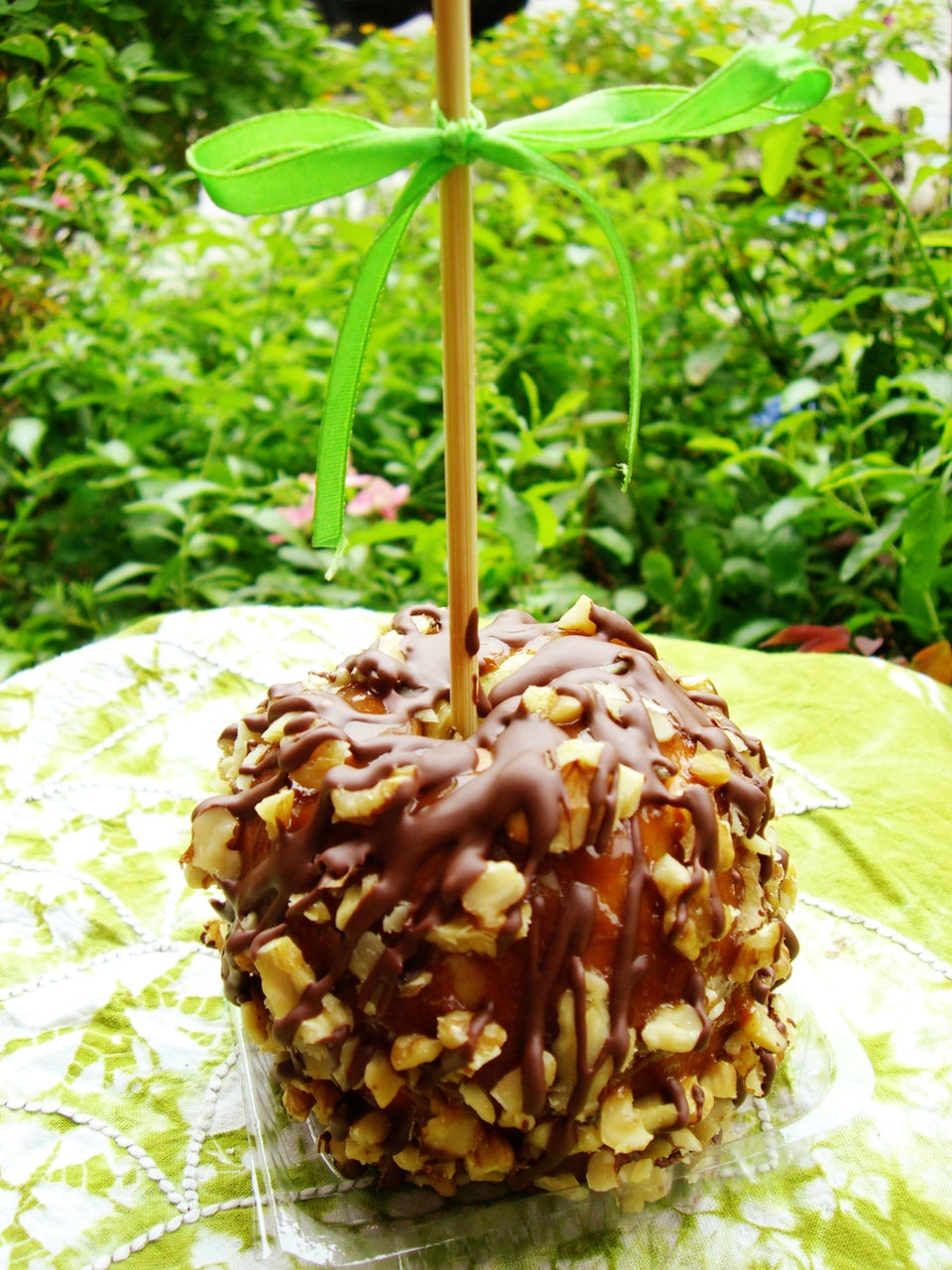 Pumpkin Caramel Apples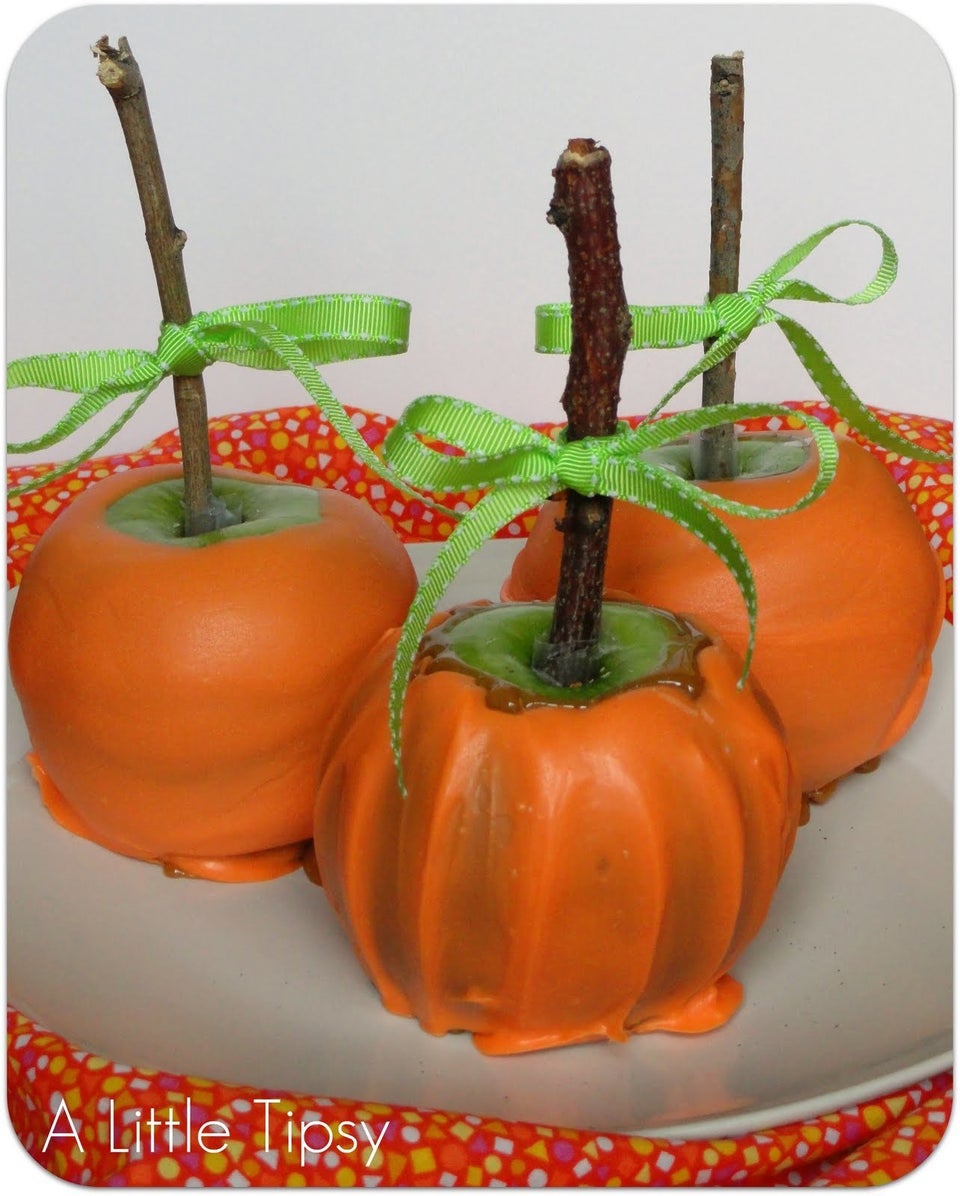 Red White & Blue Candy Apples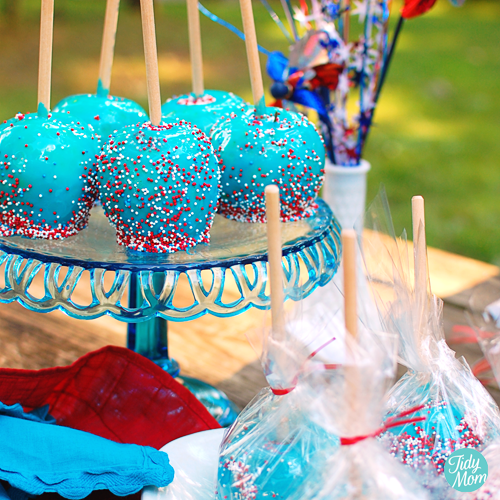 Caramel Apples With Milk And White Chocolate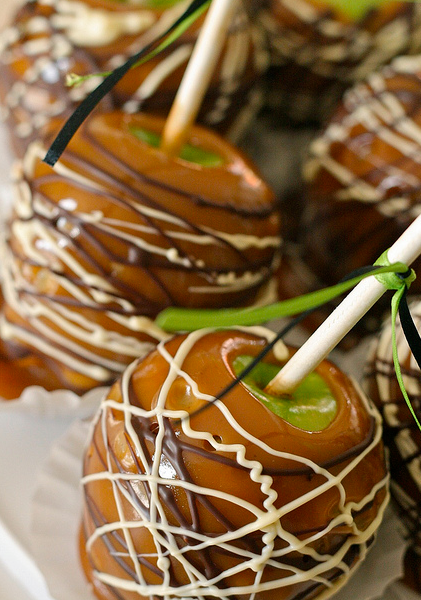 Easy Caramel Apples