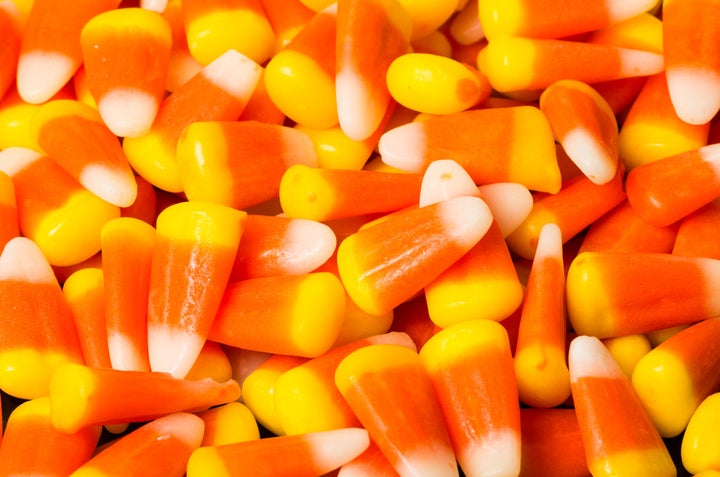 New findings from social media analysis company NetBase, which look at the online buzz created by different types of Halloween candy, surprised us -- candy corn is the most talked about!
The polarizing candy accounted for 35 percent of overall buzz when compared to five other brands, including Reese's, M&M's, Tootsie Rolls, Skittles and Sweetarts. Seventy-eight percent of that buzz was positive. These numbers are up a considerable amount from last year, when candy corn brought home less than 1 percent of online buzz.
NetBase also looked at how sentimental people are about the candies versus their passion for them, and compiled the results in a handy graphic, seen below.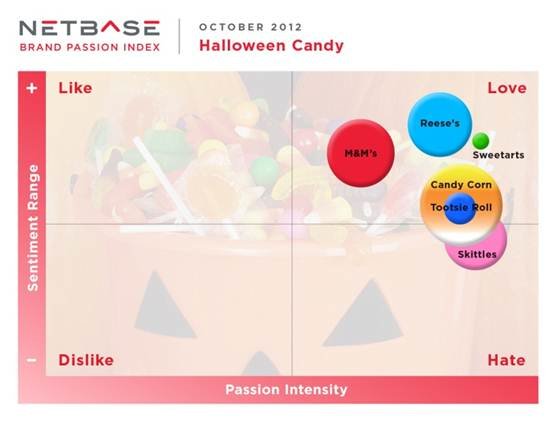 Online buzz or not, plenty of people would still classify candy corn as one of the worst Halloween candies ever. For the record, HuffPost Food's editors are split on that assessment.
But regardless of this year's candy corn chatter, Reese's still claims the distinction of most-loved candy. Although it only accounted for 19 percent of the total buzz, 91 percent of that was positive. People really like peanut butter and chocolate.
Related
Before You Go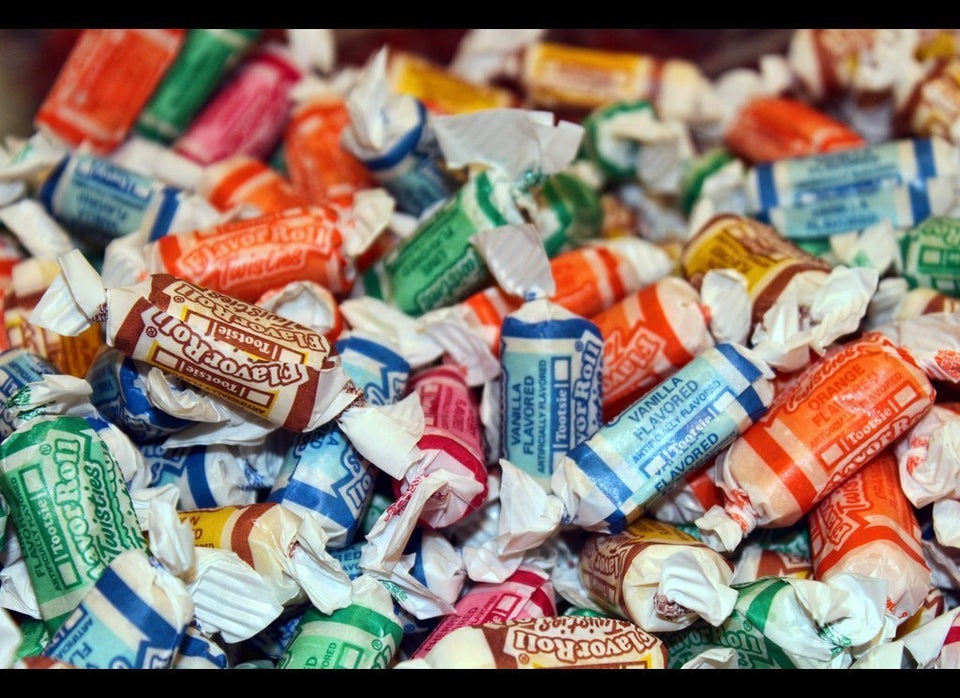 Worst Halloween Candy