Candy Crowley is brushing off the pressure she's receiving from the Obama and Romney campaigns over her vow to ask follow-up questions at Tuesday's presidential debate.
Both campaigns complained to the Commission on Presidential Debates after Crowley publicly said she intends to push the candidates if they don't answer questions from the audience at Hofstra University to her satisfaction.
"I think it's always best when these guys engage with each other, but that doesn't mean I won't engage with them if that gets us closer to what we need," she told The Huffington Post last week.
That pledge clashes with the Memorandum of Understanding worked out between the two presidential campaigns. The secret "MOU," which was obtained and posted by Time's Mark Halperin, says that "the moderator will not ask follow-up questions or comment on either the questions asked by the audience or the answers of the candidates during the debate or otherwise intervene in the debate except to acknowledge the questioners from the audience or enforce the time limits, and invite candidate comments during the two-minute response period."
Appearing on "The Situation Room" on Monday, Crowley made clear to Wolf Blitzer that follow-ups would be happening, whether the campaigns or the CPD liked it or not.
"As was the case in the Charlie Gibson town hall meeting [in 2004] and the Tom Brokaw town hall meeting [in 2008] in presidential campaigns past, there was a time after that for follow-up and for furthering the discussion," she said.
"Facilitating the conversation," Wolf Blitzer said. "Whatever you want to call it," Crowley said.
Meanwhile, the campaign complaints were met with widespread derision. In a representative blog post, Fox News' Greta Van Susteren wrote, "What are they both afraid of? A surprise question? A tough question? Or worse, a follow up question that challenges them?"
The Washington Post's Erik Wemple sarcastically posted a list of the things Crowley presumably would be able to do, including "showing up" and "drinking water."
His colleague Chris Cillizza called the attempt at pressure "absolutely ridiculous."
Before You Go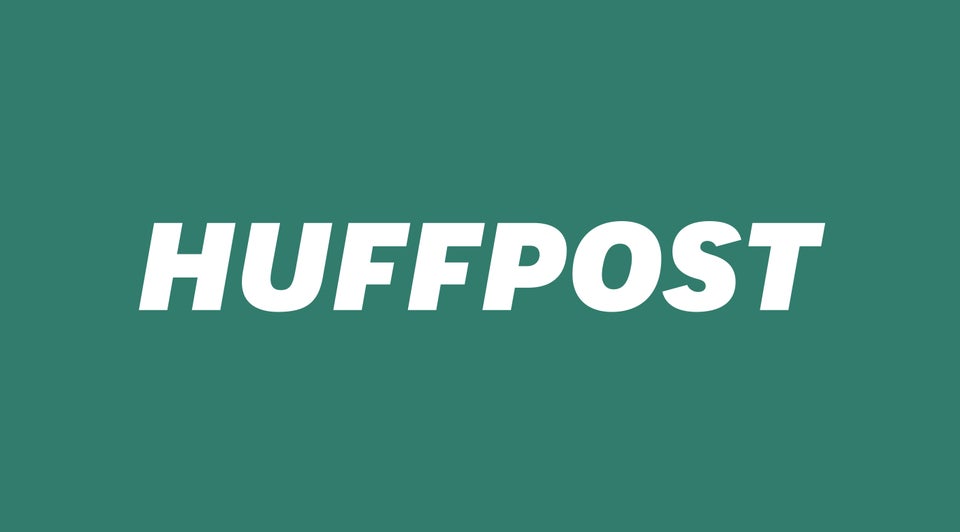 The Debates
Popular in the Community