 One of the co-chairs of the 2012 presidential debates said on Tuesday that it was a "mistake" to choose CNN's Candy Crowley as a moderator.
Frank Fahrenkopf, the Republican co-chair of the Commission on Presidential Debates, made the comment during an appearance at the Las Vegas Country Club. His remarks were picked up by leading Nevada journalist Jon Ralston, who called Fahrenkopf's comments "shocking."
"We made one mistake this time," Fahrenkopf said. "Her name is Candy."
The debate Crowley moderated turned intensely partisan after she intervened to fact-check Mitt Romney about President Obama's statements on the Benghazi attacks. She defended herself, but conservatives accused her of overstepping her boundaries as a moderator and aiding Obama. Clearly, Fahrenkopf is in that camp.
In response to the Fahrenkopf controversy, CPD president Janet Brown later told Politico, "Moderating a general election debate requires substantial skill and experience; the CPD is most grateful to all the journalists who have filled this role."
Related
Before You Go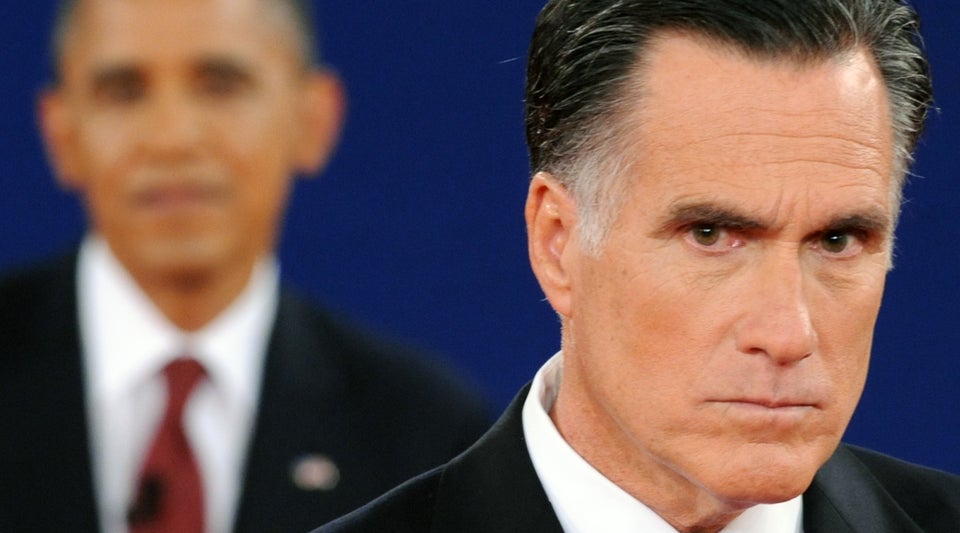 Second Presidential Debate Photos
Popular in the Community