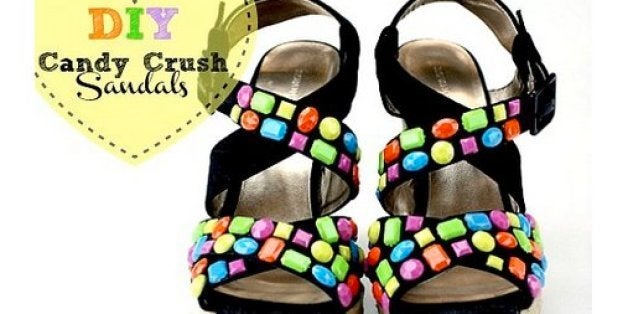 Odds are you play Candy Crush. Everyone plays Candy Crush. The only reason you're reading this is because you have time to waste before your new batch of lives arrives.
The PS4 may have just launched, but a year after Candy Crush's first release, the app is still dominating. Here's some proof that Candy Crush is really and truly taking over the world, including many details provided by the makers of Candy Crush:
1. It has more than 500 million downloads*
2. One in every 23 Facebook users in the world plays it*
3. People are getting addicted. Like seriously addicted.
4. People are making Candy Crush-themed items of clothing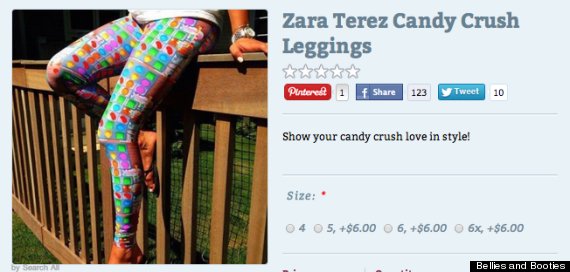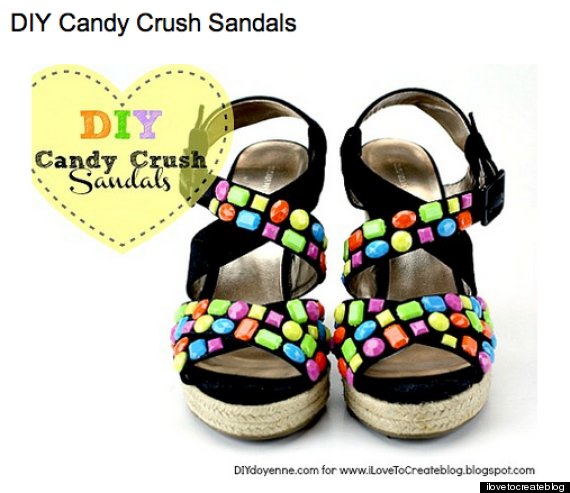 5. Candy Crush filed for a secret IPO
King.com, the company that makes the game, reportedly filed to go public in September, even though its most successful game hadn't even been around for a year yet.
6. There are enough Tweets about Candy Crush to fill 4,500 novels*
7. It's been one of the top 3 highest-grossing iPhone apps for more than 8 months
8. People spend almost $900,000 a day on this game
9. People are making Candy Crush cakes
10. You can buy actual Candy Crush candies
The company that makes the game makes these official candies based on the game.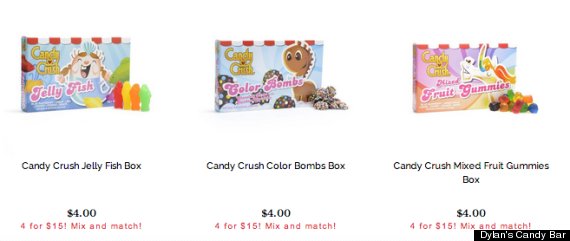 11. It brings people together
12. People were Candy Crush for Halloween
Note: *Indicates data provided by King.com, the maker of Candy Crush Saga