Reese's Peanut Butter Cups are good, but we're going to let you in on a secret: Reese's Peanut Butter Cup cake is infinitely better. And the same is true when it comes to Snickers, M&Ms, and even Oreos. Why settle just for candy when you can have candy transformed into a quadruple chocolate cupcake? You might not be able to pick one up when on the go, but trust us, these candy desserts are worth the effort.
So push the boundaries of with these insanely delicious desserts -- we're putting our money on these elevated versions of our favorite sweets. Three of our favorites are below, but make sure you scroll to the bottom to see all 36 candy desserts.
Movie Theater Candy Chocolate Bark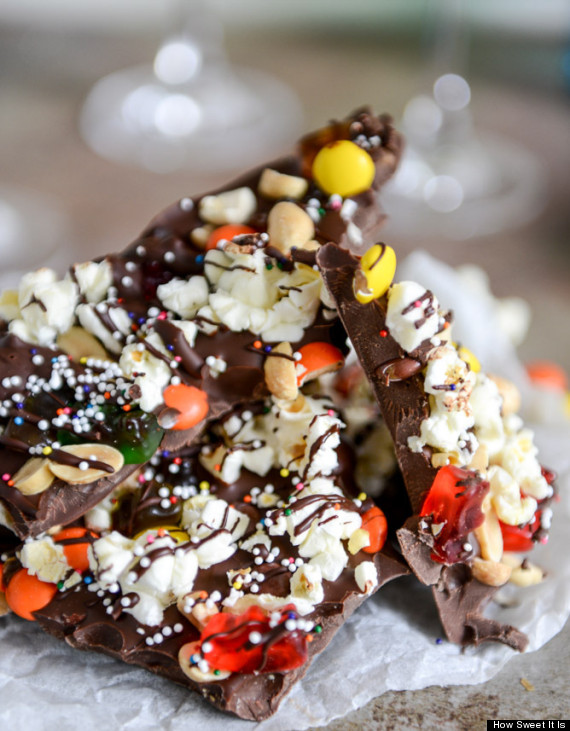 Get the Movie Theater Candy Chocolate Bark Recipe by How Sweet It Is
This bark is completely customizable -- you basically choose whichever candies are your favorite, and throw them in to this delicious chocolate treat.
Twix Trifles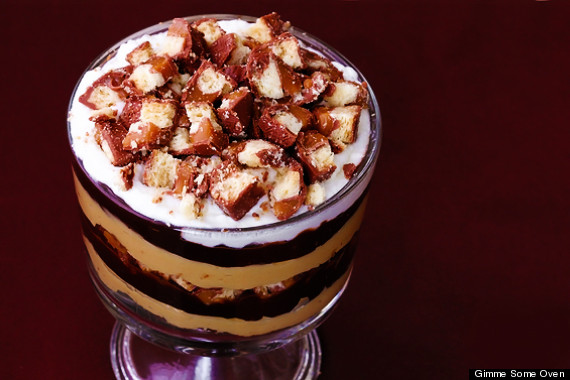 Get the Twix Trifles Recipe by Gimme Some Oven
This dessert may be made to share, but we promise you won't want to.
Candy Bar Cookies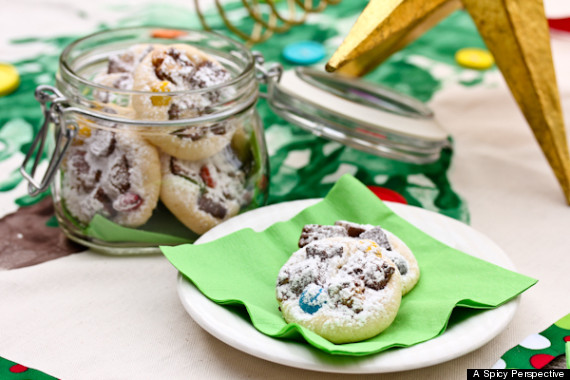 Get the Candy Bar Cookies Recipe by A Spicy Perspective
These cookies can be made with any type of candy bars, making them especially perfect for the Halloween season.
Want more ways to double down on dessert? Check out these 36 dessert recipes putting our favorite candies to work.