Kids, adults, singles, couples -- everyone loves candy hearts and their sweet little love notes. Though they might taste a little like chalk, that isn't the bothersome part. These little love messages just don't seem to fit with the world today. At our biz, Never Liked It Anyway we see the good, the bad and a whole lotta ugly! So here are some more accurate messages that we'd like to see on candy hearts.
The best way to not rip someone's heart out...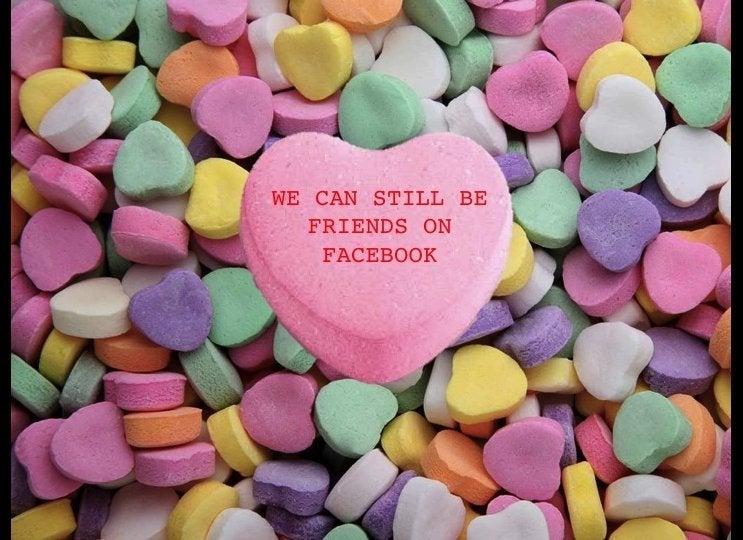 The ultimate in stupid lines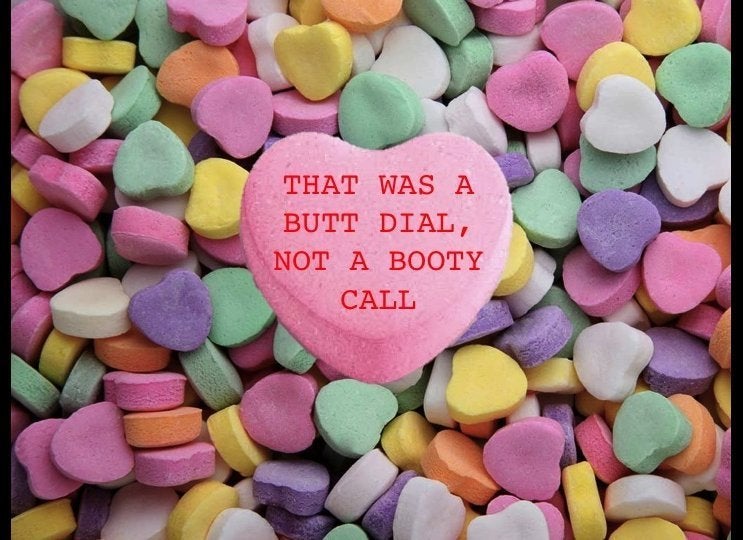 Cupid's new love arrow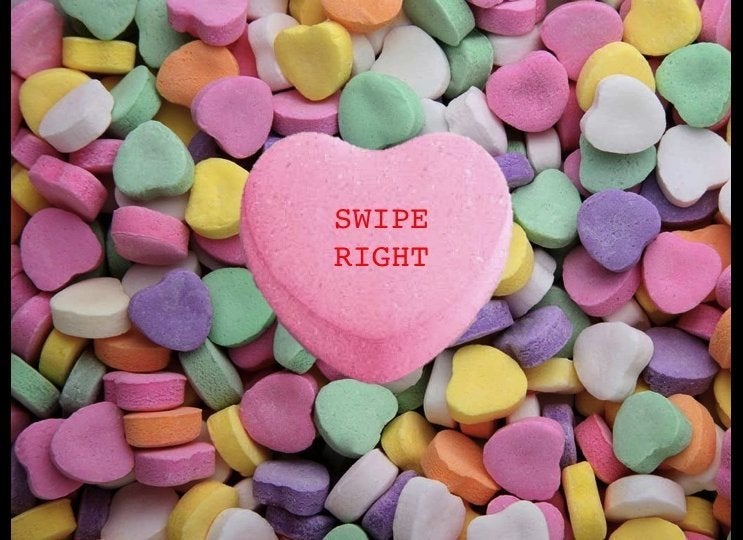 When we think we look like Beyonce, but...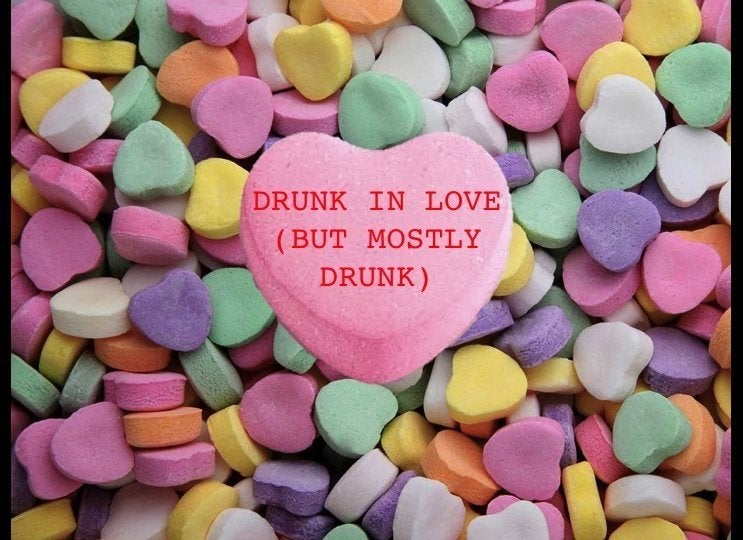 When things are going really, really well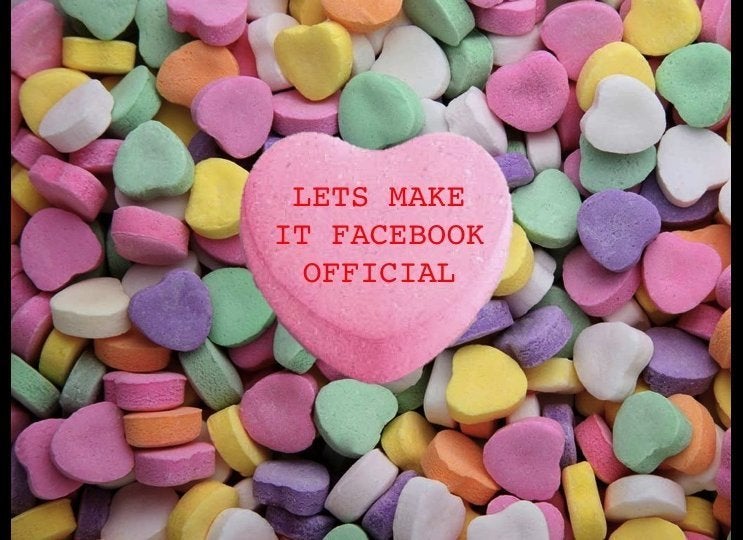 Well, this is awkward...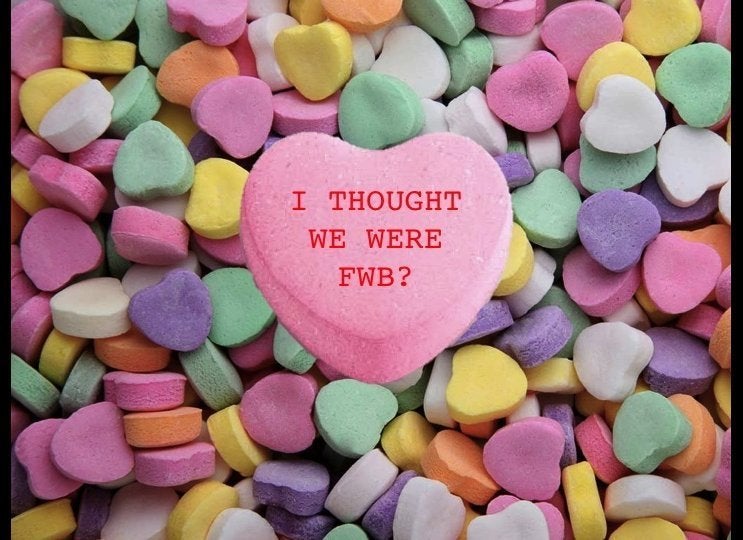 You know it's the real thing when this happens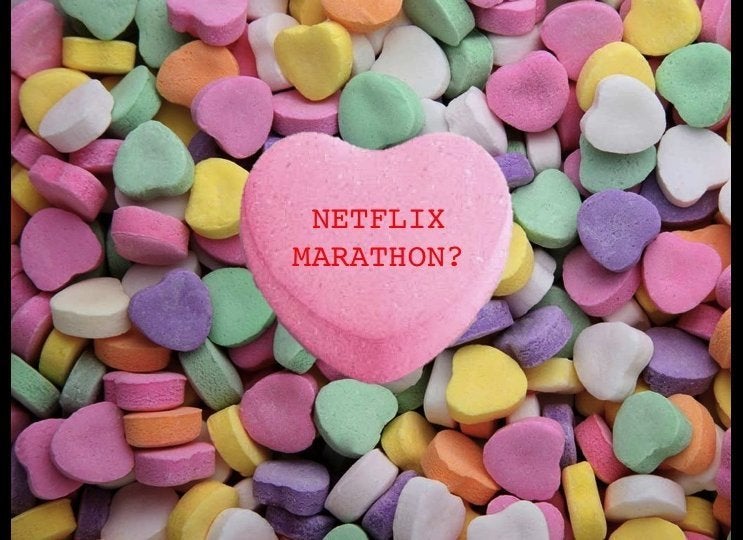 Perhaps a little childish, but to the point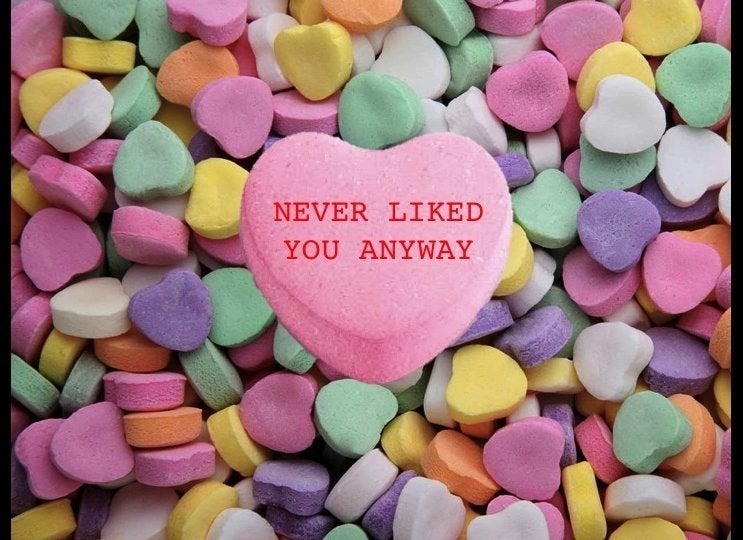 The foundation of Tinder. And the demise of dating...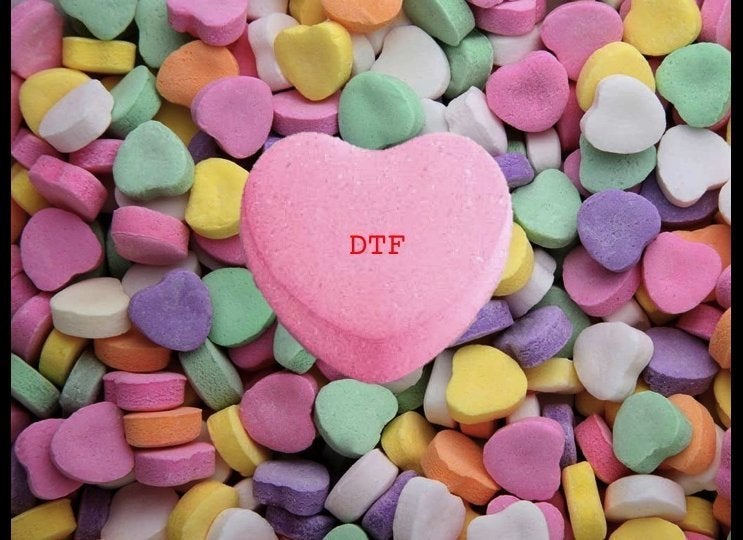 And then it's on. Until you shave.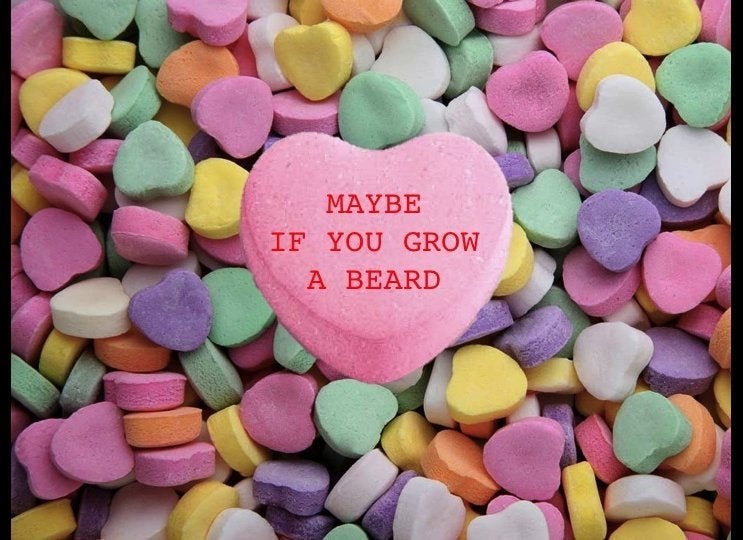 Better than the keys to their house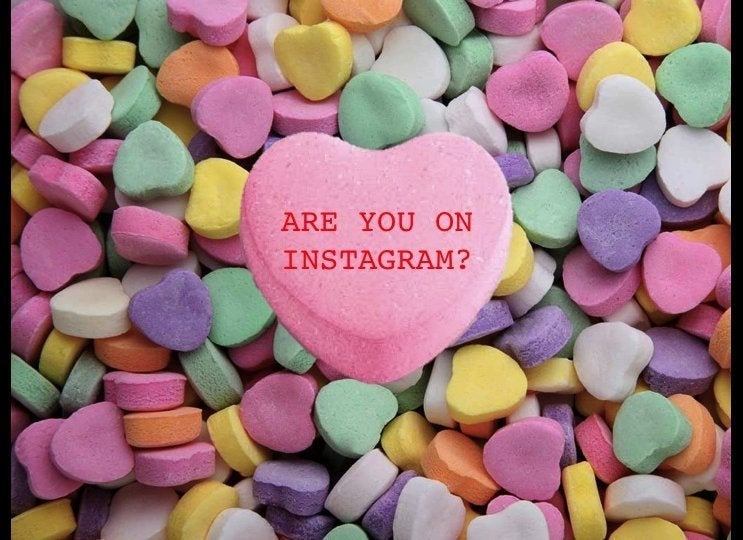 Popular in the Community