He turned off the ice-making function, waited for the sugary confections to freeze a little -- and voilà! An ice-cold "candy jackpot" machine was born.
"[The idea] literally just came to me the other night," dericpeace wrote on Reddit of his ingenious kitchen hack. "I don't really use the ice maker for ice … but when I poured in the first batch of Reese's cups, and they just poured out like I hit the candy jackpot, I was beside myself. I love candy, I love making things easier, and making non-useful things (to me) more so."
Within hours of being uploaded to YouTube, the video of this DIY frozen candy dispenser had racked up more than 640,000 views, and netizens everywhere applauded the creator.
"My god, this changes EVERYTHING!" wrote another.
Refrigerate Cut Avocados With Cut Onions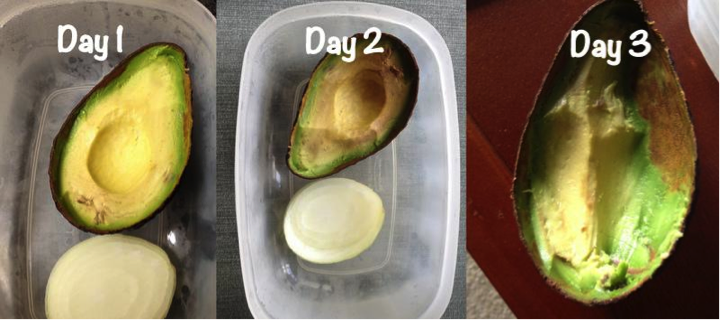 Soak Sliced Apples In Ginger Ale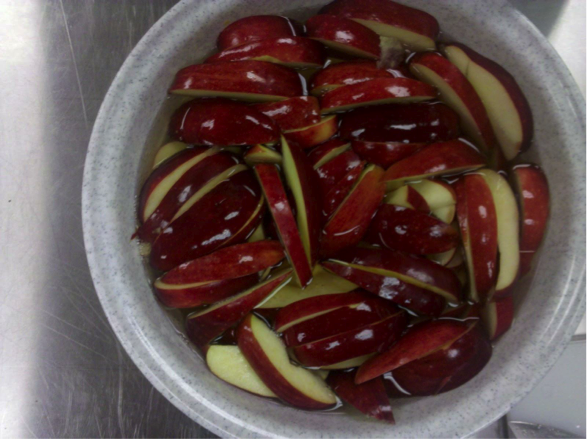 Wash Berries In Vinegar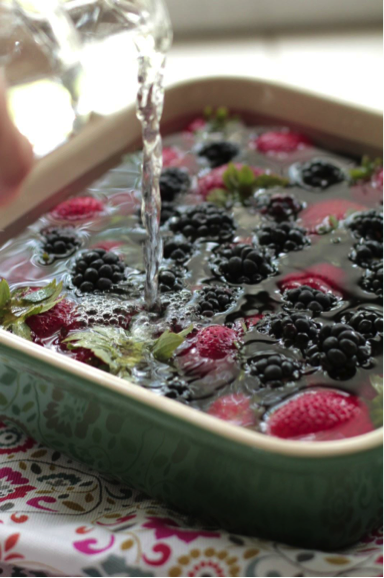 Store Mushrooms In A Paper Bag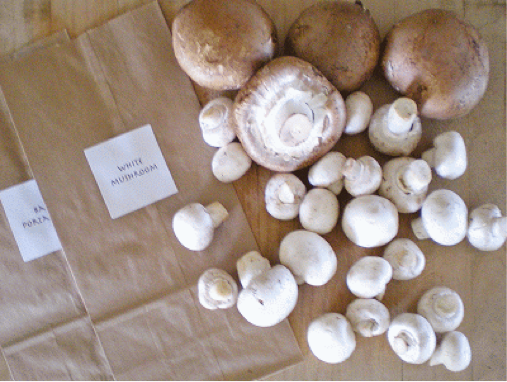 Freeze And Preserve Fresh Herbs In Olive Oil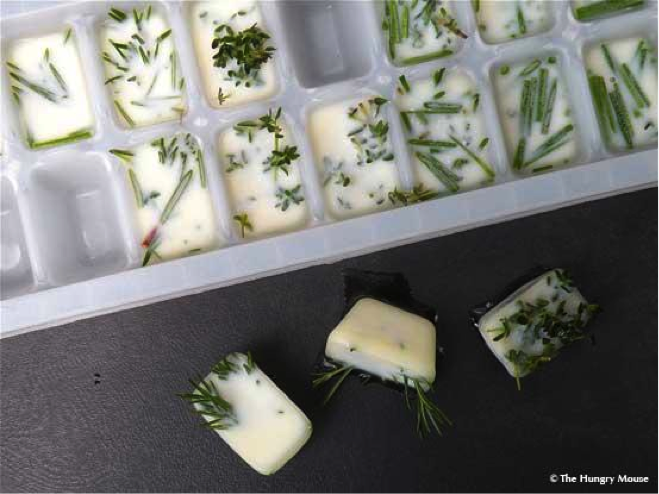 Store Onions, Garlic And Shallots In A Paper Bag With Holes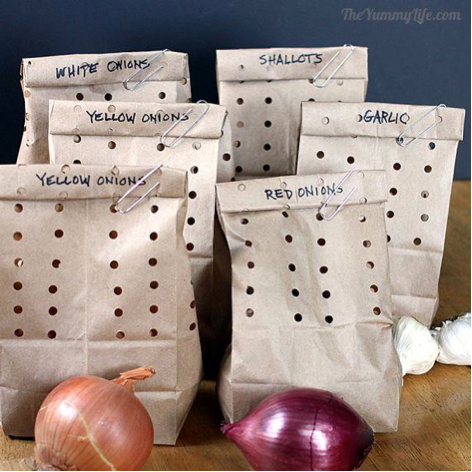 Store Cookies With A Slice Of Bread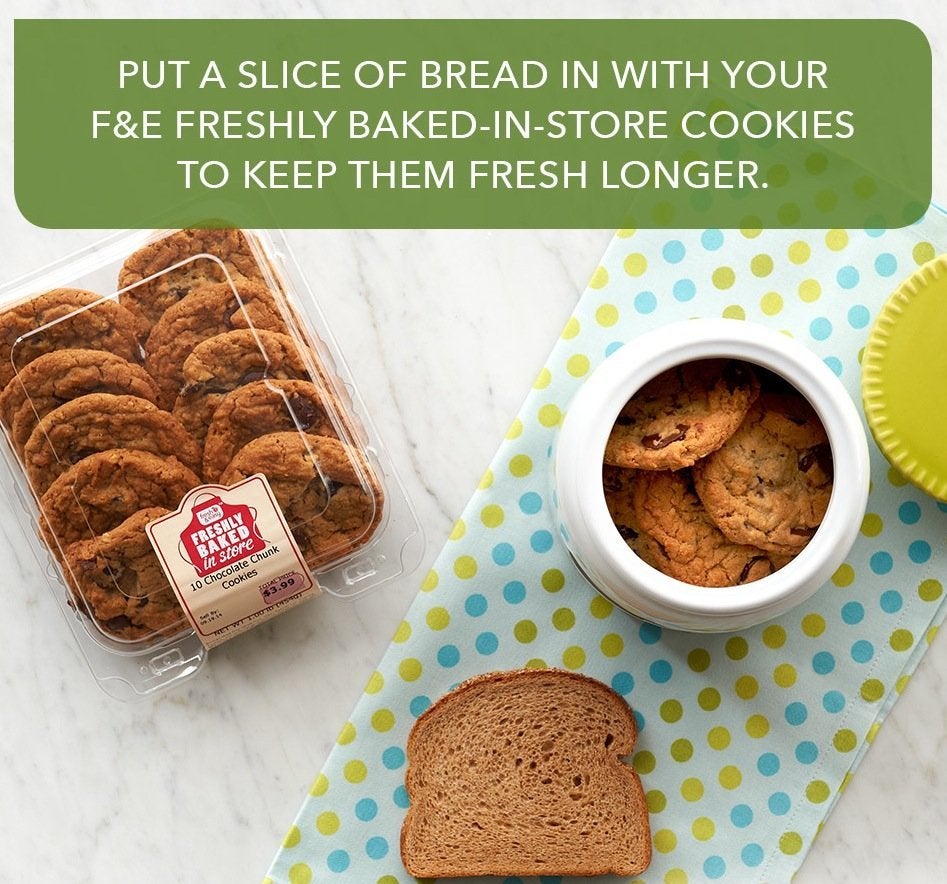 Separate Lettuce With Paper Towels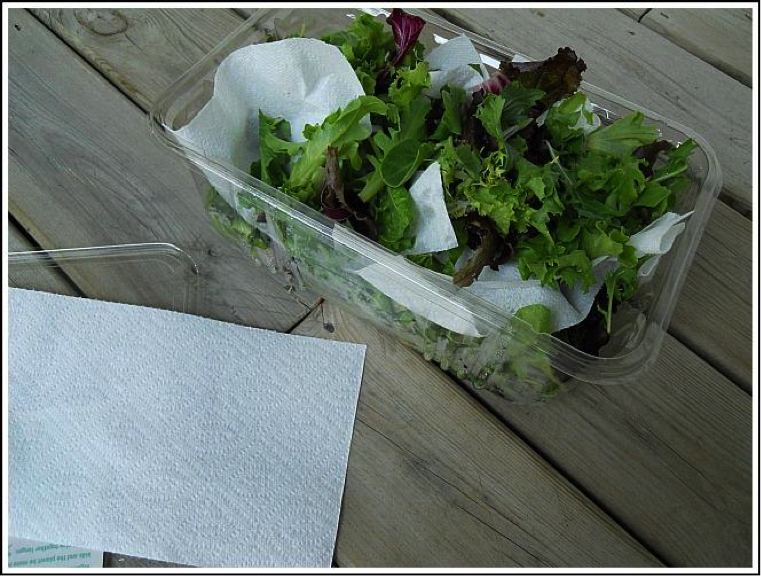 Wrap Celery In Foil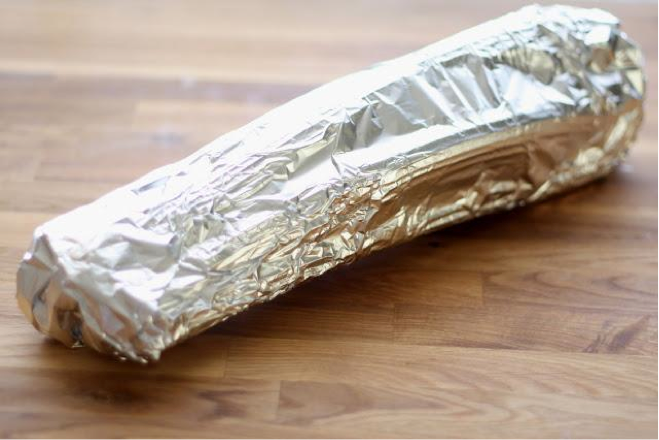 Pack Prepared Salads In Mason Jars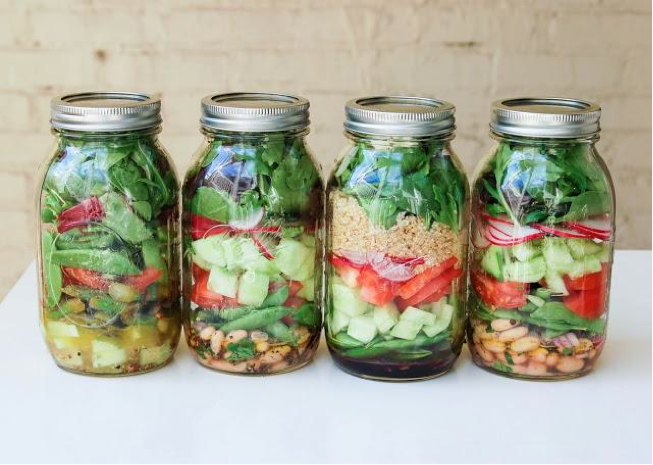 Peel, Cut And Freeze Ginger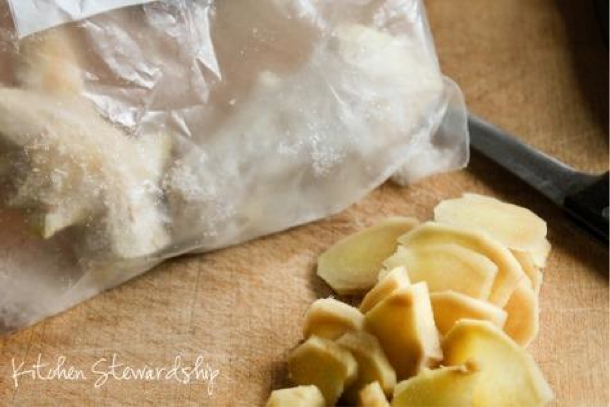 Katie Kimball of Kitchen Stewardship
Refrigerate Nuts And Seeds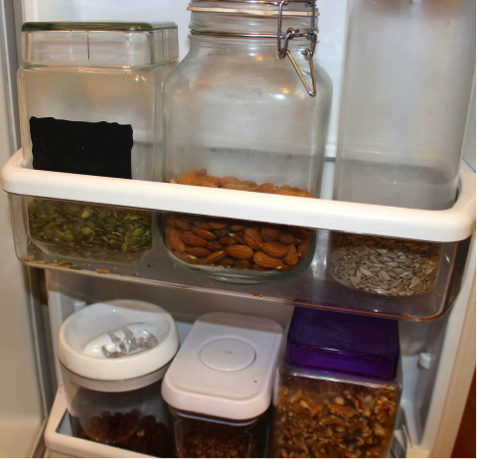 Rachel's Nourishing Kitchen
Store Potatoes With An Apple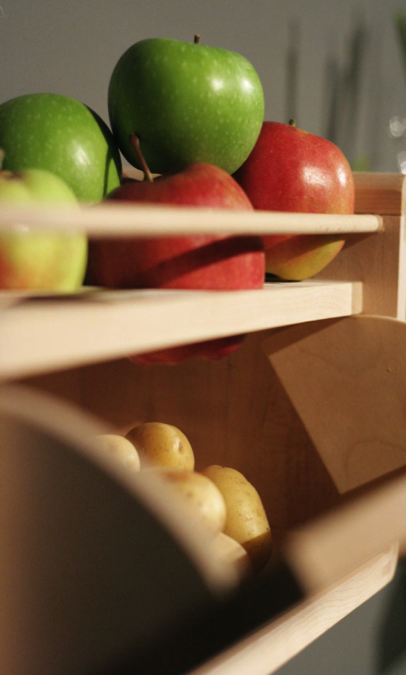 Put Asparagus In Water Under A Plastic Bag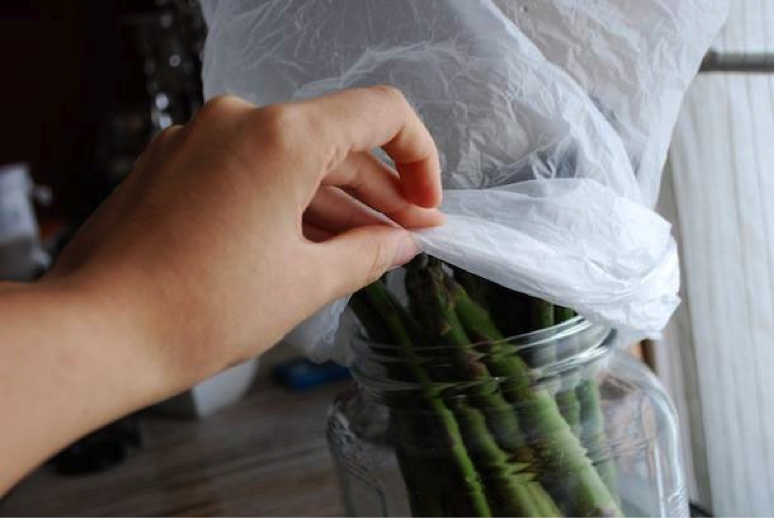 Give Eggs The Eggs-Water Test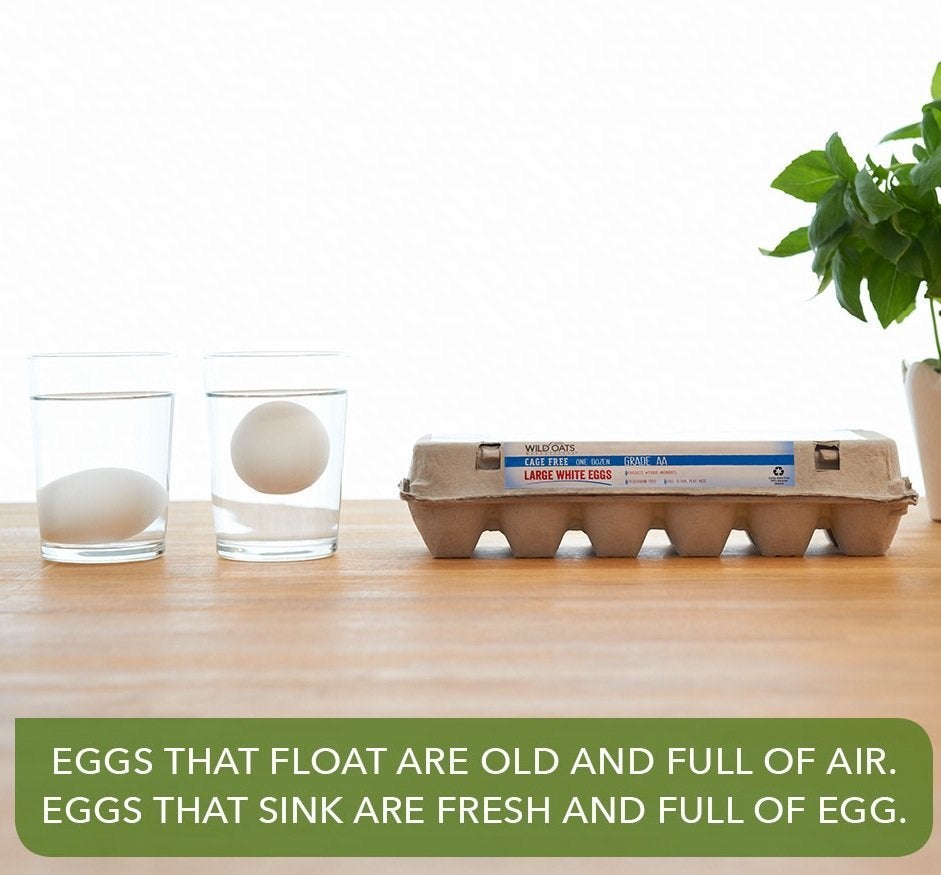 Freeze Lemons And Limes In Ice Cubes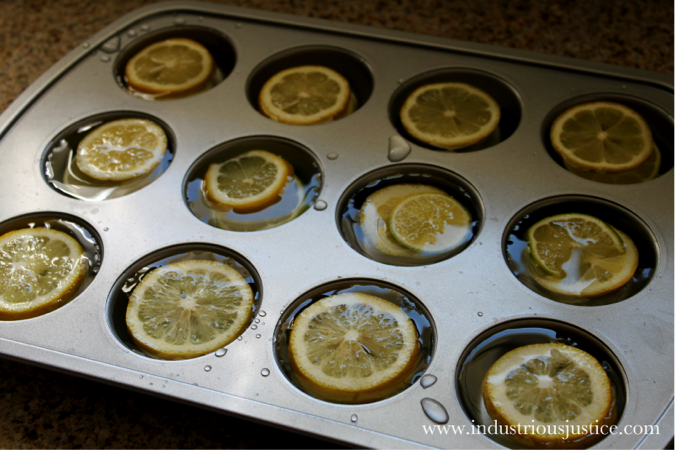 Spray Fruit And Veggies With A DIY Wash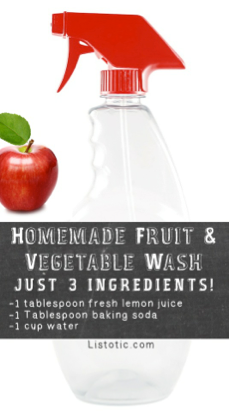 Lilly Childers of Listotic.com
Popular in the Community