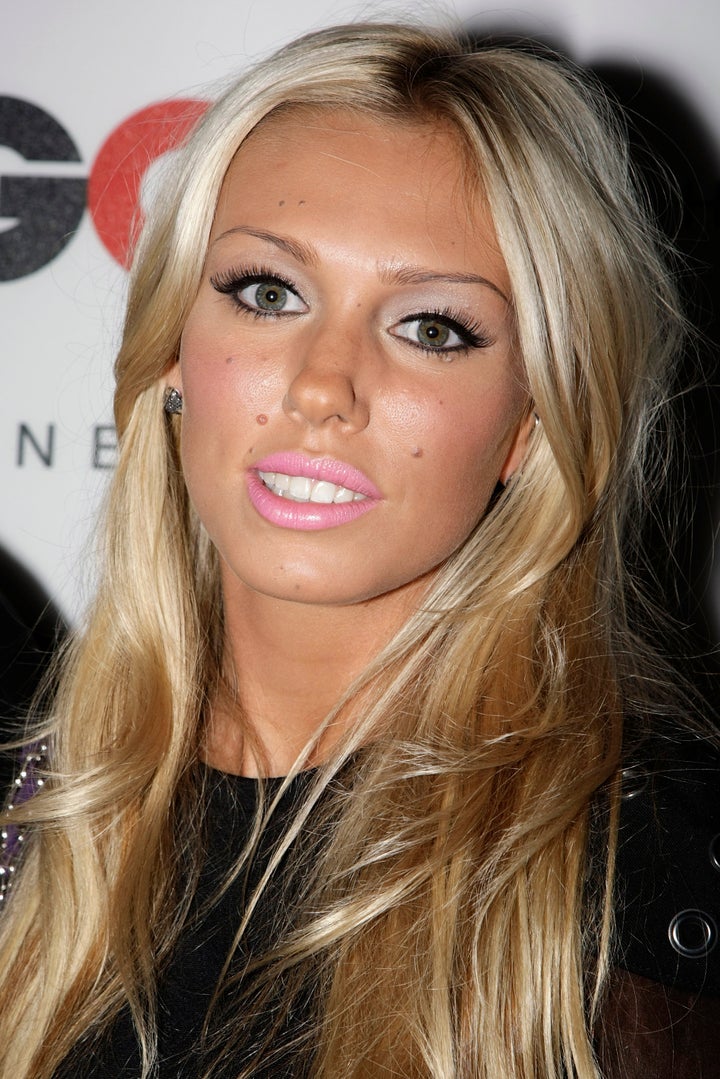 Via Realtor.com: Candy Spelling's massive 57,000 square-foot home has finally sold -- for an undisclosed price -- to Formula One heiress Petra Ecclestone. The home had been shown since 2008 and officially on the market since 2009, reports the Wall Street Journal.
The home was first listed at $150 million, and while we're not sure of the final sale price, Realtor.com points out that "listing agents Rick Hilton and Jeff Hyland of Hilton & Hyland and Sally Forster Jones of Coldwell Banker stand to possibly make a combined $9 million in commissions" if it's anywhere near the original asking price.
Candy's mansion sits on five acres in the exclusive Holmby Hills neighborhood and contains fourteen bedrooms and twenty-seven bathrooms. It contains special rooms dedicated to activities like wrapping presents and storing silverware, in addition to the usual luxe amenities: wine cellar, bowling alley, screening room, library, and gym, according to the Associated Press.
Petra Ecclestone is a 22-year old fashion designer who has been described as "one of the most spoilt girls in Britain," according to the Daily Mail. Earlier this year, Ecclestone's father, Formula One CEO Bernie Ecclestone, bought a £56 million home for Petra in London, who claimed it was for her five dogs.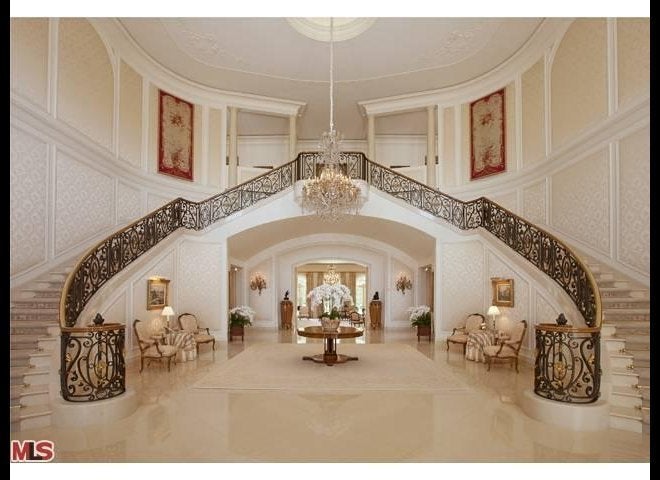 Spelling Manor Listed On MLS
Related
Popular in the Community