They may be old, but they are mighty. And you definitely don't want to mess with these empowered elders.
Seniors are learning to defend themselves with an unlikely tool -- their canes. "We turned the fitness equation on its head," said Mike Merino, CEO of Nifty After Fifty fitness centers, which are offering "Cane Fu" classes.
Designed to help prevent falls, which CBS reports send an estimated 2 million seniors to the hospital each year, the cane fu class is giving the seniors more than just a sense of balance.
Merino says the purpose is "to make a senior feel powerful with something that normally represents frailty."
It's clearly working as the seniors step and jab their way to fitness. "It makes you feel young. It gives you more energy," said 74-year-old Kim Bogue. Regular exercise can also help with persistent and debilitating aches and pains, which affect over half of all seniors, according to some studies.
The exercisers say it's also important for them to show they aren't easy targets for crime. Late last year, a 78-year-old grandmother became the victim of the "knockout game," and was knocked down for no apparent reason. And just after New Year's, a 73-year-old man was beaten and robbed outside of a Virginia convenience store.
"I'm stronger now than I've ever been," said 81-year-old Julianne Gooselaw.
We'll never look at a cane the same way.
Related
Before You Go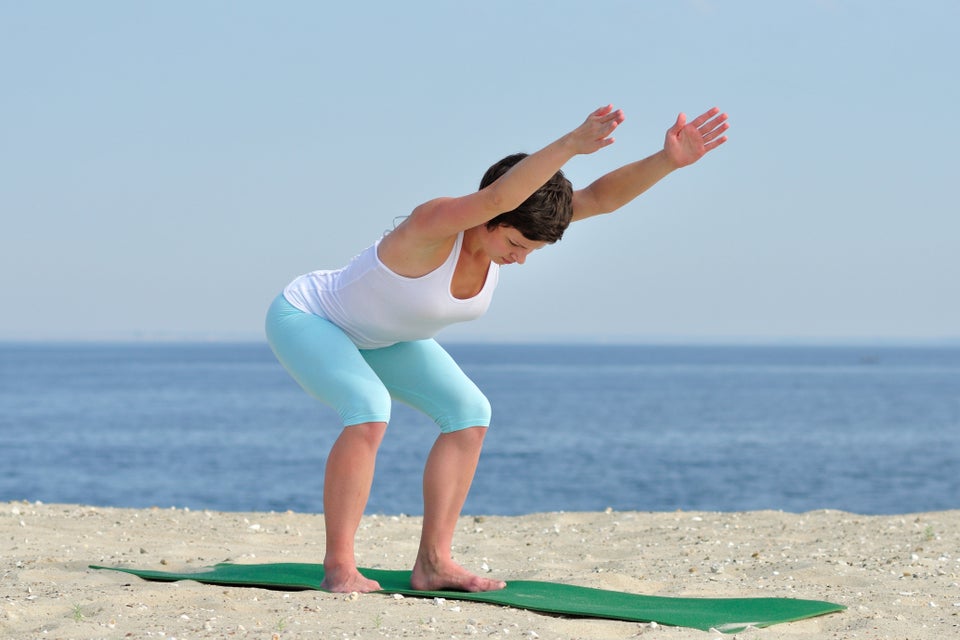 8 Exercises to Reduce the Effects of Aging
Popular in the Community