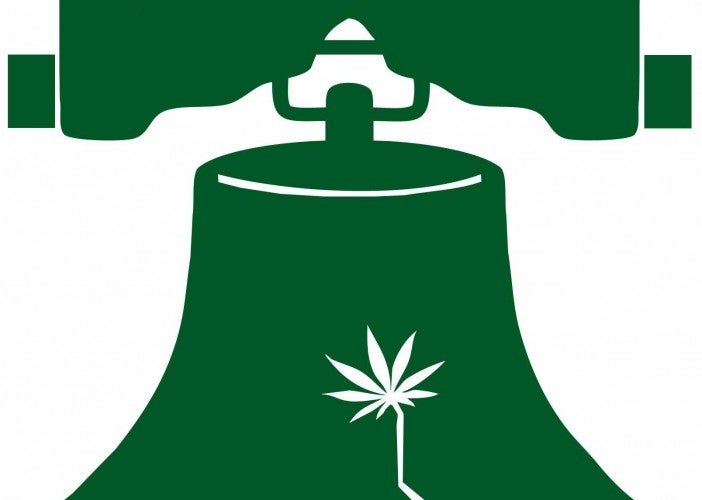 "Considering our current political climate, we have a unique opportunity to assemble the voices of cannabis advocacy from across this state to show legislators that we are united in our resolve for reform," said Jeff Riedy, Executive Director of Lehigh Valley NORML.
Spearheading the convening of members and volunteers from the public-interest advocacy group's Pittsburgh, Philly and Lancaster chapters, Riedy will lead supporters scheduled to participate in a press conference, man education tables and visit with elected officials.
The first of several planned marijuana rally days, the all-day event will feature elected officials including Pennsylvania State Representative Ed Gainey, advocates, medical marijuana patients, cannabis consumers and a demonstration of a typical cannabis home cultivation setup.
"With Delaware and New Jersey poised to legalize cannabis in 2018 we think Pennsylvania is ready to join the conversation," said Chris Goldstein of South Philly NORML.
"First, I think I have different view because I served in the state legislature and I voted for the medical marijuana bill," Evans told Philly.com.
Second, I have long believed [marijuana] should be decriminalized because that is what [Philadelphia] Mayor Jim Kenney did in the city of Philadelphia, particularity because we were targeting African American males [for arrests]. Last, I think that the whole aspect of moving in the direction of recreational marijuana is something that we should do because there are many opportunities in that," said Evans.
According to current data, Pennsylvania police are arresting 49 people, every single day (more than 18,000 per year), for less than 30 grams of cannabis. A review of data in the Pennsylvania Uniform Crime Reporting System (UCR) from 2007-2016 shows the sharpest rise in marijuana possession arrests occurred in the last three years in all counties excluding Allegheny and Philadelphia.
"We can save more than 70 million tax dollars every year by stopping marijuana possession arrests alone, and we can see more than 300 million in new tax revenue for the commonwealth with retail cannabis," said Goldstein.
With Congressmen Mike Doyle and Brendan Boyle having signed a letter with 70 other members of Congress rebuking Sessions for his position on cannabis, Pennsylvania now joins just a handful of states with active marijuana reform with decriminalization ordinances underway.
"We will arrive in Harrisburg determined to persuade our policymakers to follow the strong sentiment of Pennsylvania voters by ending our prohibition on marijuana," said Riedy.
Related
Popular in the Community