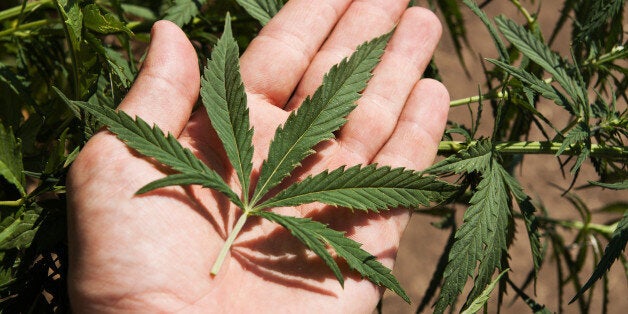 A city in the Netherlands has reportedly given the go-ahead to the nation's first planned cannabis cultivation club.
Utrecht officials are hoping they can lobby the country's justice minister, Ivo Opstelten, to grant the SCCD a legal exception, the Amsterdam Herald reports.
"This is because the club has been set up to combat the negative effects of cannabis use on health," Everhardt said in a statement. "The opium law has provisions to make exemptions on health grounds. The council expects a positive answer from the [health] ministry."
Still, Opstelten has already expressed opposition the to current plan, and has threatened legal action if the club does not dissolve.
Popular in the Community