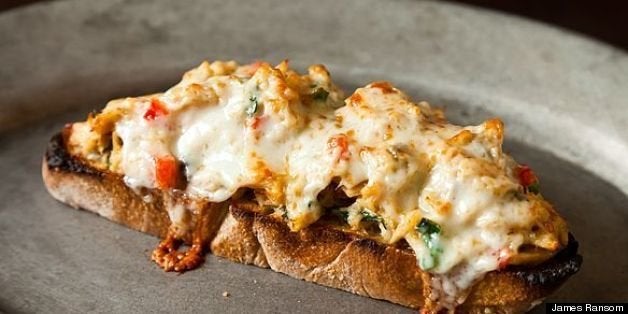 Canned tuna gets a bad rap, and understandably so. It's fish that comes in a can, it often appears with way too much mayonnaise and it can be reminiscent of cat food. While not quite as bad as canned chicken -- yes, this is a thing -- canned tuna can often be pretty frightening. Even just one bad experience with a tuna casserole or mayo-drowned tuna salad can ruin the stuff forever. We understand, we've been there.
It's not all bad, however. Paired with the right ingredients, canned tuna can actually go from suspect to seriously delicious, and the best part about it is how easy it is. If you arm yourself some reliable partners -- like lemon, olive oil, onion, fresh herbs or cucumbers -- you'll be in good shape. And if you haven't realized the glory of the tuna melt yet, you've got a great surprise in store.
All it takes is one good canned tuna recipe, and this dubious fish will regain your respect. As long as you take it easy on the mayonnaise and opt for a higher quality tuna, you can expect something delicious from this pantry staple.
Here are 18 recipes that will actually make you crave canned tuna.
Zuni's Pasta with Preserved Tuna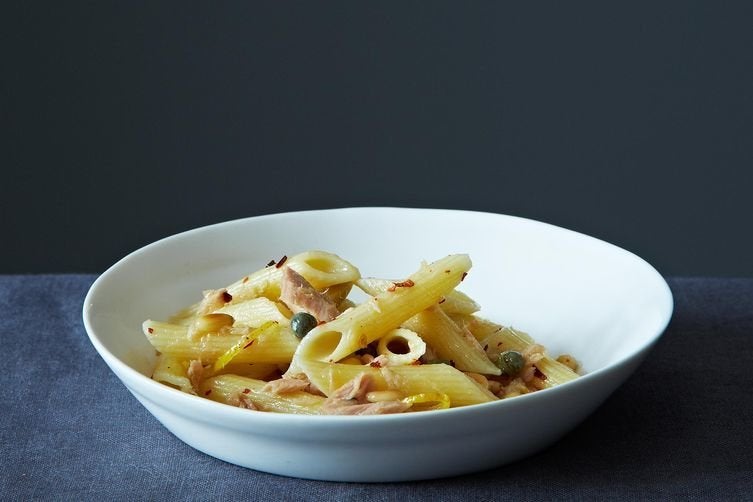 Pan Bagnat: Le French Tuna Salad Sandwich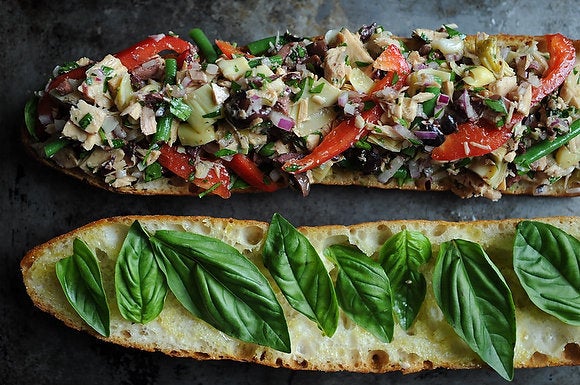 Shaved Fennel and Tuna Salad with Preserved Lemon
Provençal Tuna Melt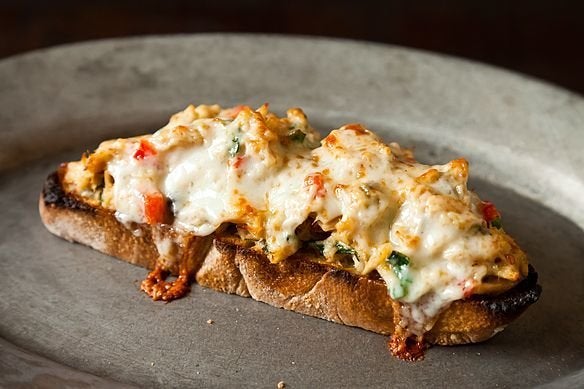 Tuna and White Bean Salad with Heirloom Tomatoes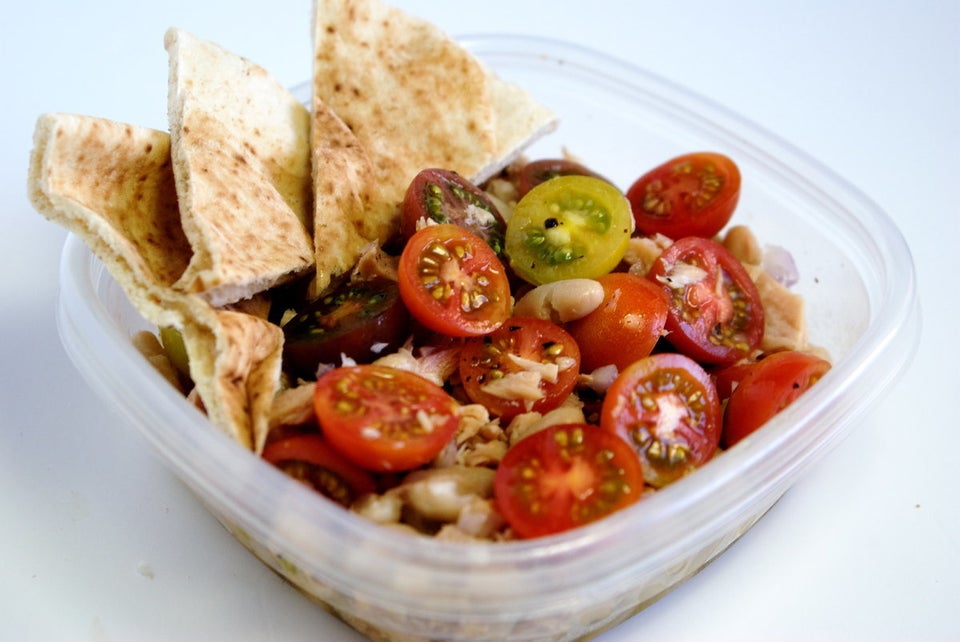 Constrained Cook from Food52
Pasta with Tuna, Arugula, and Hot Pepper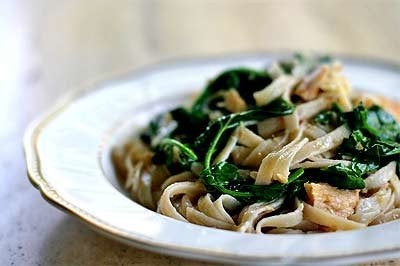 Open-Face Tuna Salad Sandwiches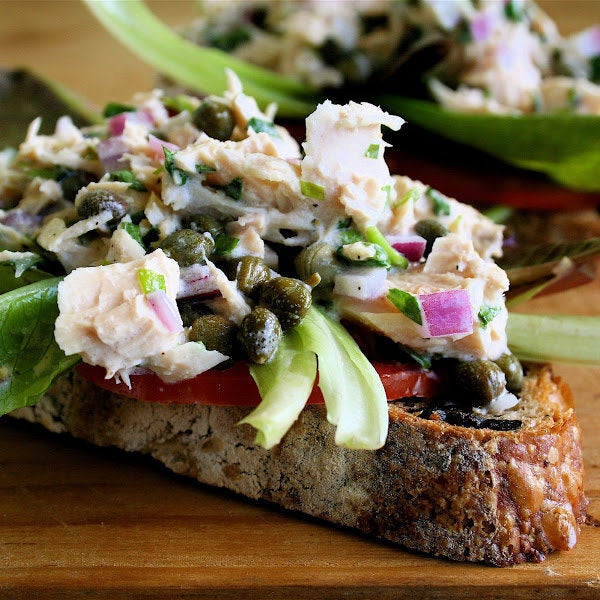 Tuscan Tuna And White Bean Salad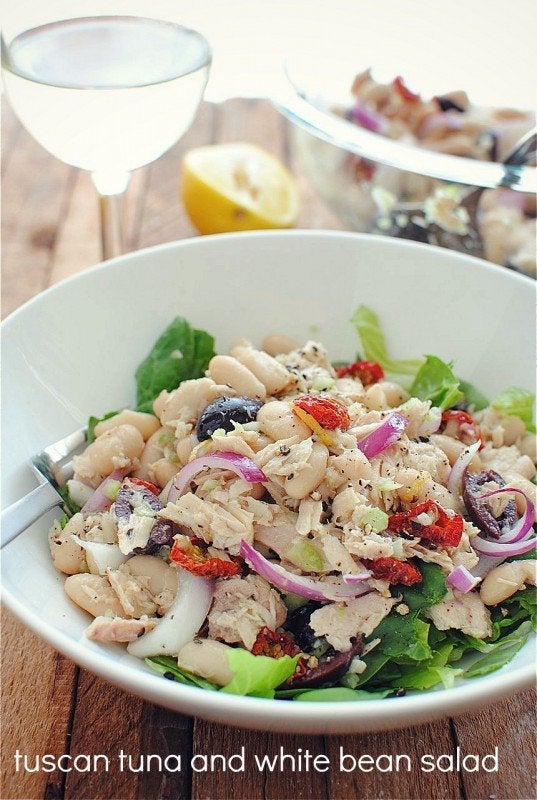 Open Face Tuna Melt for One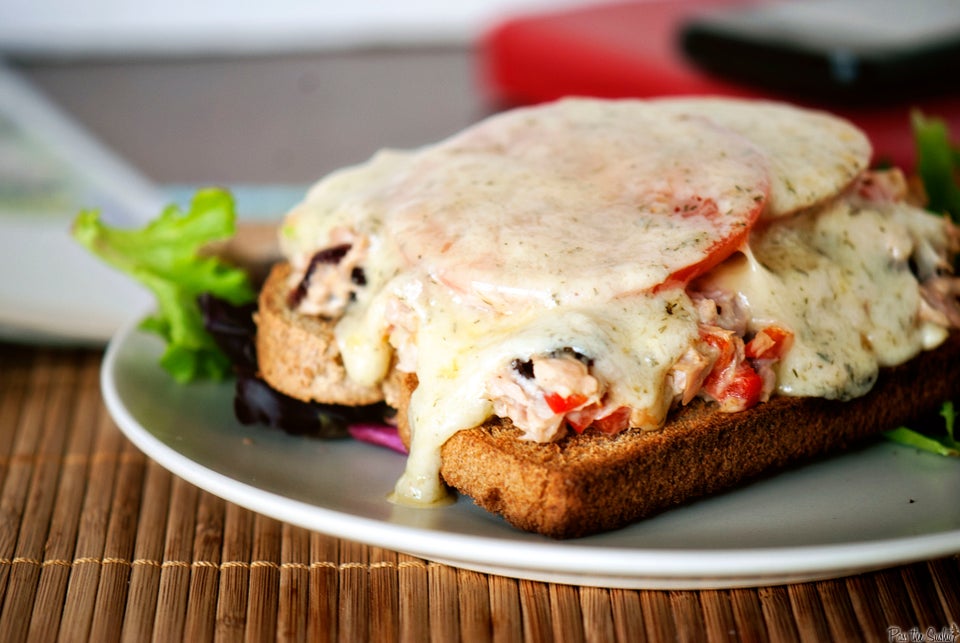 Mint and Tuna Salad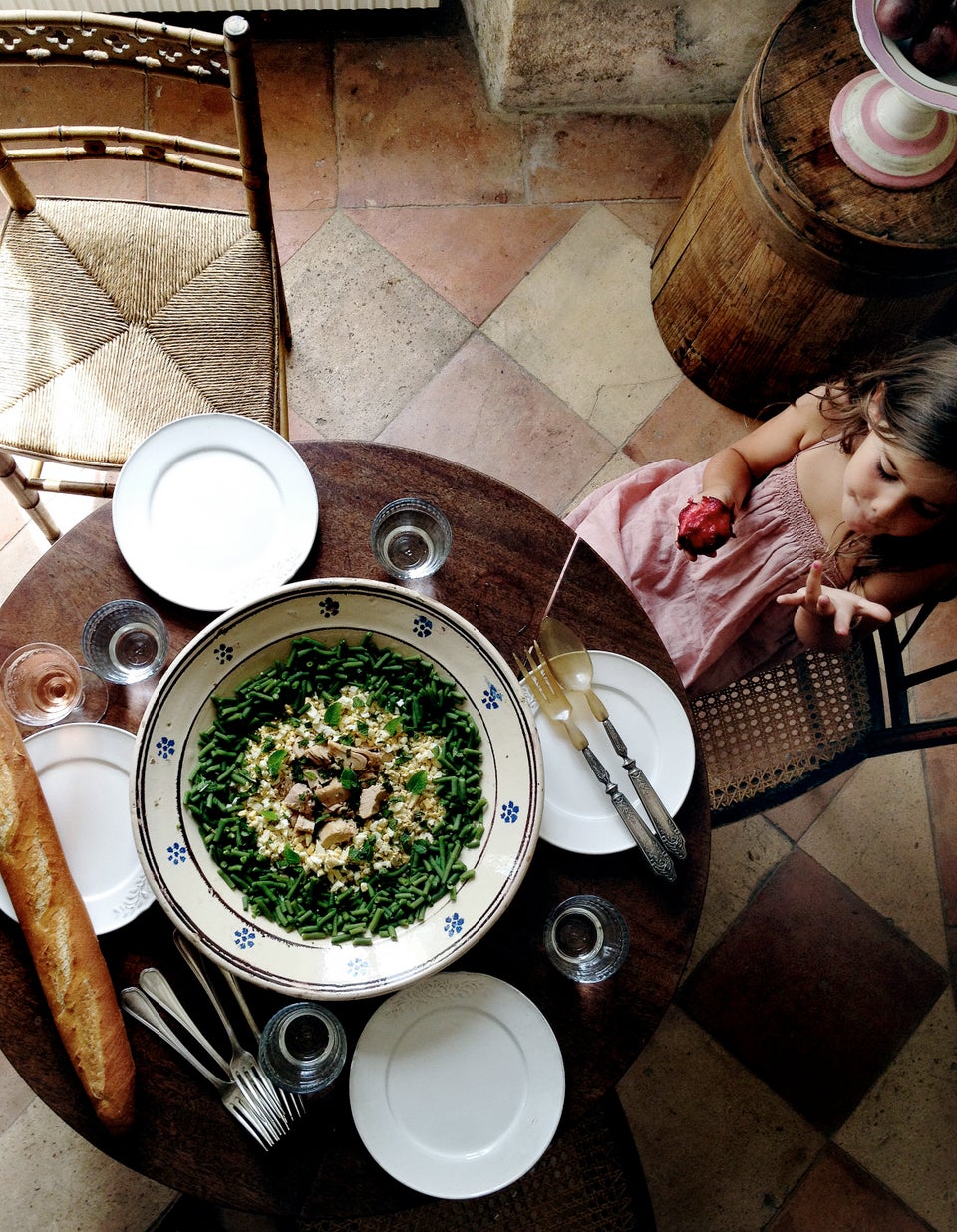 Niçoise Salad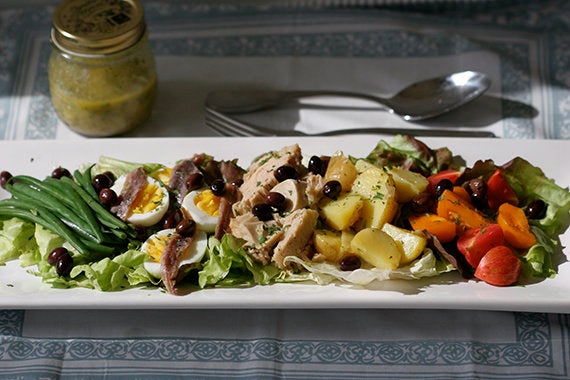 Chickpea and Tuna Crostini with Arugula Salad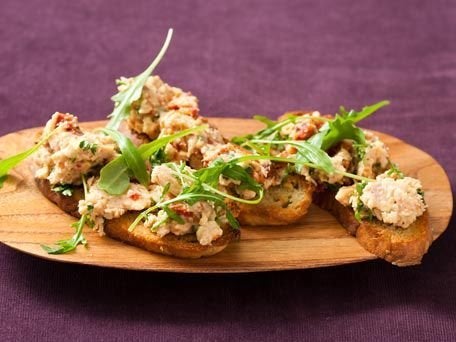 Gina Marie Miraglia Eriquez from HuffPost Taste
Farfalle with Tuna, Lemon and Capers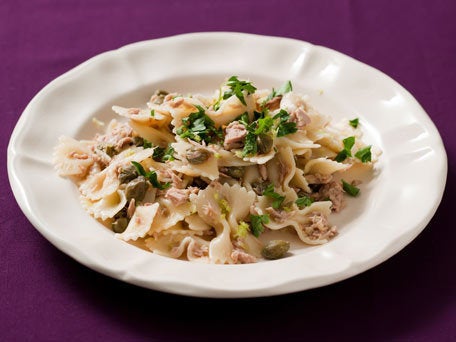 Gina Marie Miraglia Eriquez via HuffPost Taste
Oregon Tuna Melts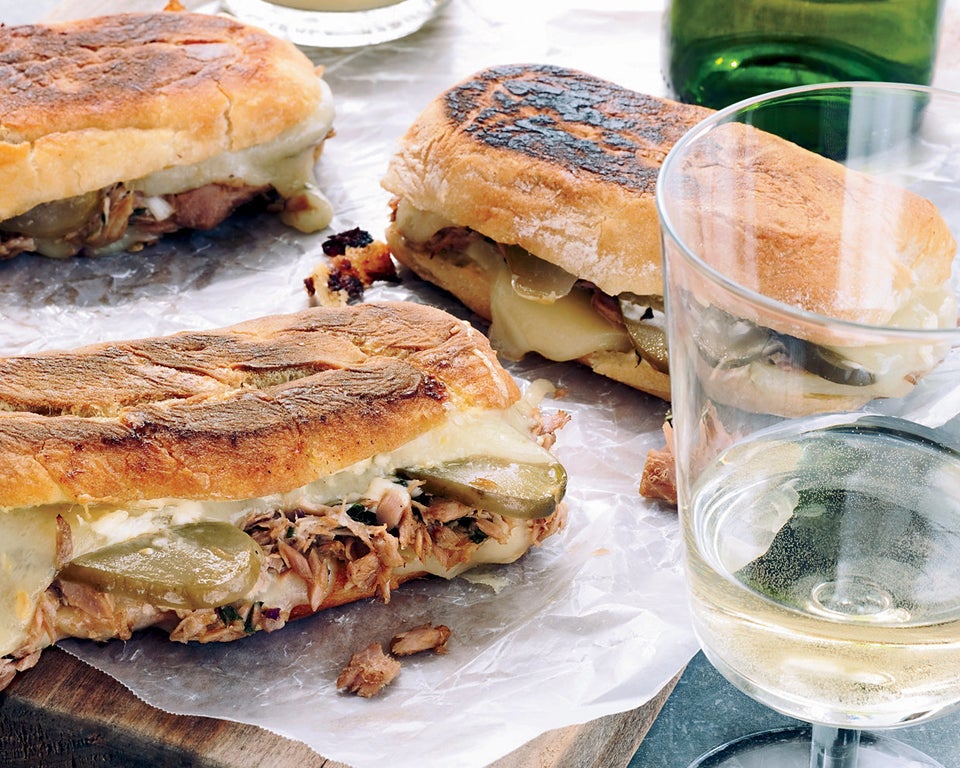 White Bean And Tuna Salad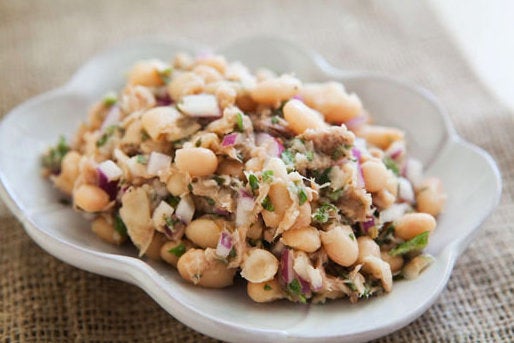 Pasta With Tuna And Tomato Sauce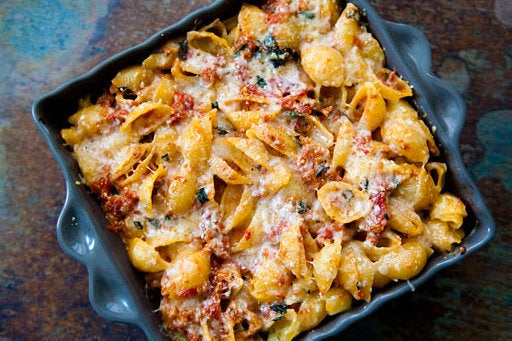 Tuna Avocado Rice Bowl