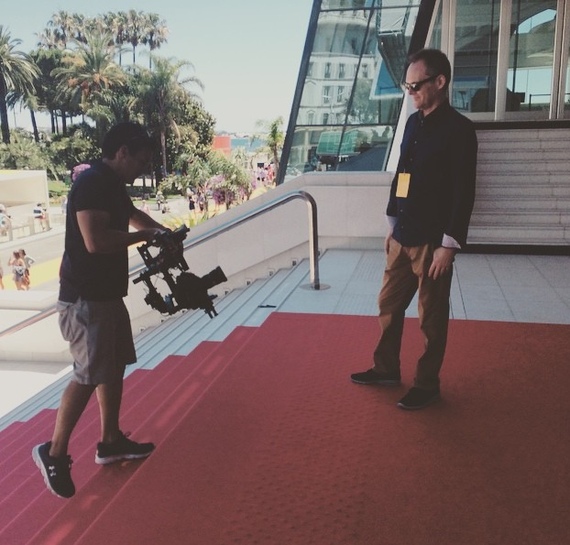 "We always have to have creativity at the heart of everything we do. It is the 100% brand promise."
At the Cannes Lions Festival of Creativity this past June, I had the great fortune of spending some time with Phil Thomas, CEO of Cannes Lions. Phil and his team are responsible for bringing over 14,000 members of our industry, from across the globe, to celebrate the work, to celebrate each other, and to celebrate creativity.
On winning a Cannes Lion award, he said "there has to be a really brilliant idea, at the heart of it a simple, brilliant idea."
Watch as Phil and I discuss the Cannes Lions Festival, how attendees should approach Cannes, the power of creativity and what inspires him.
Popular in the Community